The Bake Off is back
Finally, some good TV news!
It's been a year of cancellations and postponements so far, but now it looks like at least some of our favourite shows will make it onto our tellies this year.
The Great British Bake Off  is officially going ahead this summer with filming set to start next week.
All contestants will quarantine for 14 days prior and if anyone falls sick production will be stopped immediately.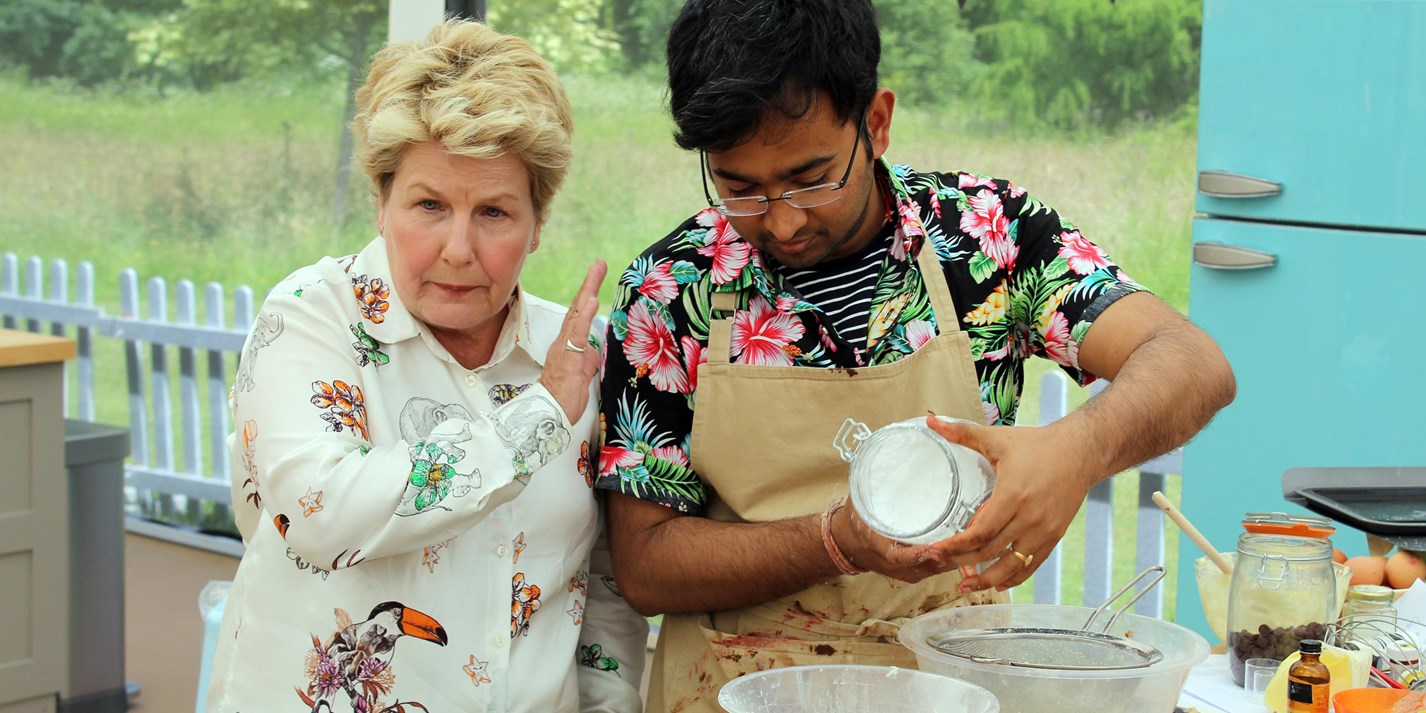 An insider revealed to The Mirror, 'If one person goes down with coronavirus, then everyone on set has to quarantine, the whole production is thrown into jeopardy and it's a massive risk for small companies to take.'
'We are hoping that the government and big broadcasters will step up and carry some of that risk.'
'We can't physically do it without insurance.'
All going well we can expect to see the next season of Bake Off air in the autumn.