There's loads of great TV shows and movies landed on Netflix this month.
Highlights include American Horror Story: Apocalypse, Call Me My Your Name, Dirty Dancing John Wick: Chapter 2 and season 3 of Jack Whitehall Travels with My Father.
Check out some key dates below:
1 September – Dirty Dancing
6 September – The Spy
6 September – Elite Season 2
6 September – Jack Whitehall Travels with my Father : Season 3
11 September – Call The Midwife : Series 7
13 September – The Chef Show : Volume 2
13 September – Unbelievable
13 September – American Horror Story : Apocalypse
18 September – David Brent : Life on the Road
19 September - The Lego Batman Movie
20 September – Between Two Ferns :  The Movie
20 September – Disenchantment Part 2
20 September – Inside Bills Brain : Decoding Bill Gates
20 September – Criminal UK
26 September- Call Me By Your Name
27 September – The Good Place : Season 4 (Weekly)
27 September – The Politician
27 September – In the Shadow of The Moon
29  September – John Wick : Chapter 2
NETFLIX ORIGINAL TV
Jack Whitehall: Travels with My Father: Season 3    06/09/2019
Now living and working in LA, Jack hopes to convince a reluctant Michael to move to the U.S. by showing him what the American West has to offer.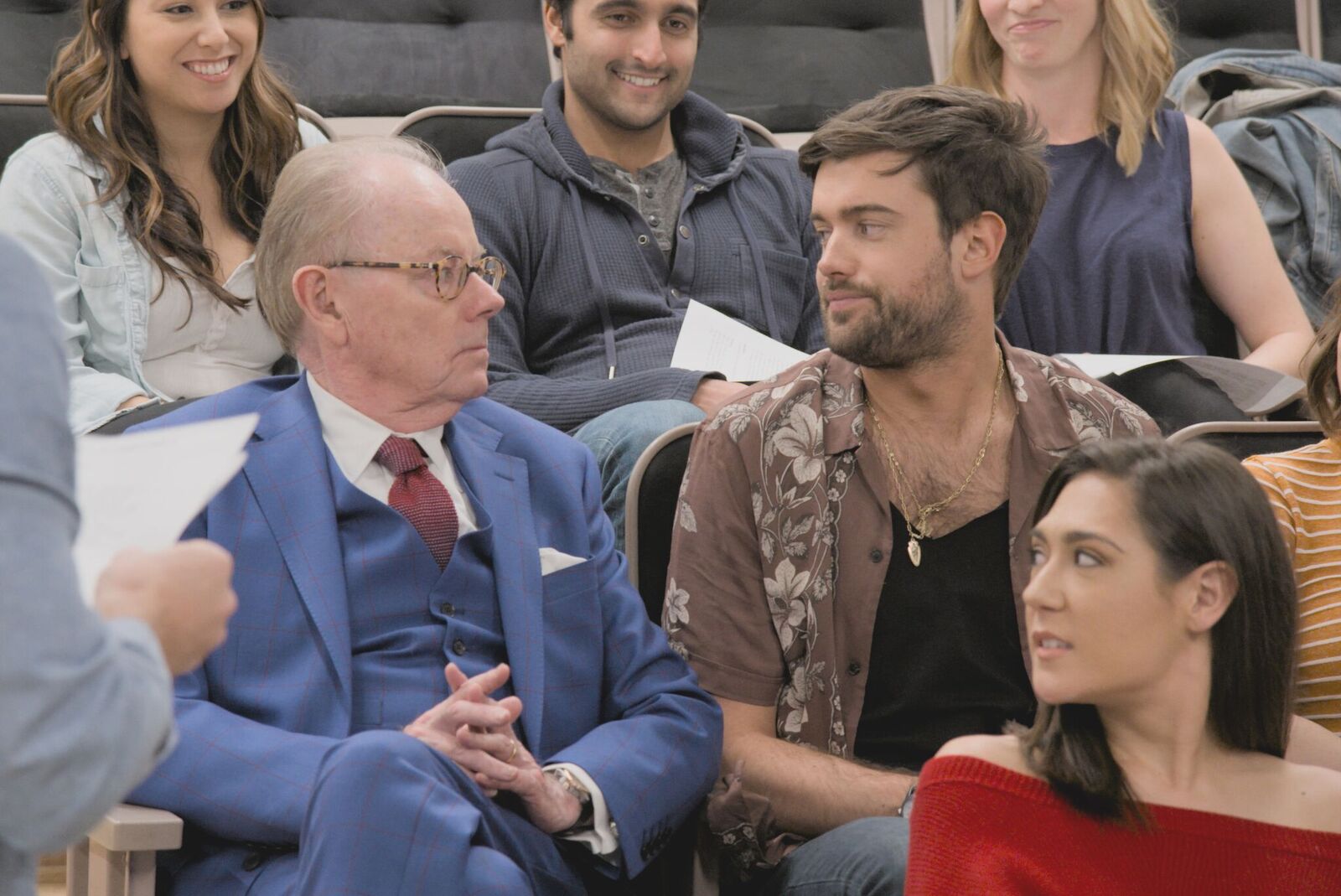 The Spy  06/09/2019
In the 1960s, Israeli clerk-turned-secret agent Eli Cohen goes deep undercover inside Syria on a perilous, years-long mission to spy for Mossad.
Elite: Season 2  06/09/2019
In the wake of a classmate's death, a student vanishes, allegiances shift, new friends join the drama, and dark secrets become too difficult to contain.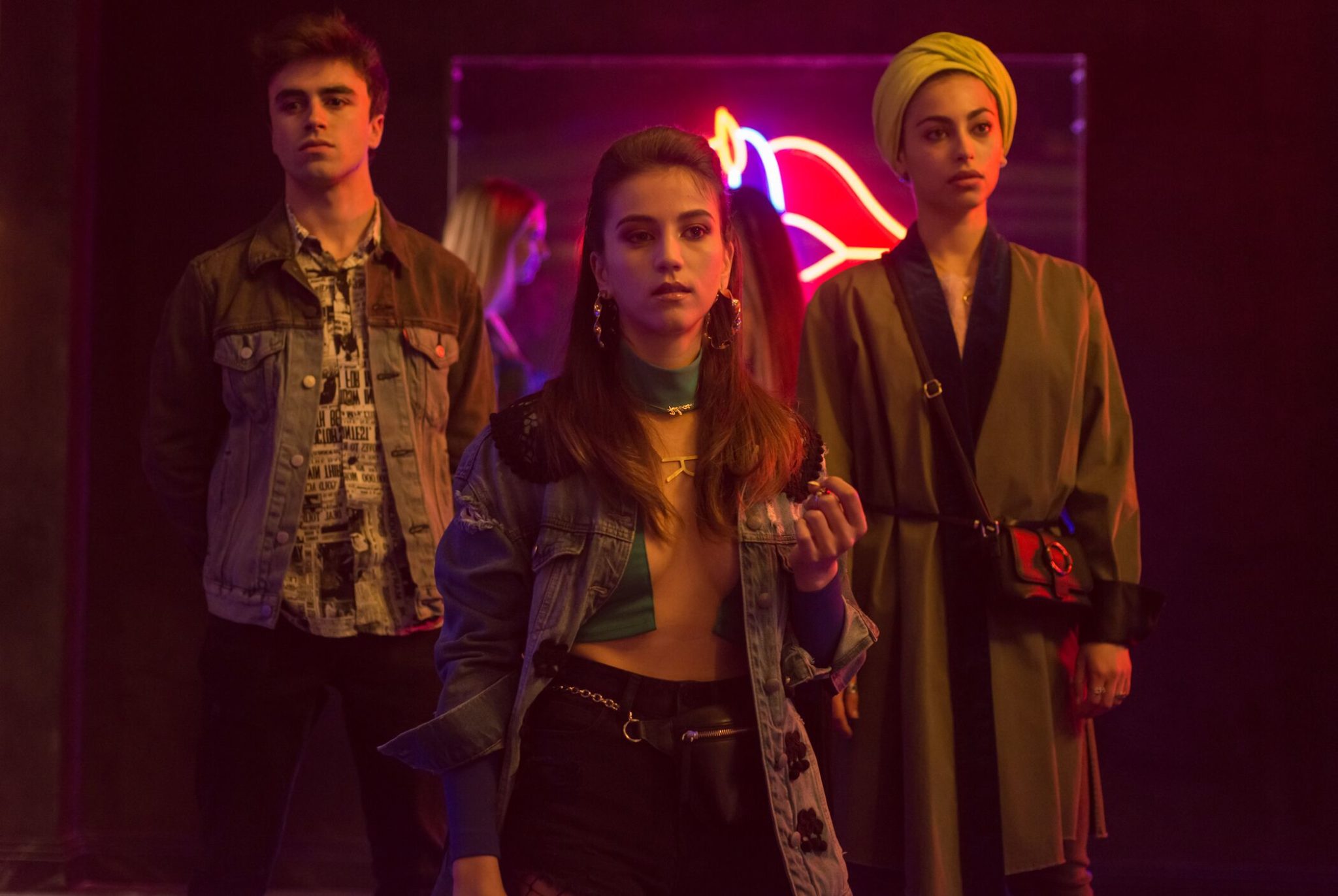 TERRACE HOUSE: TOKYO 2019-2020  10/09/2019
Six strangers share a fabulous house in Tokyo, looking for love while living under the same roof. With no script, what happens next is all up to them.
The I-Land   12/09/2019
Wiped clean of memories and thrown together, a group of strangers fight to survive harsh realities -- and the island that traps them.
The Ranch: Part 7  13/09/2019
While Colt tries to reconcile with Abby, Beau navigates the challenges of aging and Luke seeks his family's forgiveness.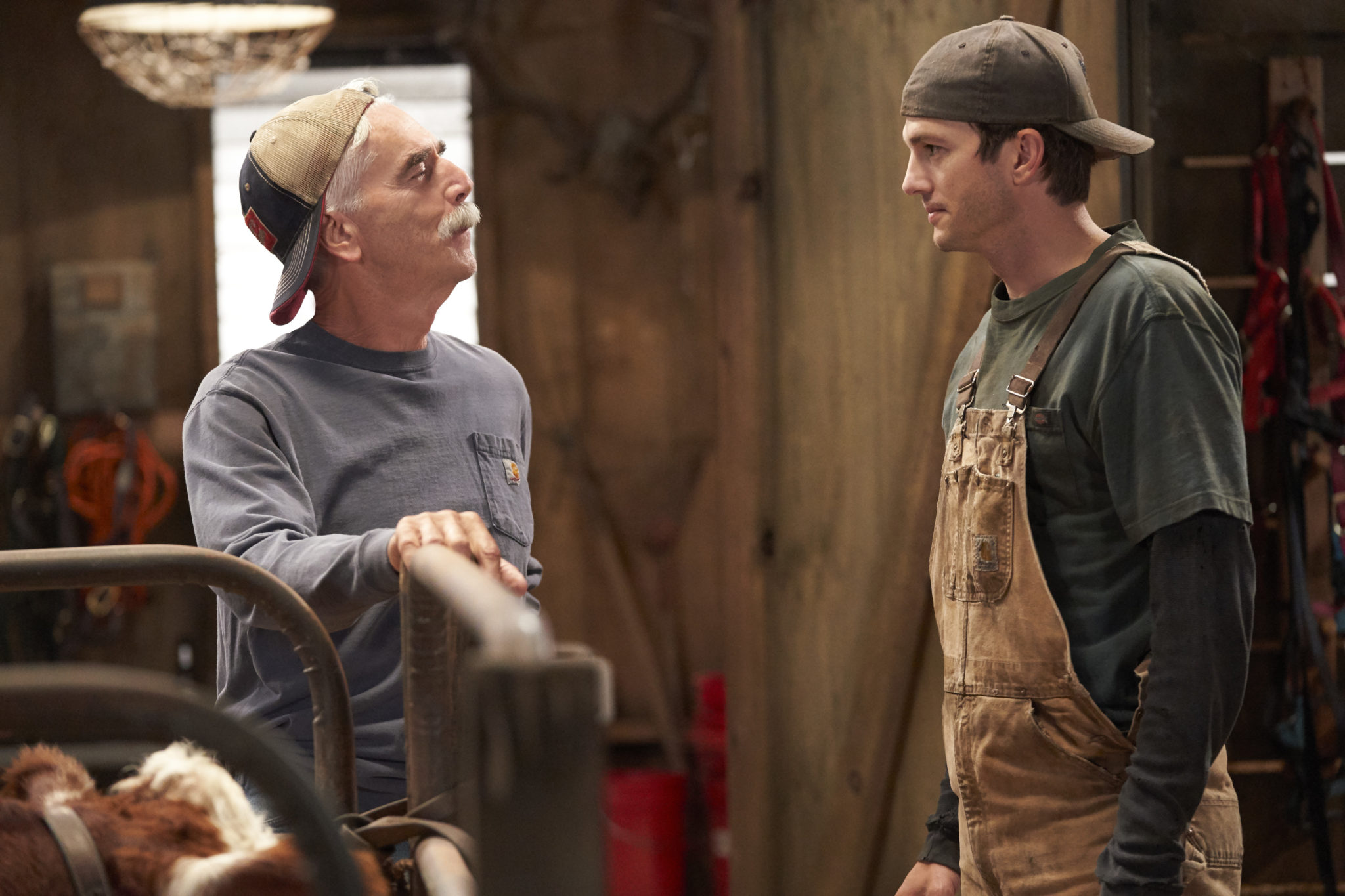 Unbelievable 13/09/2019
Based on real events, a teen reports and eventually recants her reported rape, while two female detectives, states away, investigate evidence that could reveal the truth.
Criminal  20/09/2019
The series features 12 unique stories and takes place exclusively within the confines of a police interview suite. This stripped down, cat-and-mouse drama focuses on the intense mental conflict between detectives and suspects.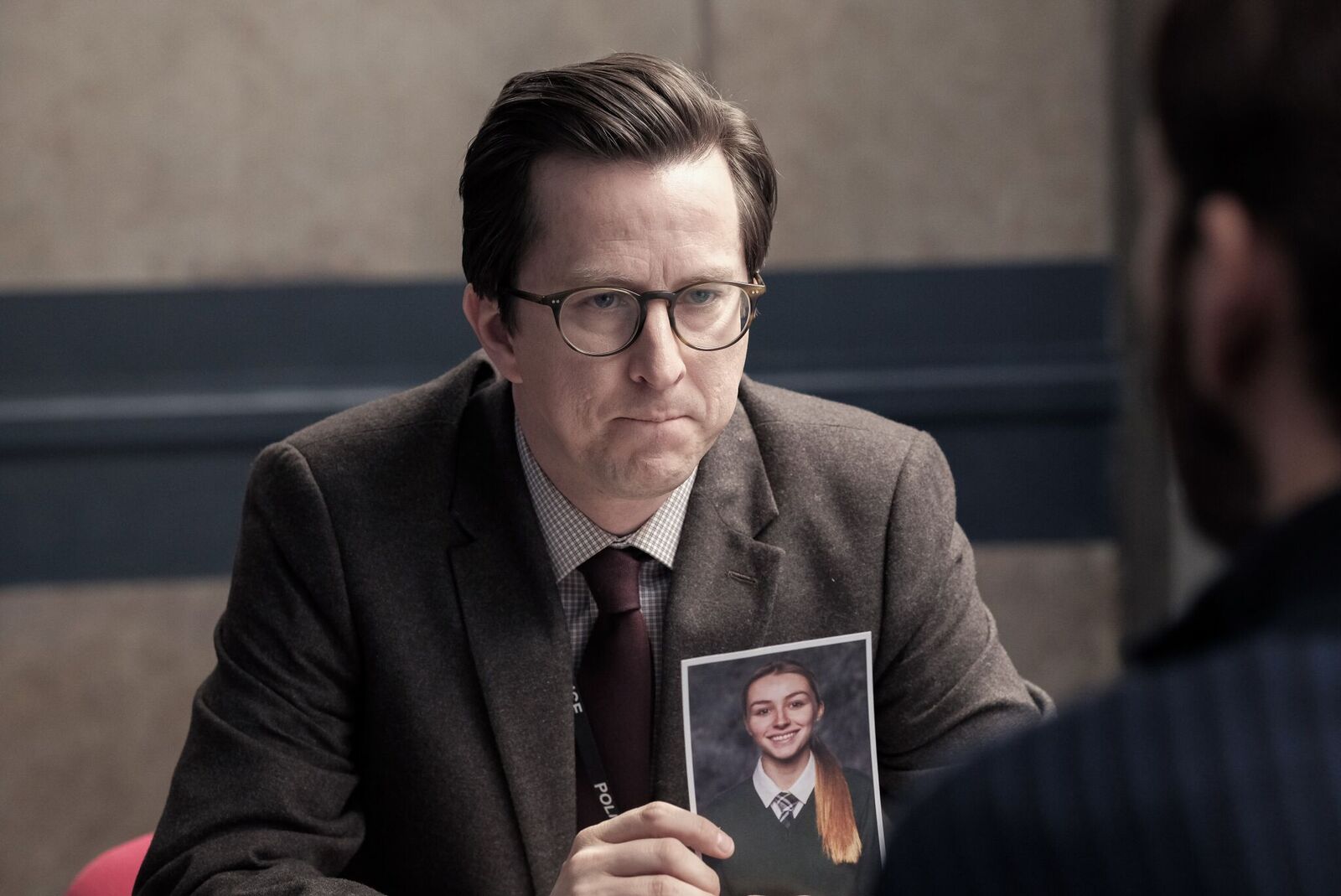 Disenchantment: Part 2  20/09/2019
High-spirited Princess Bean walks through hell to save a friend, learns about a mystical destiny set for her, and helps restore her father's kingdom.
Vagabond - Coming in September
Vagabond is a story about a stuntman Cha Dal-geon, played by Lee Seung-gi, who gets involved in a tragic airplane crash and ends up discovering a national corruption scandal in the process.
Glitch: Season 3   25/09/2019
More people rise from the grave and old friends become new threats as the mystery -- and danger -- intensifies in Yoorana.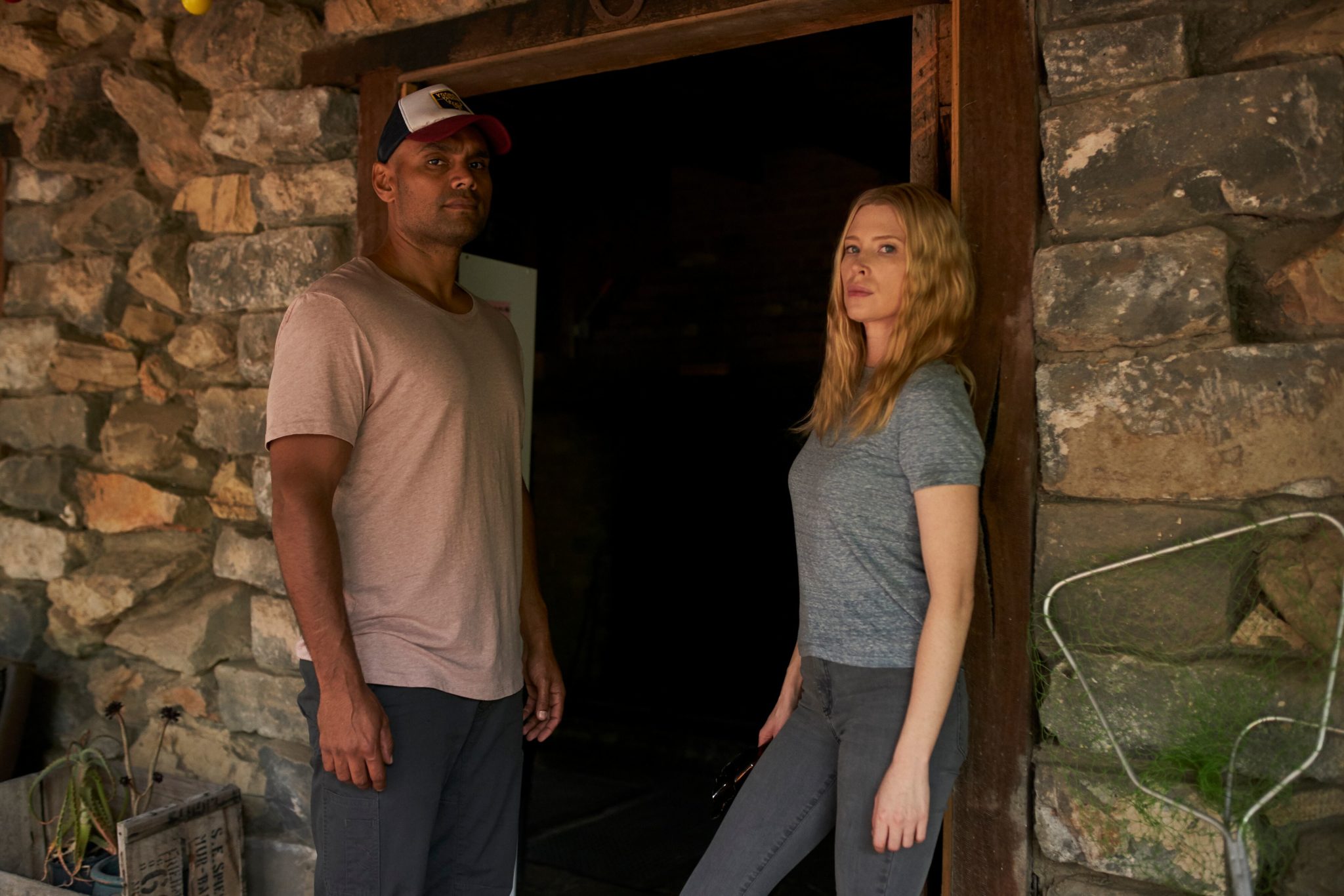 Vis a vis: Season   27/09/2019
A new director and a jailer-turned-inmate arrive at Cruz del Norte. Zulema is reunited with a long-lost relative, while Sole gets life-changing news.
Skylines   27/09/2019
In Frankfurt, a young and gifted hip-hop producer gets the chance of a lifetime when he signs with Skyline Records. But the worlds of music, organized crime and high finance collide when the label owner's gangster brother returns from exile to claim his share.
The Politician 27/09/2019
Payton Hobart (Ben Platt), a wealthy student from Santa Barbara, California, has known since age seven that he's going to be President of the United States. But first he'll have to navigate the most treacherous political landscape of all: Saint Sebastian High School.
The Good Place: Season 4  - New Episodes Weekly from 27/09/2019
The comedy about life, death and the afterlife returns for its fourth and final season.
NETFLIX ORIGINAL FILM
Tall Girl  13/09/2019
Jodi (Ava Michelle) has always been the tallest girl in school — and she's always been uncomfortable with it. After slouching her way through life for 16 years and being made fun of by classmates, Jodi meets Stig (Luke Eisner), a seemingly perfect Swedish foreign exchange student who's even taller than she is.
Between Two Ferns: The Movie  20/09/2019
Zach Galifianakis dreamed of becoming a star. But when Will Ferrell discovered his public access TV show "Between Two Ferns" and uploaded it to Funny or Die, Zach became a viral laughing stock. Now Zach and his crew are taking a road trip to complete a series of high-profile celebrity interviews and restore his reputation.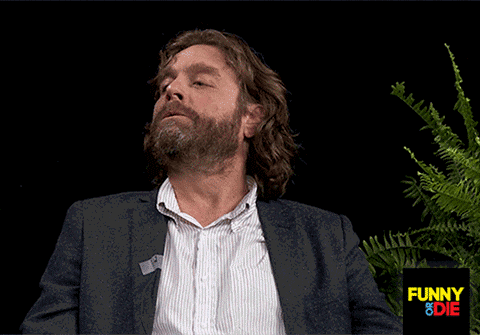 In the Shadow of the Moon  27/09/2019
In 1988, Philadelphia police officer Thomas Lockhart (Boyd Holbrook), hungry to become a detective, begins tracking a serial killer who mysteriously resurfaces every nine years. But when the killer's crimes begin to defy all scientific explanation, Locke's obsession with finding the truth threatens to destroy his career, his family, and possibly his sanity.
NETFLIX COMEDY
Bill Burr: Paper Tiger 10/09/2019
Stand-up comedian, actor, and podcaster, Bill Burr, delivers a scathing review on the state of the world in his new Netflix stand-up comedy special, Bill Burr: Paper Tiger.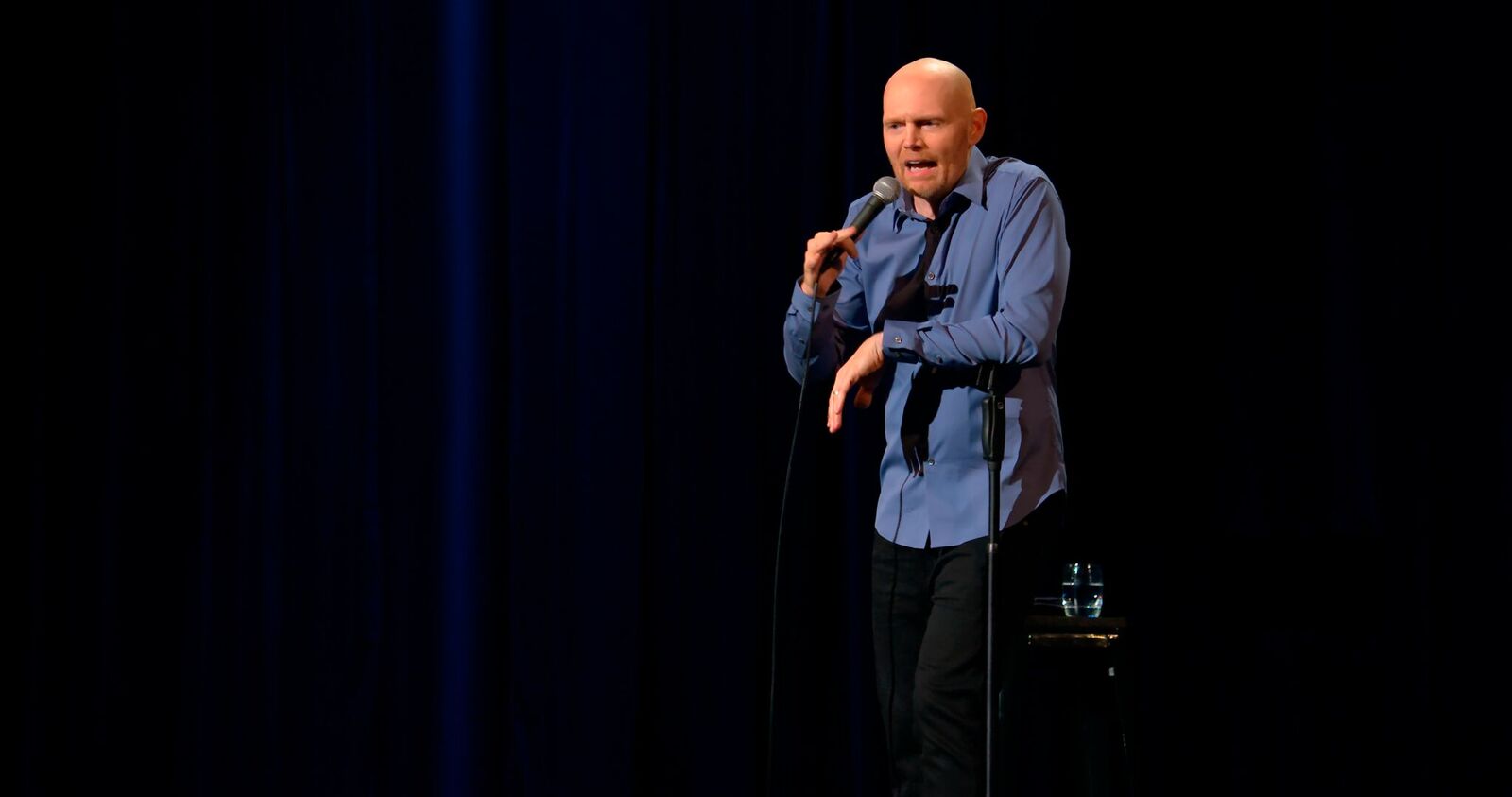 Jeff Dunham: Beside Himself   24/09/2019
A new stand-up special from ventriloquist comedian Jeff Dunham.
Mo Gilligan: Momentum  30/09/2019
Comedian Mo Gilligan blends smooth moves and sharp humour as he riffs on humble beginnings, family dynamics and the complex art of dancing in the club.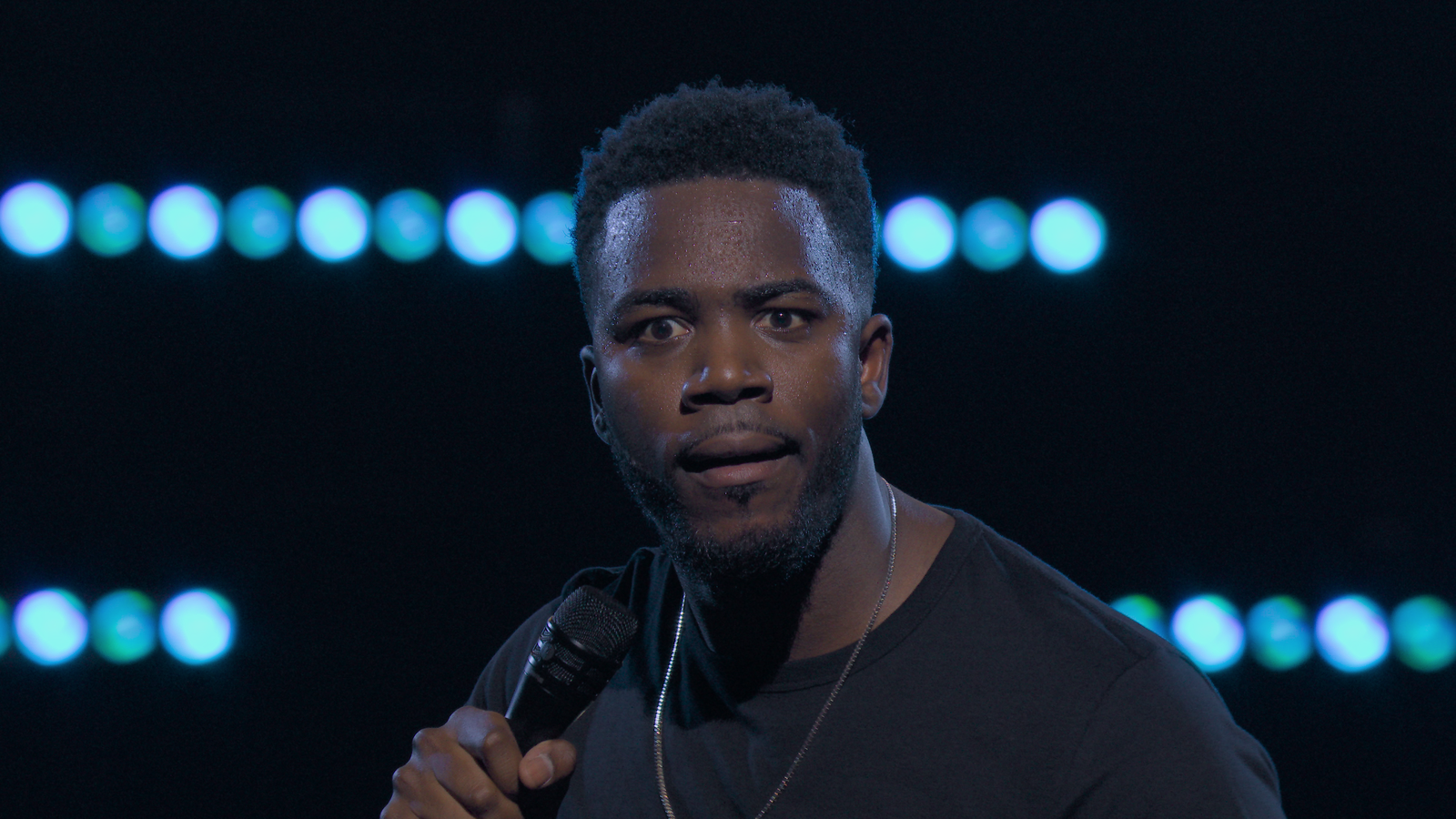 NETFLIX DOCUMENTARIES
Hip-Hop Evolution: Season 3   06/09/2019
Tupac, Biggie, Lil' Kim and Jay-Z blaze a trail into the '90s as insiders sling the straight-up truth on the culture's most iconic rappers and rhymes.
Evelyn   10/09/2019
A man and his two siblings take an epic walk from Scotland to London to find peace and acceptance 12 years after their brother's death by suicide.
The Mind, Explained  12/09/2019
From dreaming to anxiety disorders, discover what's happening inside your brain with this illuminating documentary series.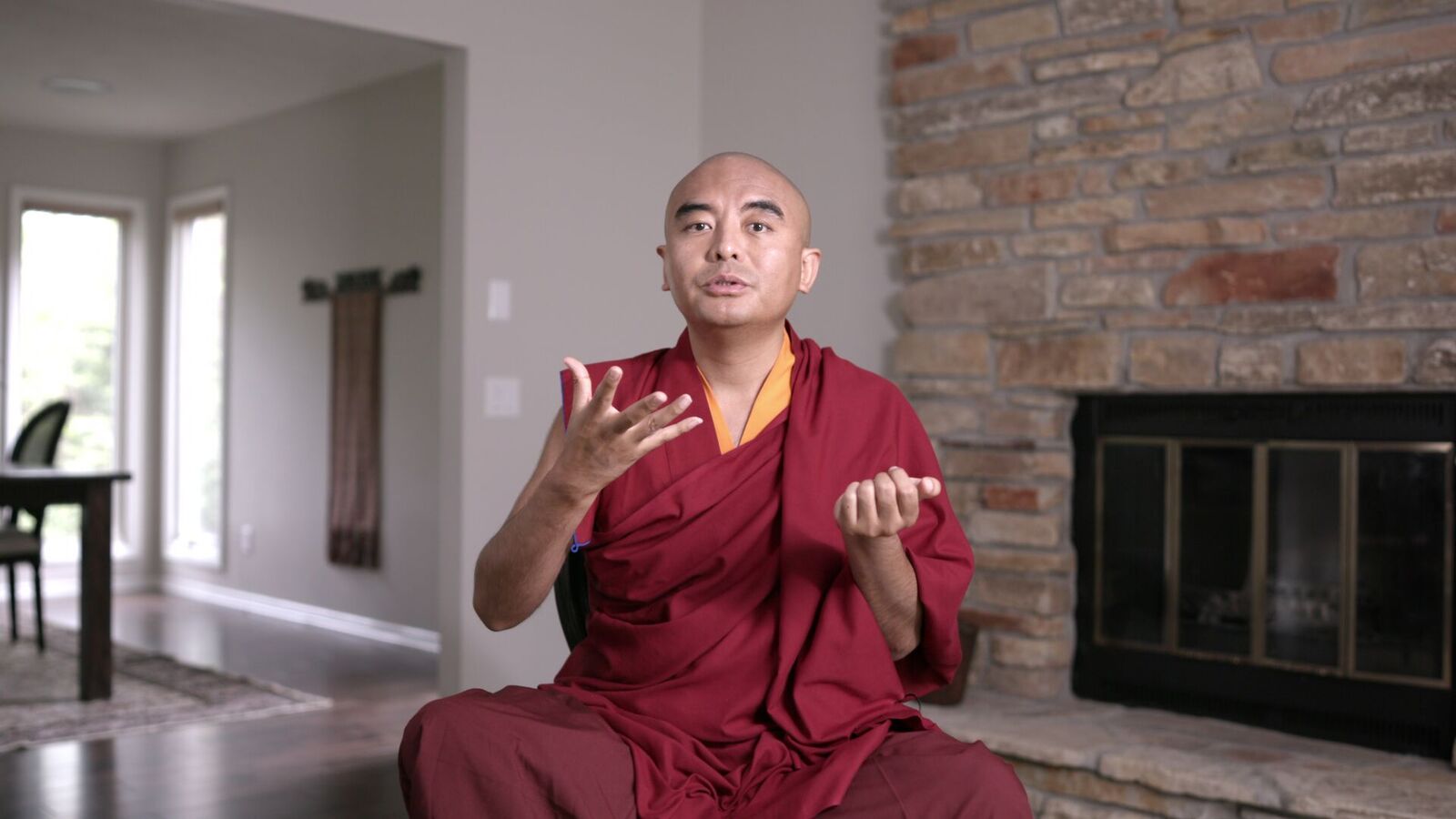 Hello, Privilege. It's Me, Chelsea  13/09/2019
In this documentary, Chelsea Handler explores how white privilege impacts American culture -- and the ways it's benefited her own life and career.
The Chef Show: Volume 2  13/09/2019
In The Chef Show actor/director Jon Favreau and award-winning Chef Roy Choi reunite after their critically acclaimed film Chef to embark on a new adventure. The two friends experiment with their favourite recipes and techniques, baking, cooking, exploring and collaborating with some of the biggest names in the entertainment and culinary world.
Los Tigres del Norte at Folsom Prison 15/09/2019
On the 50th Anniversary of Johnny Cash's famous prison concert, Los Tigres del Norte return to Folsom prison to tell stories through music.
Inside Bill's Brain: Decoding Bill Gates  20/09/2019
From Academy Award-winning director Davis Guggenheim (An Inconvenient Truth, He Named Me Malala) comes Inside Bill's Brain: Decoding Bill.
Gates, a new three-part documentary that explores the mind and motivations of celebrated tech visionary, business leader, and philanthropist Bill Gates.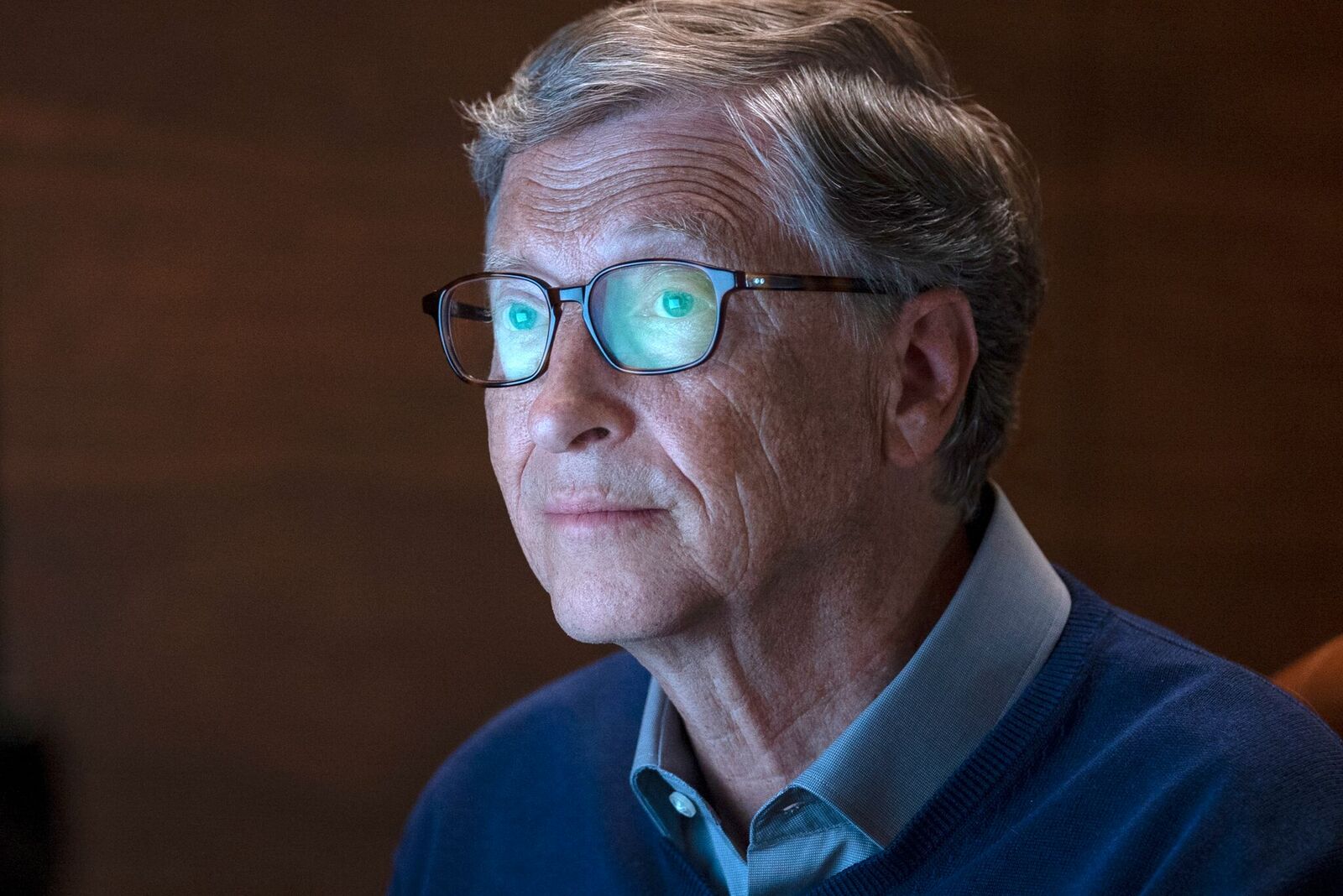 Abstract: The Art of Design: Season 2  25/09/2019
The Art of Design returns to take you beyond blueprints into the art, science, and philosophy of design. The series goes inside the minds of the world's greatest designers, showcasing the most inspiring visionaries from a variety of disciplines whose work shapes our culture and future.
Birders 25/09/2019
Border walls are no barriers to birds -- or the people on both sides fighting to protect them.
Explained: Season 2  26/09/2019
The billionaire boom. Athleisure wear. The lure of cults. Explore current events and social trends with this compelling, celebrity-narrated series.
Tiny House Nation: Volume 2   29/09/2019
Host John Weisbarth and expert Zack Giffin hit the road to meet aspiring tiny homeowners yearning to build small with maximum ingenuity and style.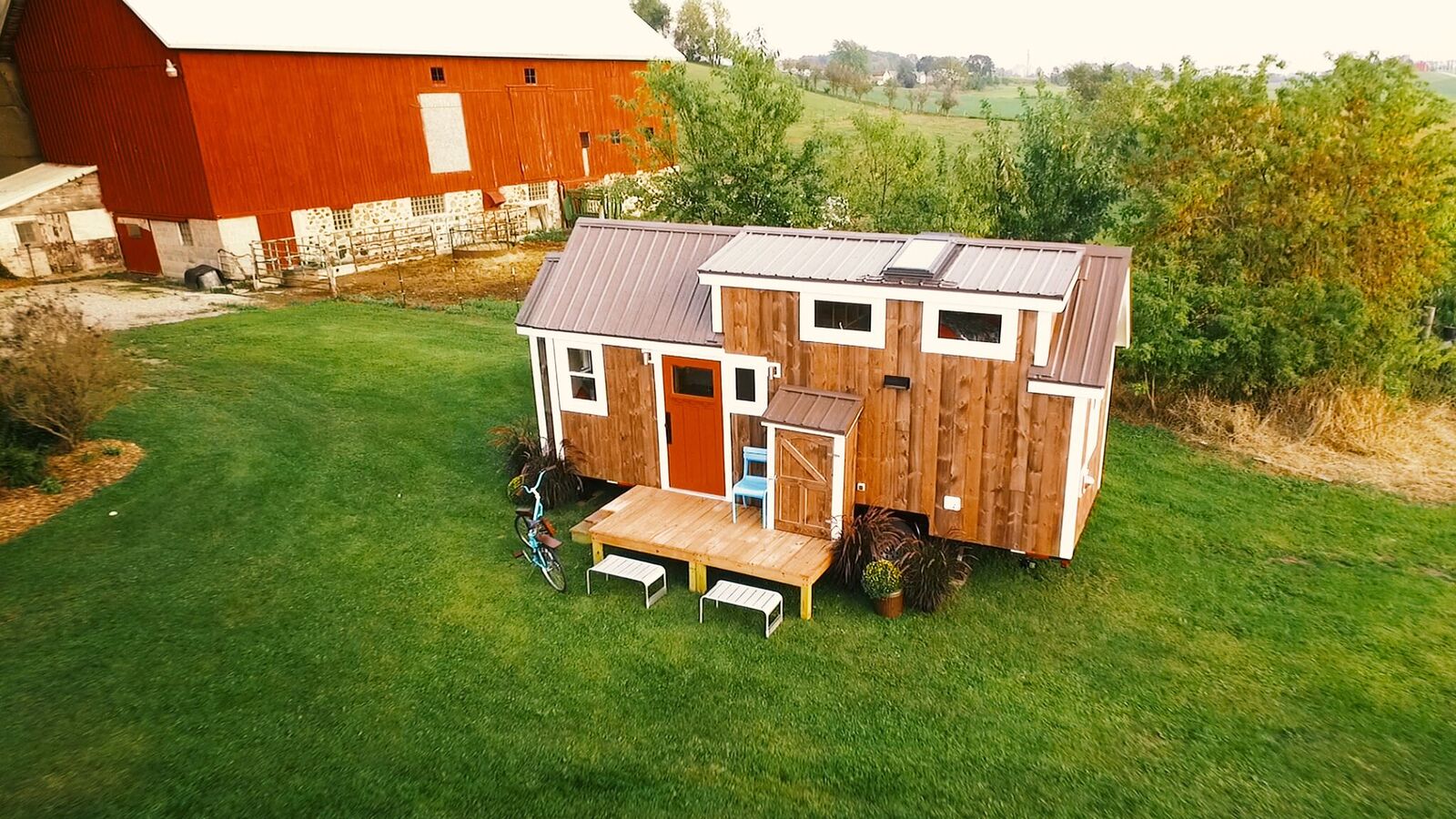 NETFLIX KIDS AND FAMILY
Archibald's Next Big Thing   06/09/2019
The Last Kids on Earth  17/09/2019
Team Kaylie  23/09/2019
Dragons: Rescue Riders   27/09/2019
NETFLIX ANIME 
Modest Heroes – Ponoc Short Films Theatre
Sturgill Simpson Presents Sound & Fury
Follow @98FM on Twitter for the latest Dublin news