Stranger Things 4
Netflix have given us our first look at Stranger Things season four, and we honestly didn't think a TV show could make us this excited!
They've released a bunch of new images ahead of its May 27th launch.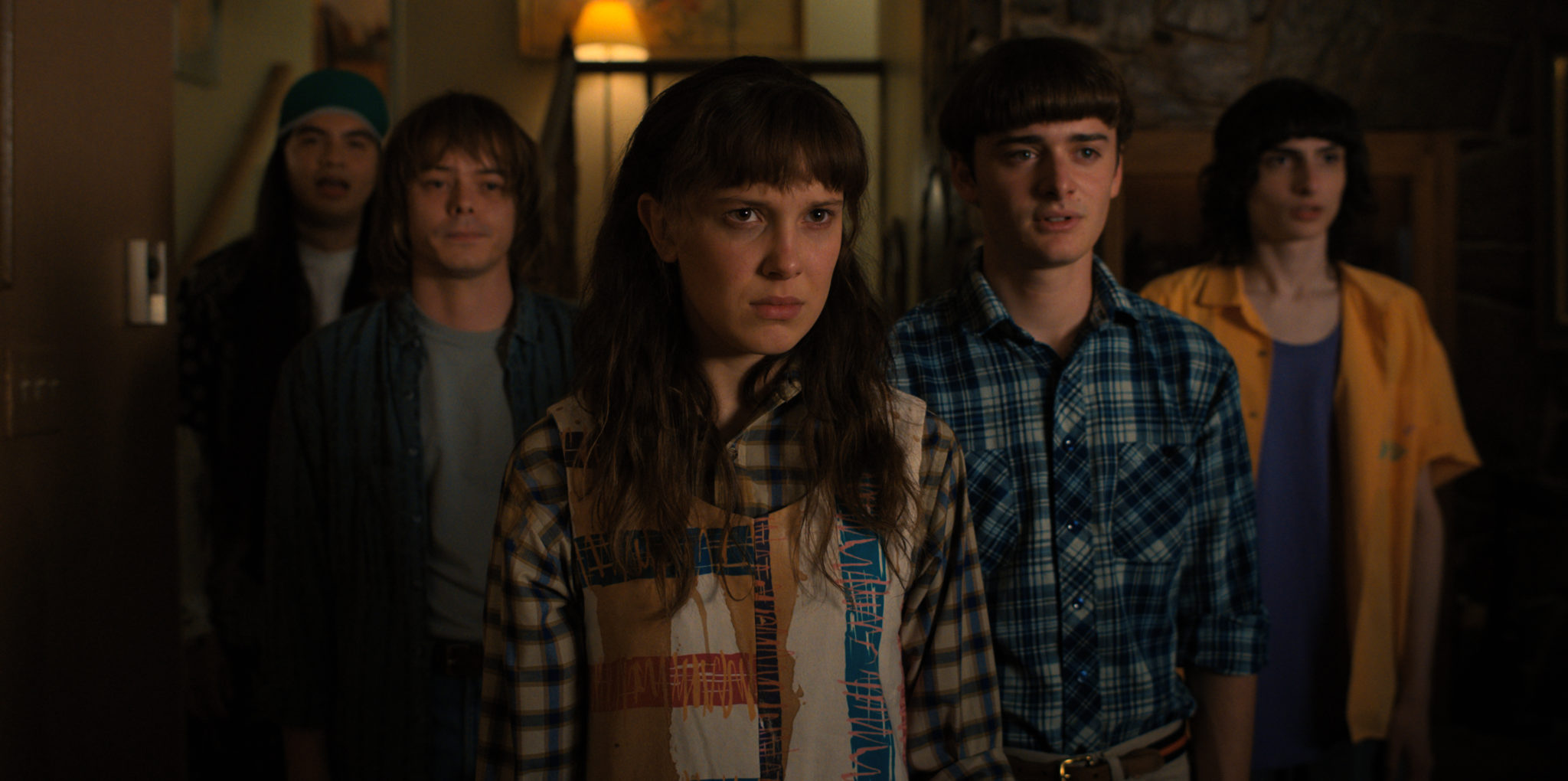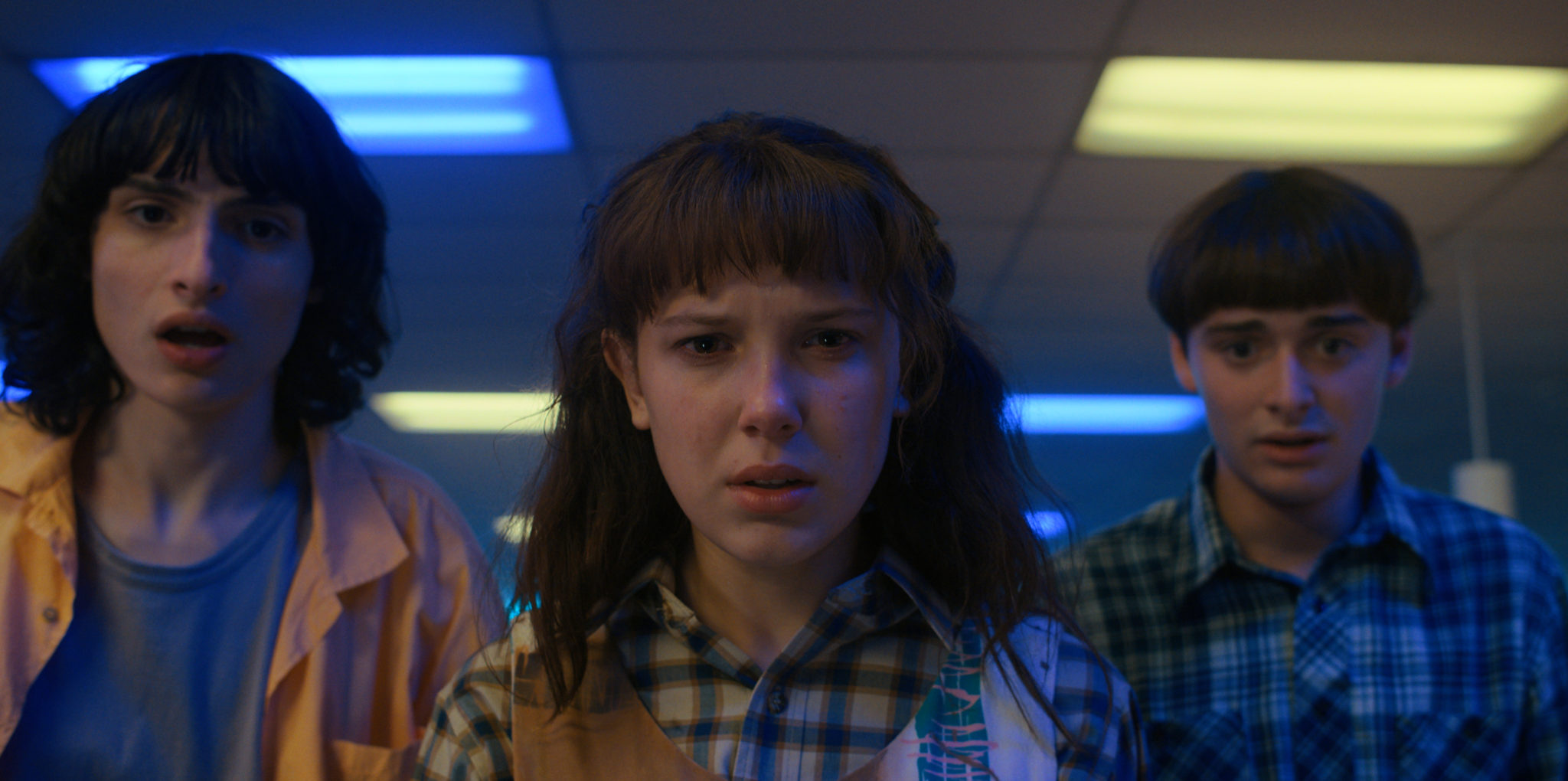 The official synopsis for season four reads:
It's been six months since the Battle of Starcourt, which brought terror and destruction to Hawkins.
Struggling with the aftermath, our group of friends are separated for the first time – and navigating the complexities of high school hasn't made things any easier.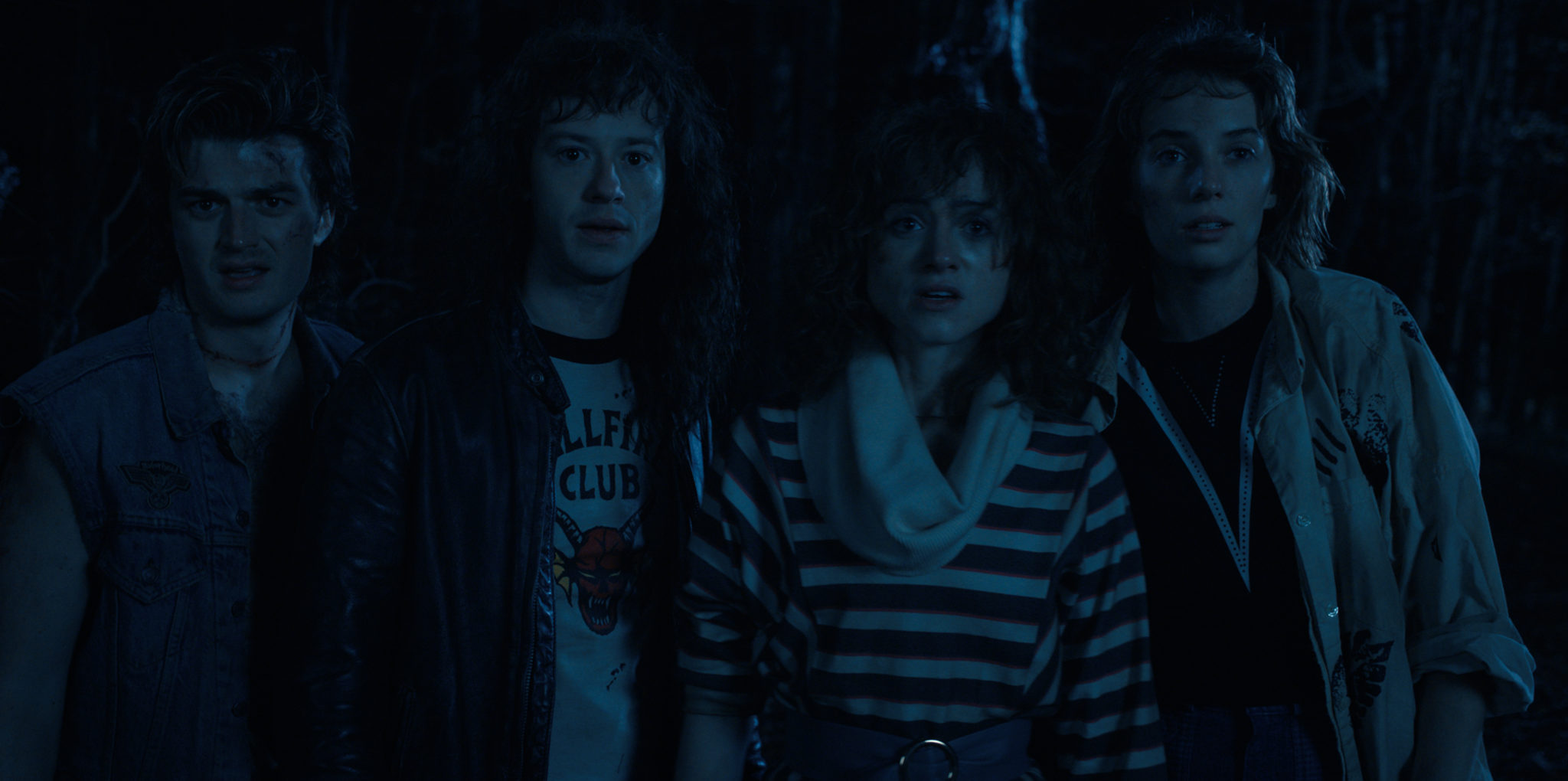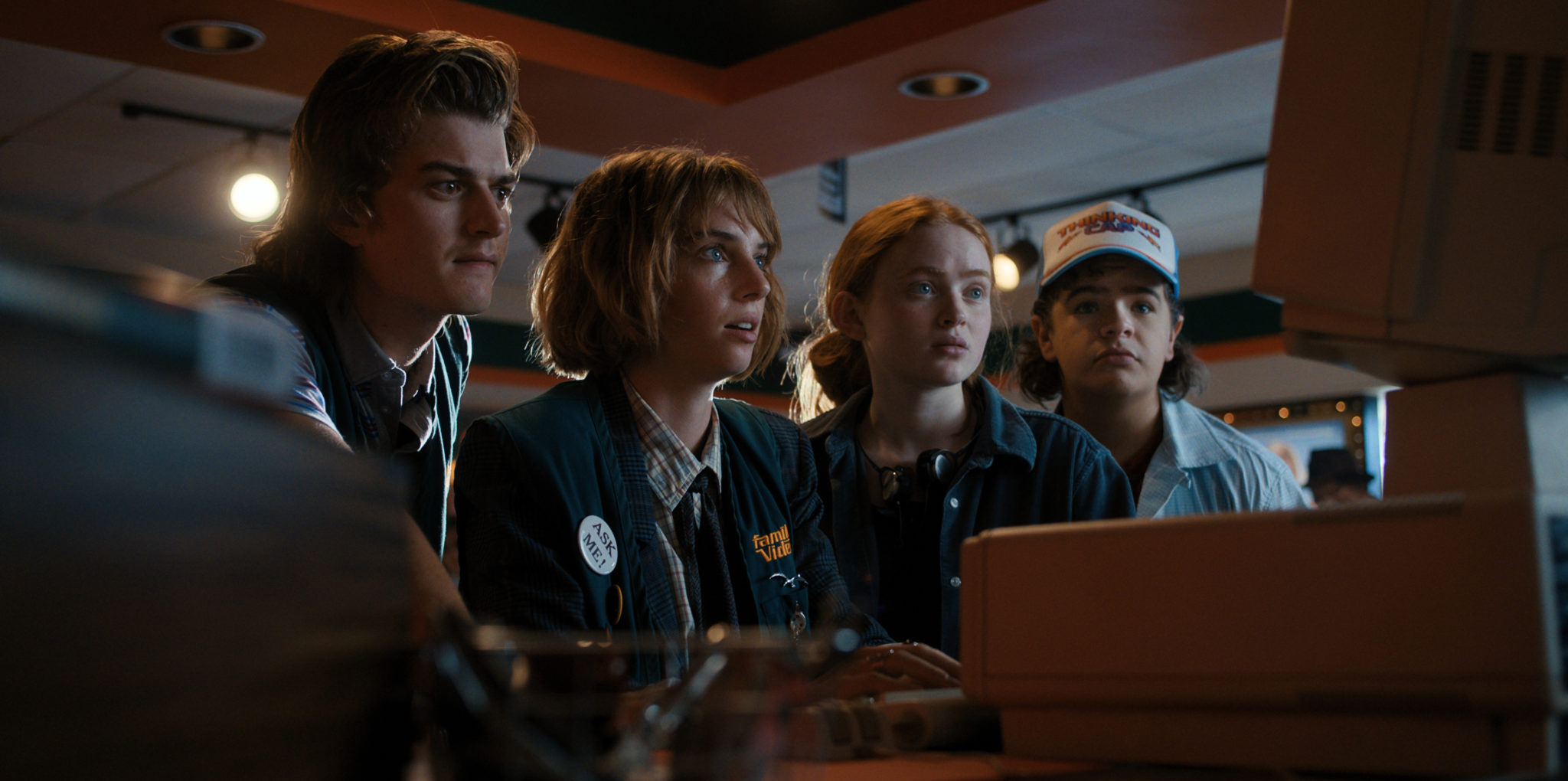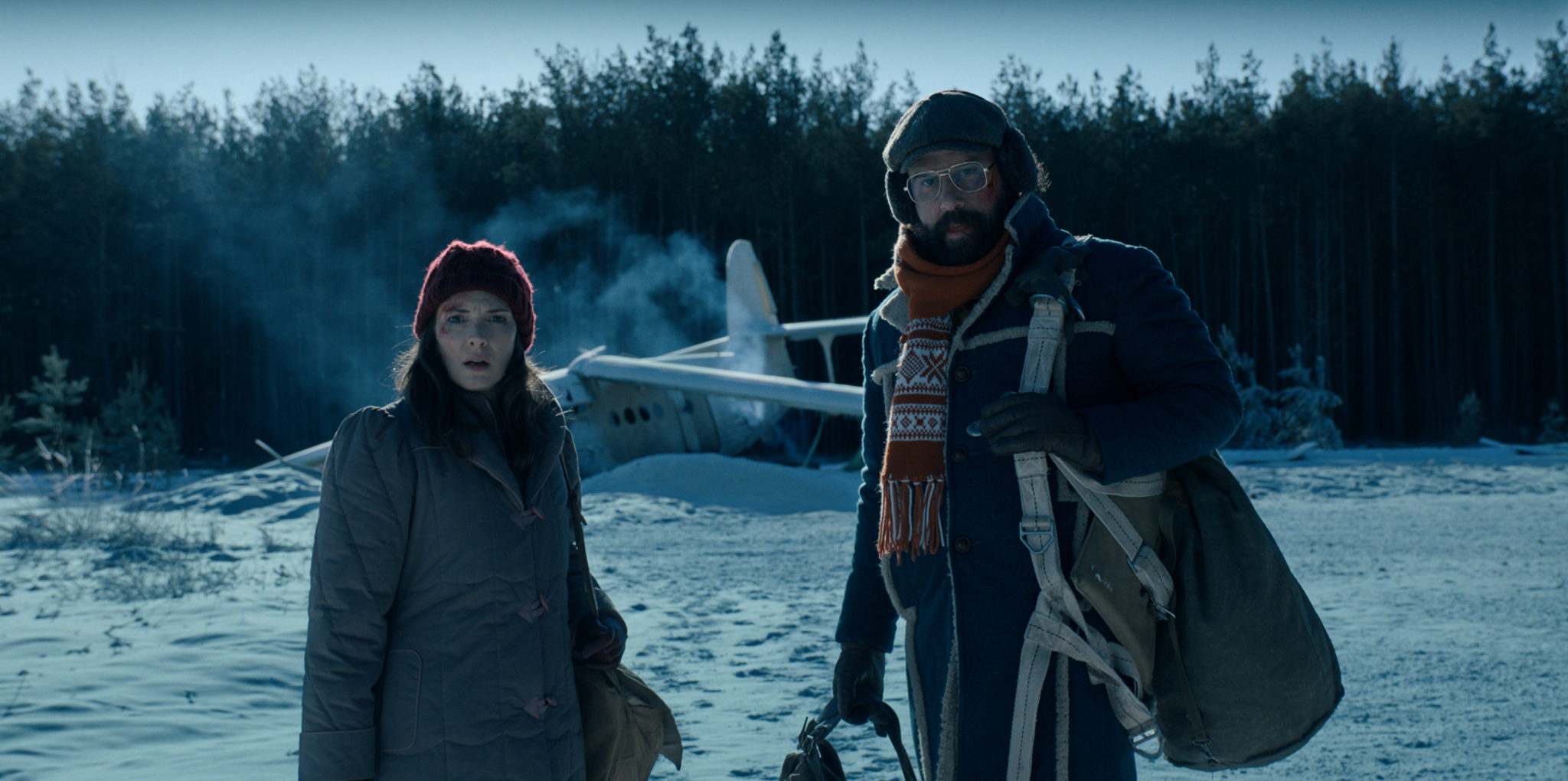 In this most vulnerable time, a new and horrifying supernatural threat surfaces, presenting a gruesome mystery that, if solved, might finally put an end to the horrors of the Upside Down.
Just last month, Netflix released four exciting new posters representing the four locations featured in season four.
The locations are: Russia, the Lab, the Creel House and California.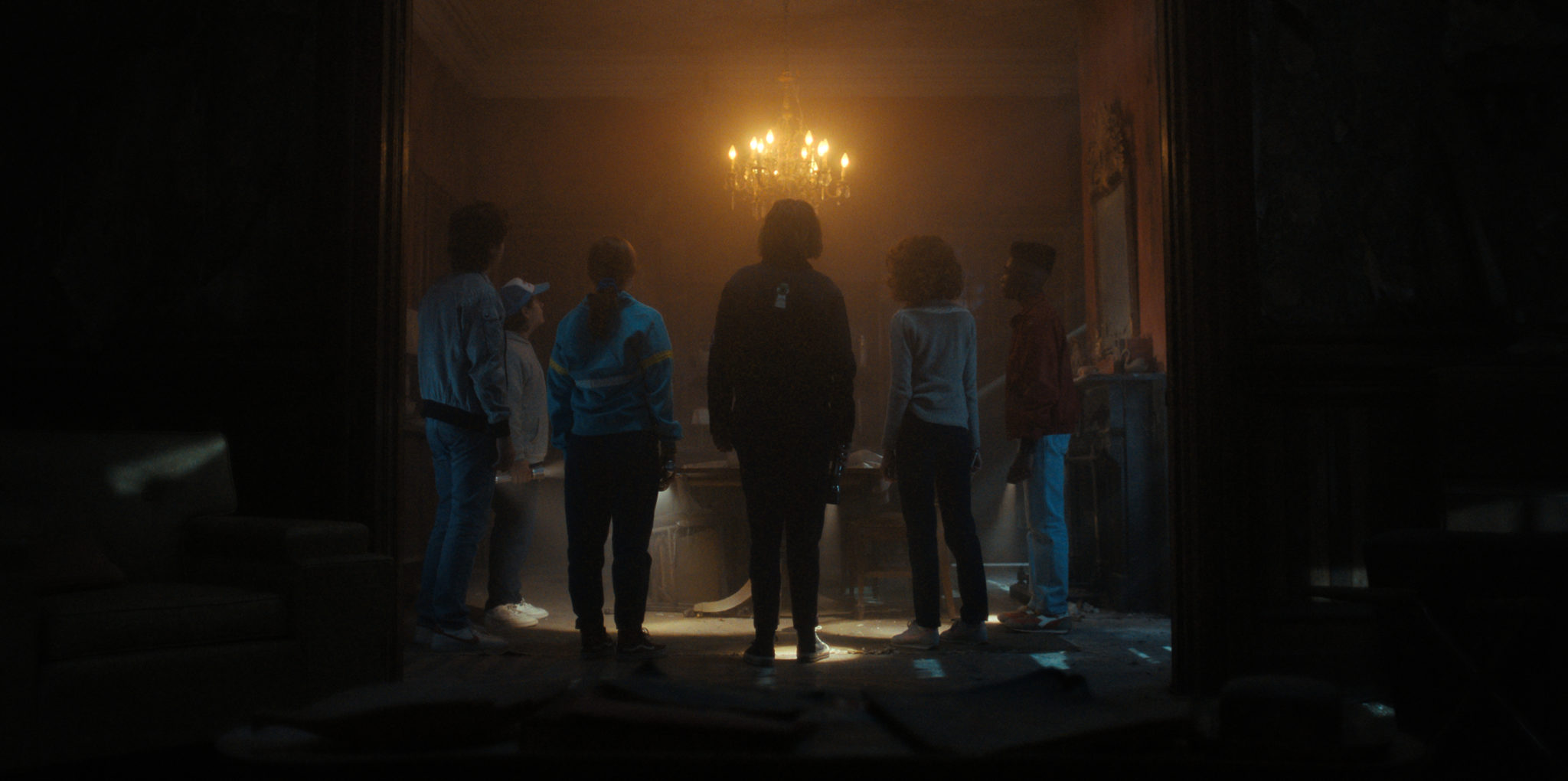 An open letter to fans
Series creators the Duffer Brothers also announced last month that season five will be the last.
In an open letter to fans, they wrote, 'Seven years ago, we planned out the complete story arc for Stranger Things.'
'At the time, we predicted the story would last four to five seasons.'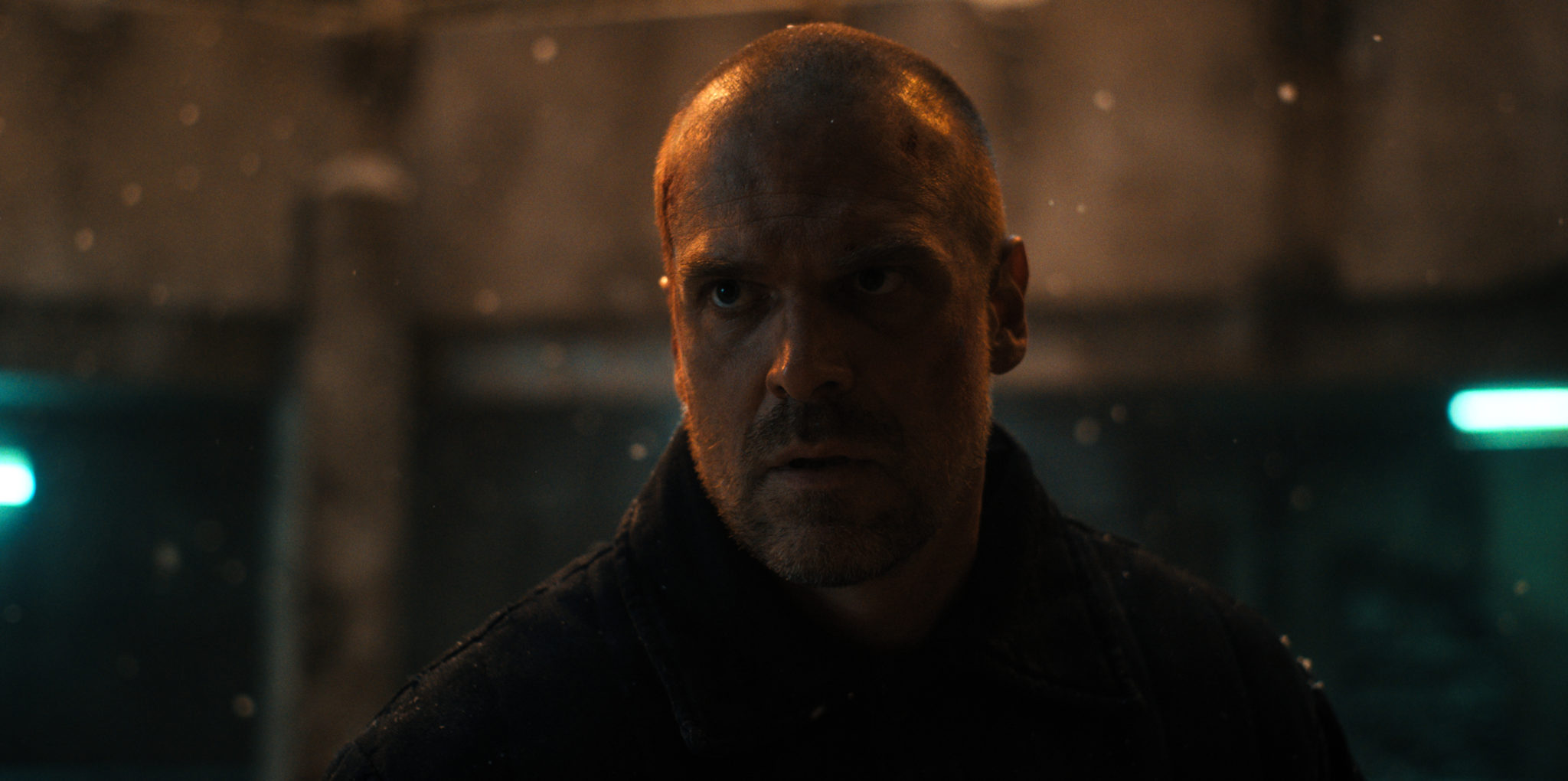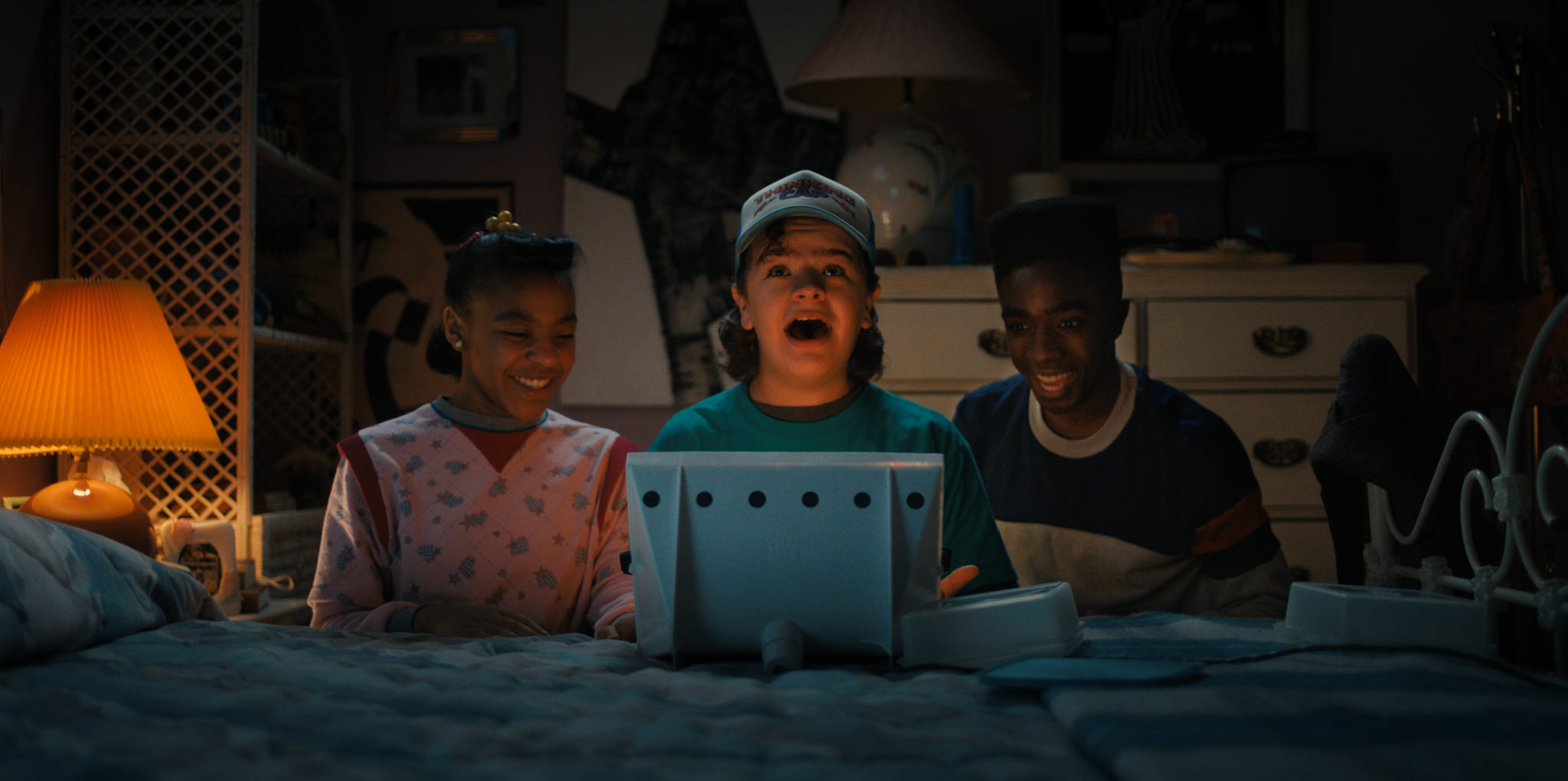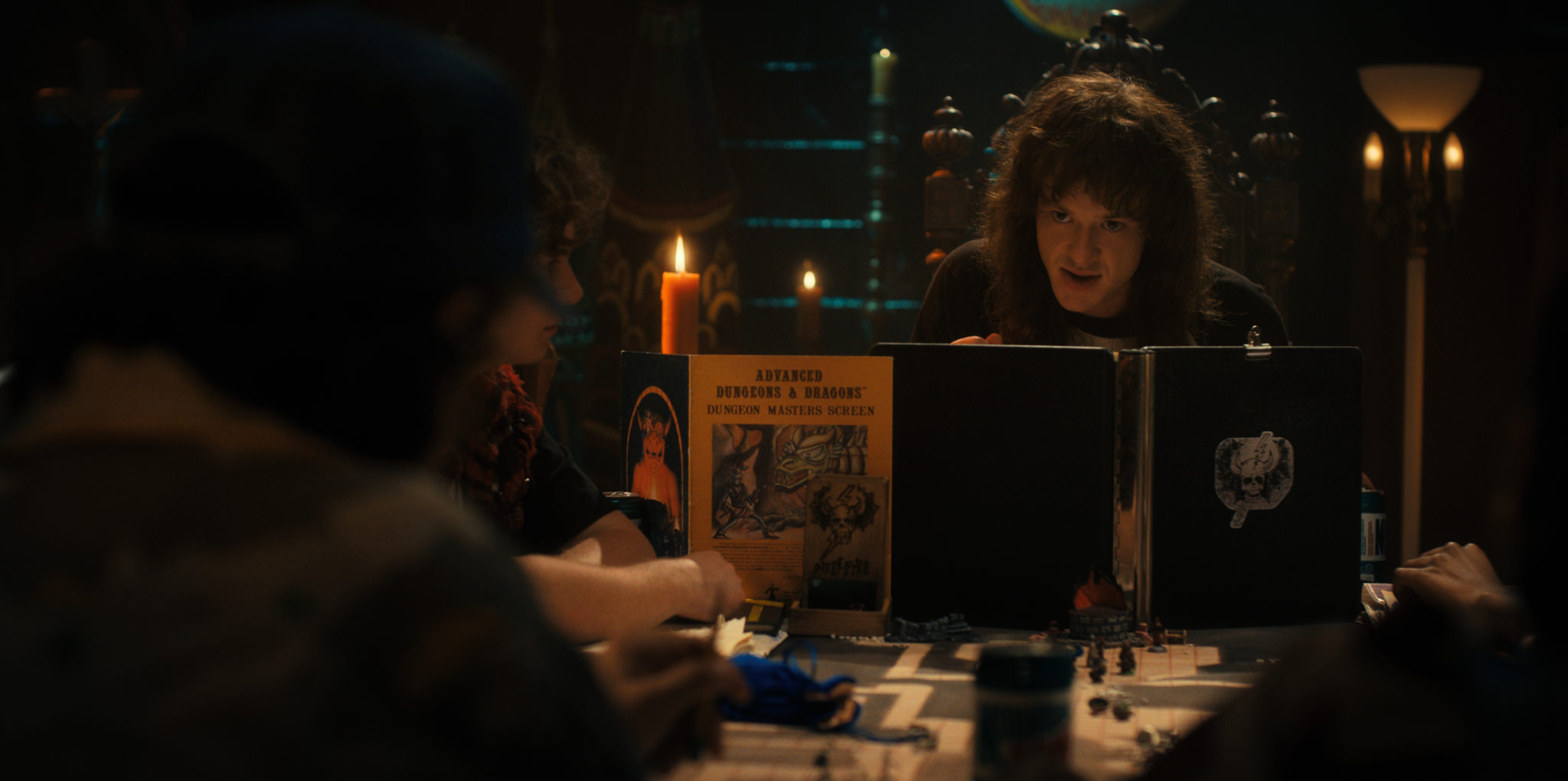 'It proved too large to tell in four, but – as you'll soon see for yourselves – we are now hurtling towards our finale.'
'Season four will be the penultimate season; season five will be the last,' they confirmed.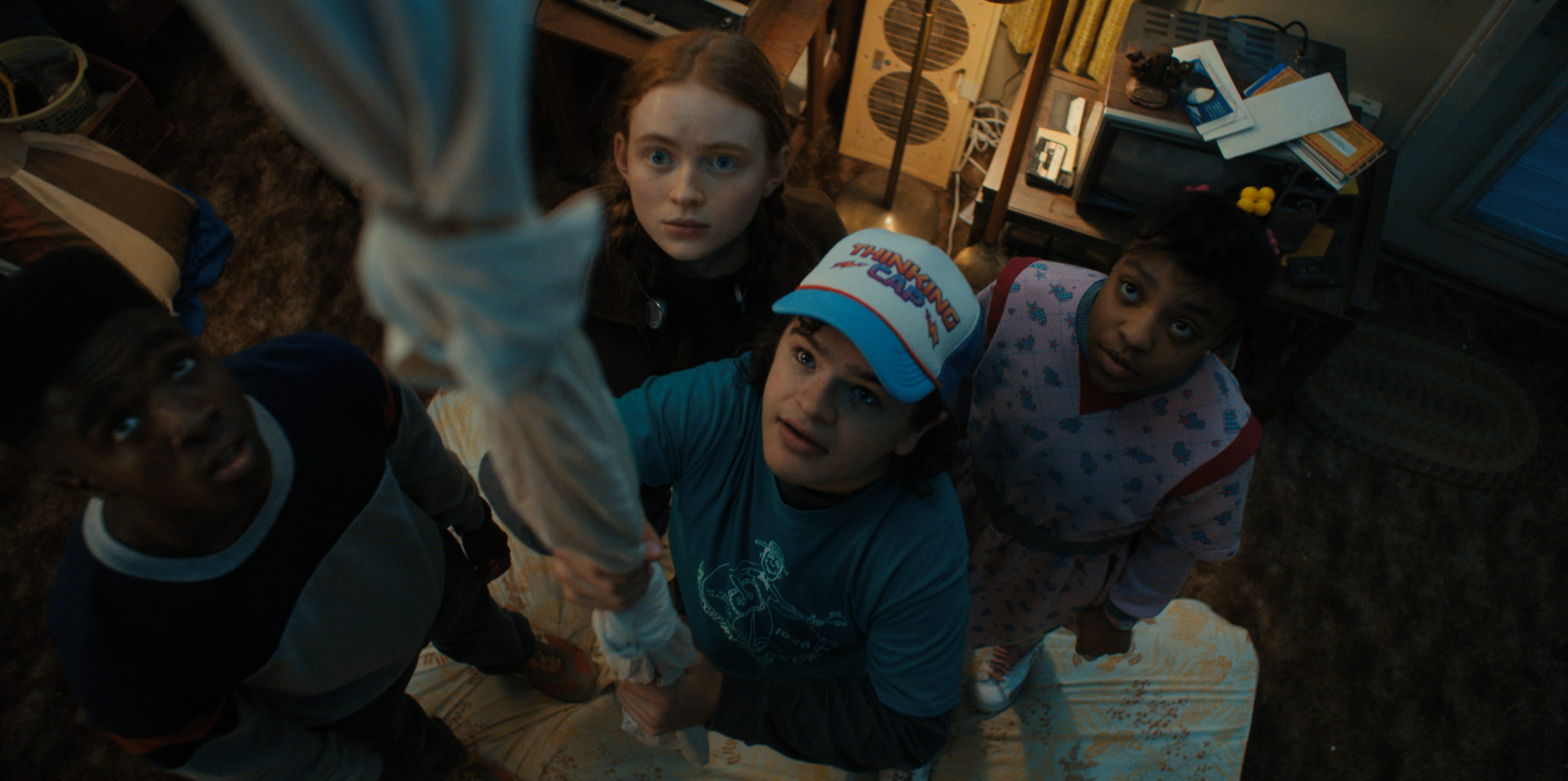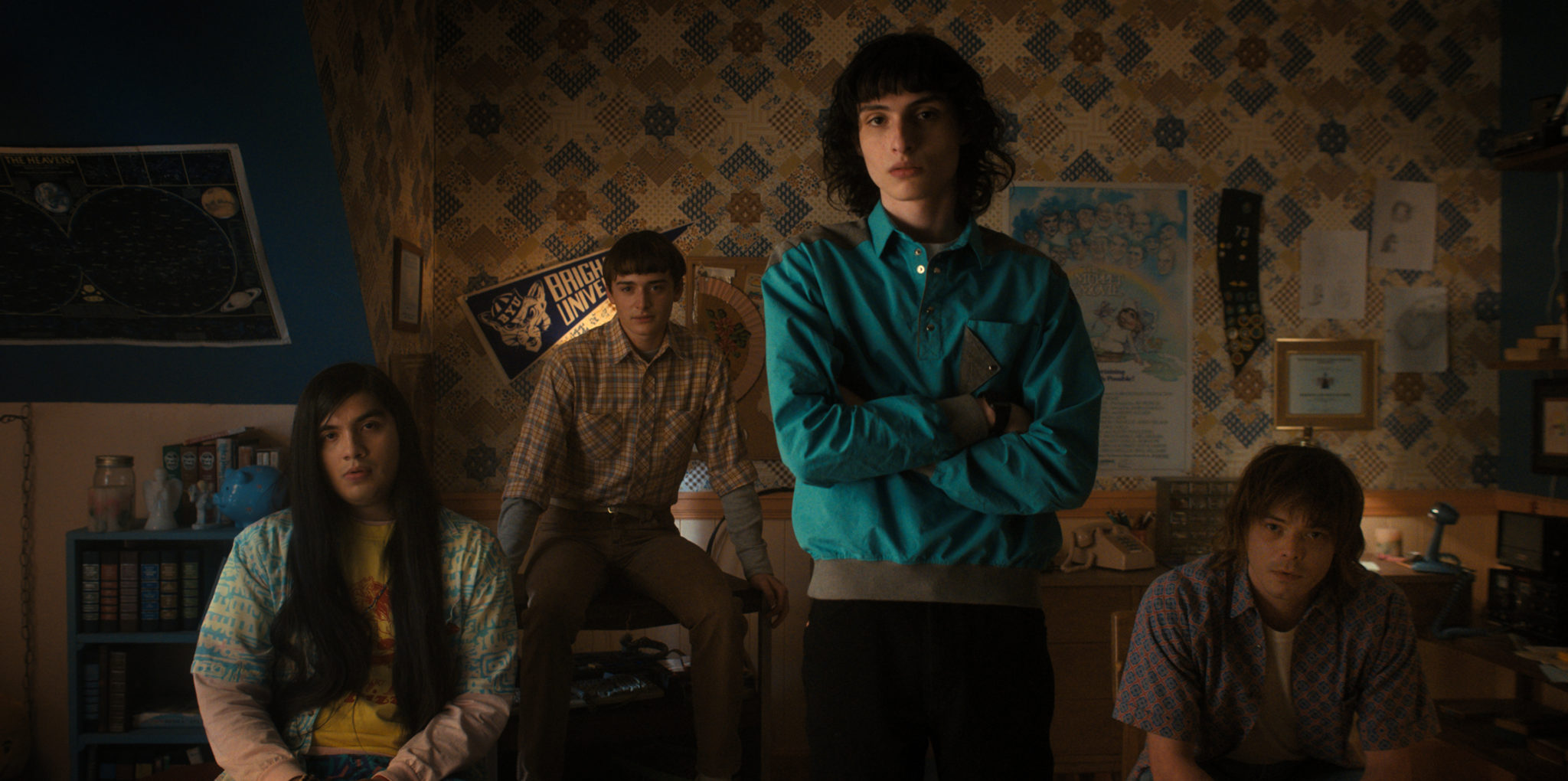 'There are still many more exciting stories to tell within the world of Stranger Things,' the boys teased.
'But first, we hope you that you stay with us as we finish this tale of a powerful girl named Eleven and her brave friends, of a broken police chief and a ferocious mum, of a small town called Hawkins and an alternate dimension known only as the Upside Down.'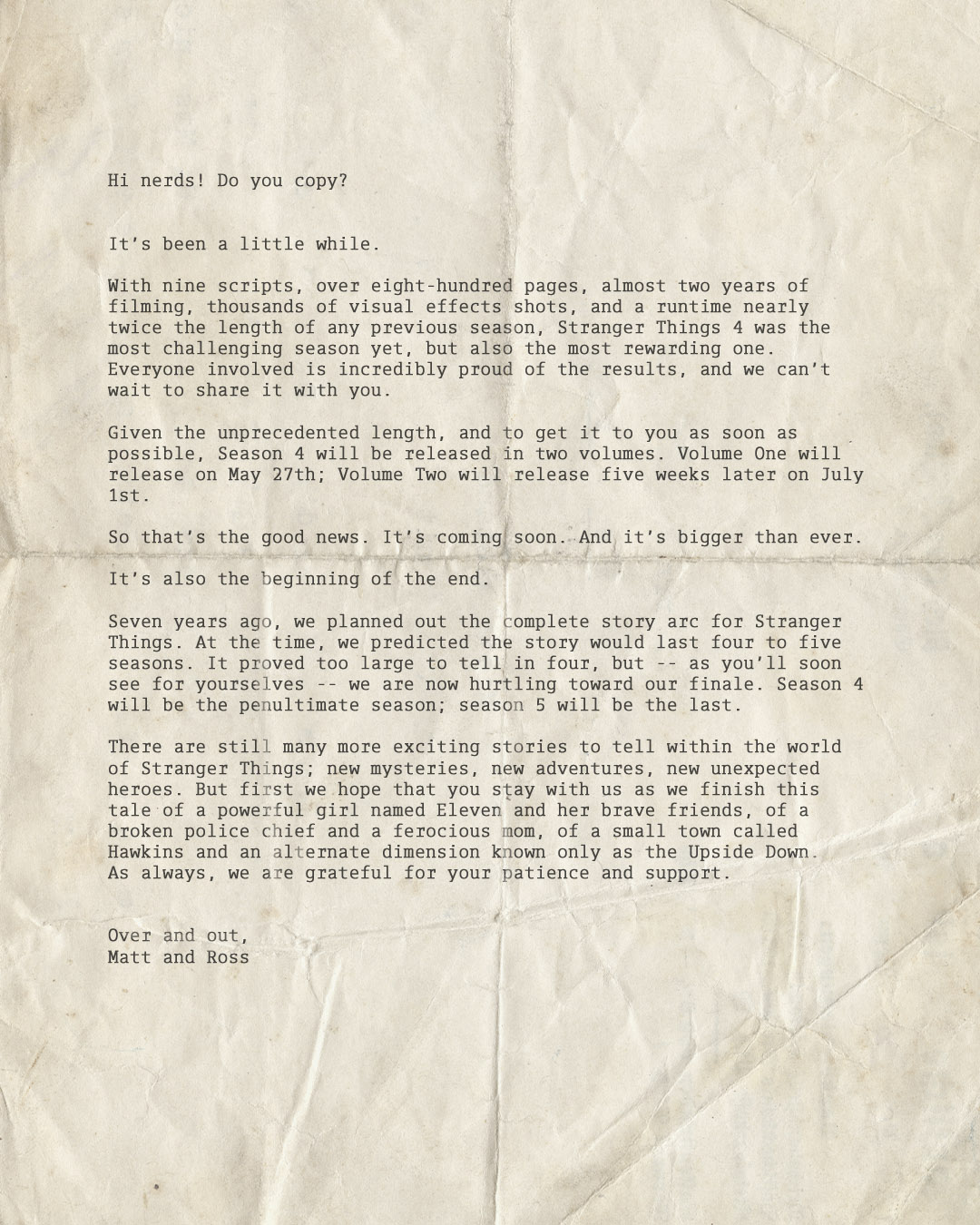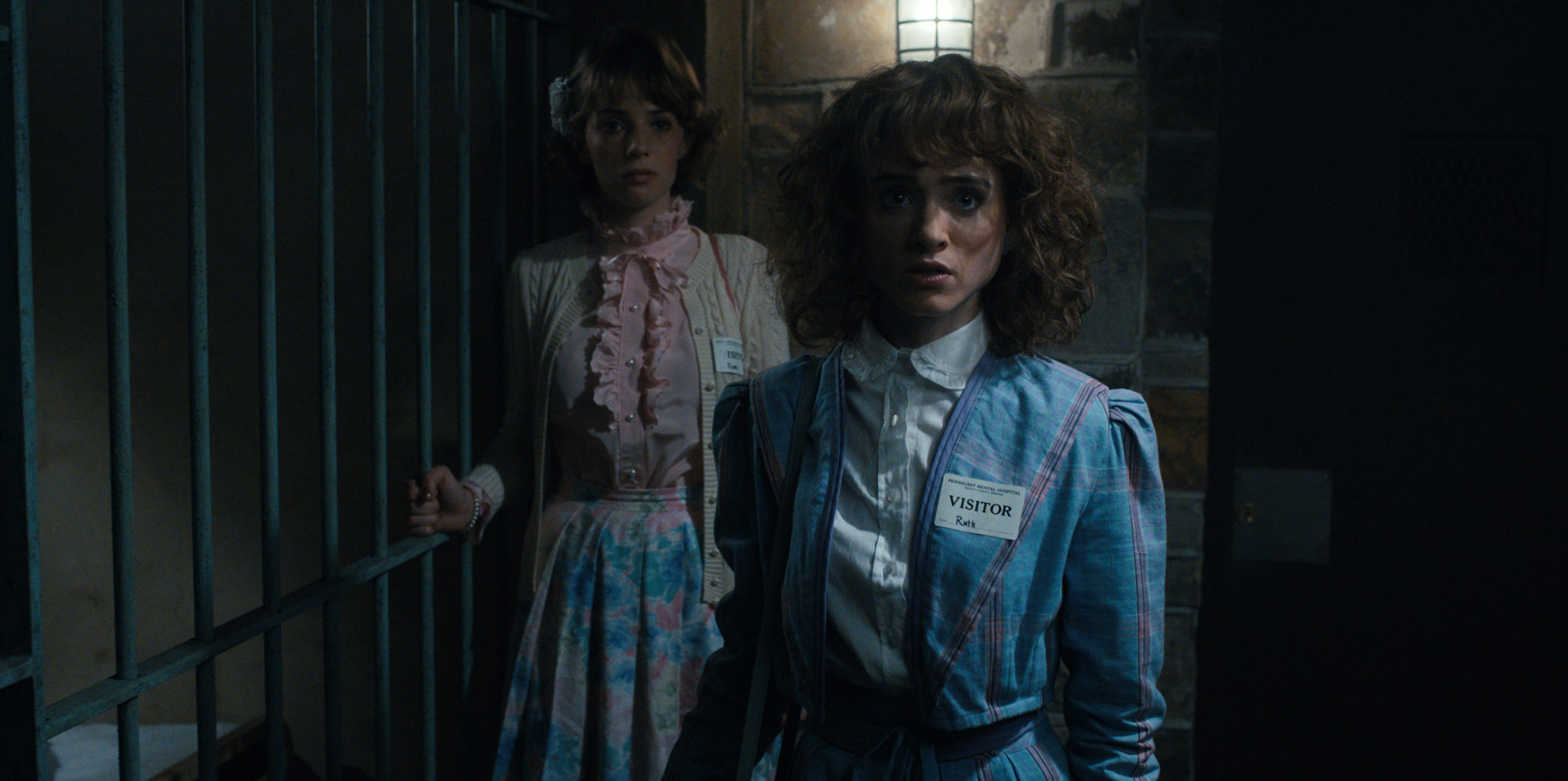 Season four, volume one premieres 27th May and volume two premieres 1st July.