Who Wants To Be A Millionaire
Last night a contestant got to the final question on Who Wants To Be A Millionaire. 
Andrew Townsley, a retired doctor with MS, found himself facing presenter Jeremy Clarkson and a chance to £1,000,000.
But if you were in his seat, would you have known the answer?
Coincidentally, with Clarkson having hosted Top Gear for thirteen years, the big question was motor sports based.
Later on Twitter Jeremy even admitted to knowing the answer!
The £1,000,000 question
This question was:
Which of these iconic races was held first?
A) Le Mans 24 Hours
B) Monaco Grand Prix
C) Indy 500
D) Isle Of Man TT
Contestant Andrew Townsley couldn't risk losing the money he'd already won and decided to walk away with £500,000!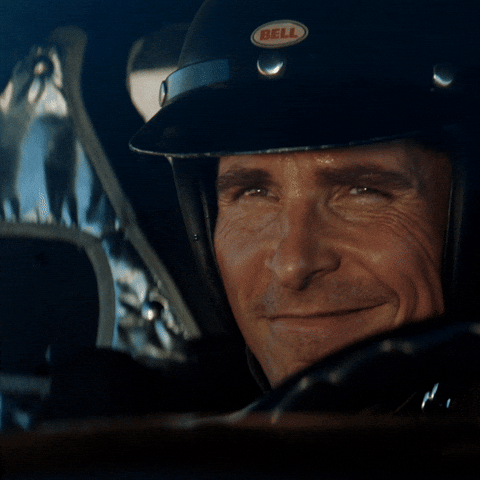 However, when Clarkson asked him what he would have answered Townsley said D.
And he was right!