Fans will be pleased
ITV have announced a new four-part series that comes from Line of Duty creator's Jed Mercurio.
DI Ray follows a murder investigation that raises a lot more questions than who committed the murder.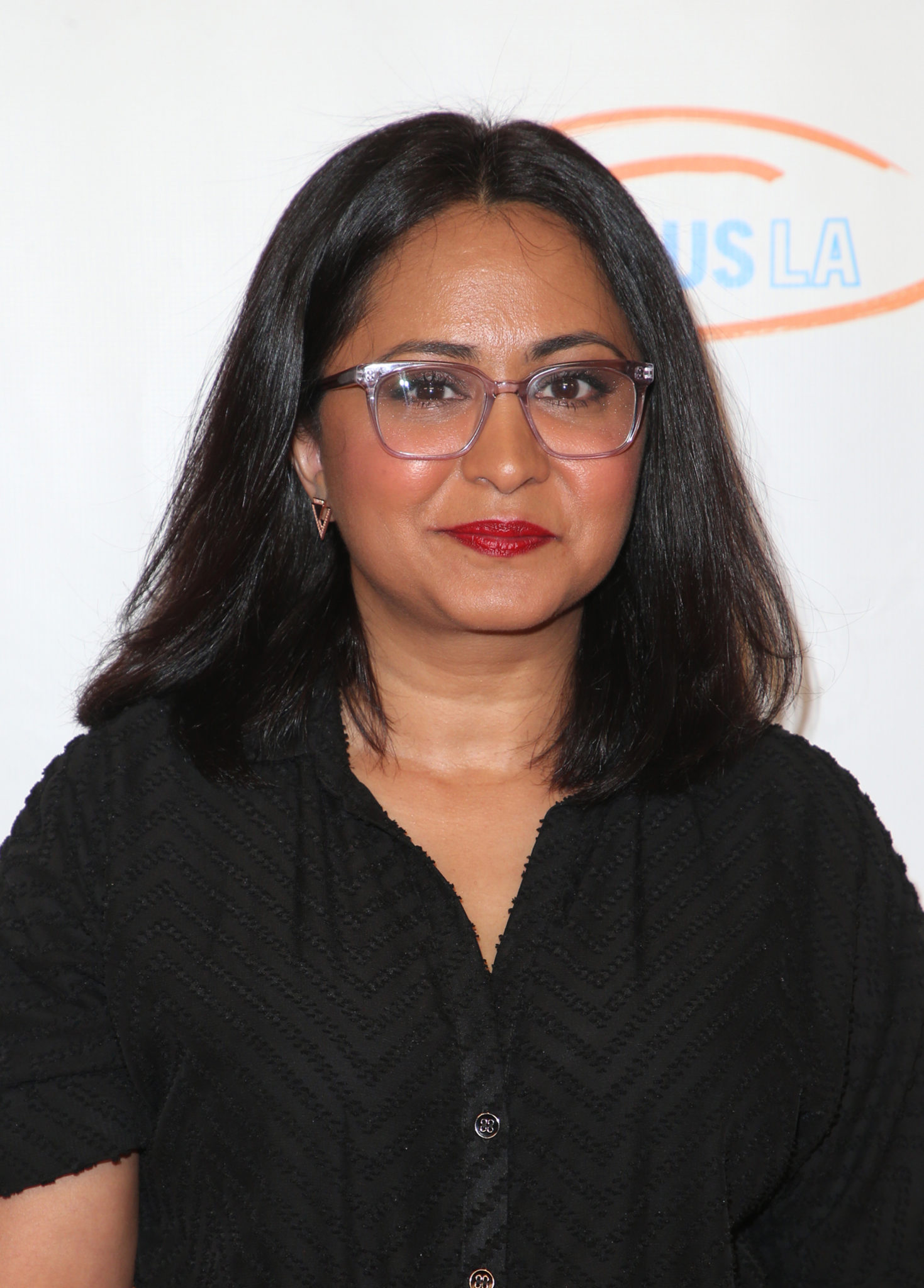 Starring Bend It Like Beckham and ER's Parminder Nagra as Rachita Ray, a police officer who is brought on to a case that forces her to confront the conflict between her British identity and South Asian heritage.
The synopsis for the new thriller reads: "Rachita achieves the promotion she's been waiting for when she's asked to join a homicide investigation.
"However, on her first day, she's told the murder to which she's been assigned is a 'Culturally Specific Homicide'.
"Rachita's heart sinks – she suspects she's a 'token appointment', chosen for her ethnicity rather than her ability."
Speaking to Digital Spy, Parminder Nagra shared her hopes for DI Ray.
"I am so looking forward to getting back to the UK after such a challenging time globally to be part of this exciting new project.
"Written by Maya Sondhi and exec-produced by the force that is Jed Mercurio, we are being helmed by an amazing team to bring something special to our storytelling landscape."
The series is set to start filming later this year, so keep your eyes peeled for next year's release date.
Will you be watching?
Follow @98FM online for all the latest news