The Netflix dating show multiverse is real!
If you're bet into your reality dating shows, Netflix is coming in hot with a new one - just in time for Valentine's Day.
And it's giving familiar faces from previous Netflix dating shows another shot at love!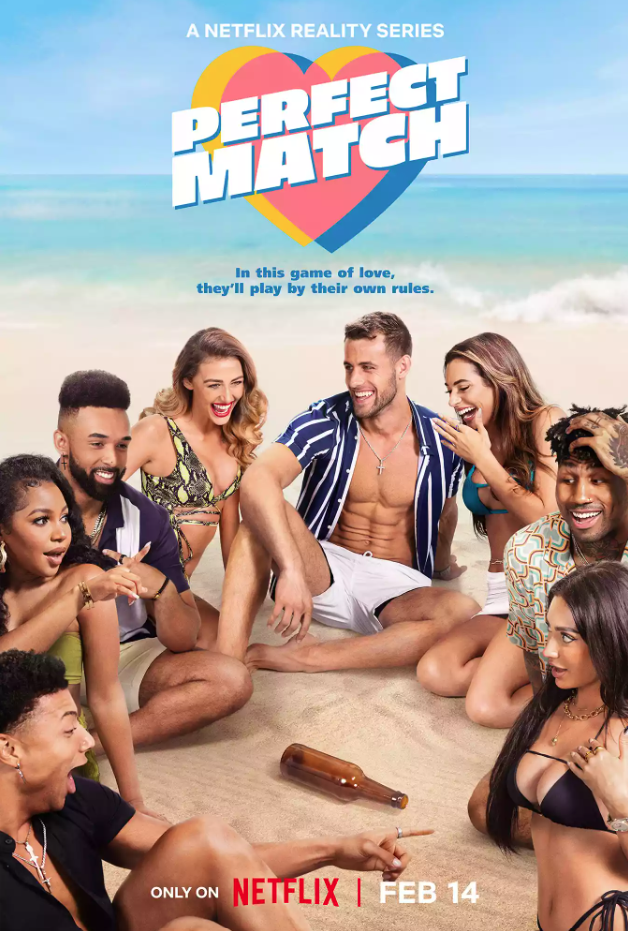 Perfect Match will see 23 individuals previously known from the likes of Love Is Blind, Too Hot To Handle, The Circle, and Sexy Beasts gather on a tropical island for Round 2 at finding love
Hosted by Nick Lachey, the show is described as a "competitive" dating show.
"The most compatible couples will play matchmaker. The matchmakers will have the power to break up other couples and send them on dates with singles they invite to the villa."
Previous Love Is Blind contestants Bartise Bowden, Damian Powers, Diamond Jack, Lauren "LC" Chamblin and Shayne Jansen will be featured on the series alongside memorable characters from The Circle, Too Hot To Handle, Selling Tampa and The Mole.
Similar to previous dating shows, Netflix will release the episodes in batches over a few weeks. The first 4 episodes of Perfect Match will premiere on February 14th on Netflix, with the next episodes coming out on the 21st and 28th.
Tune into World Wide Reb on 98FM's Big Breakfast, weekdays from 9am for all the latest entertainment news 🎬
Feature Photo Source: Netflix