Oops!
HBO has fixed and re-uploaded its Harry Potter 20th Anniversary: Return To Hogwarts special after eagle-eyed fans spotted some mistakes.
The special saw some of the franchise's biggest stars reunite to mark the 20th anniversary of the first Harry Potter film.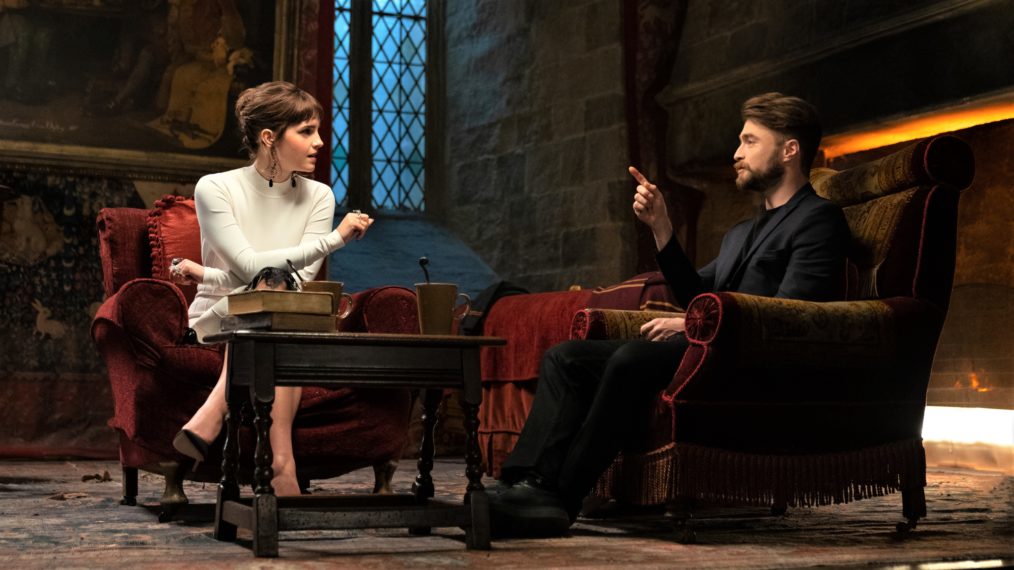 Social media users noticed that an image of actor Emma Roberts appeared on screen during a segment narrated by Emma Watson, who played Hermione Granger.
In a statement acknowledging the mix-up, the producers said: "Well spotted Harry Potter fans! You brought an editing mistake of a mislabeled photograph to our attention.
"New version is up now."
However, another error was soon brought to the public's attention by one of the film's own stars - Oliver Phelps, who played George Weasley.
According to Phelps, the original version of the reunion special mislabeled the actor as his identical twin brother, James Phelps, and vice versa when they appeared on screen.
"I guess after all those pranks over the years somebody decided to get their revenge," Oliver Phelps joked on Instagram.
"It was fantastic to be part of the HP reunion. Hope you all enjoyed it."
Harry Potter 20th Anniversary: Return To Hogwarts is available to stream on NOW.
Follow @98FM online for all the latest news