Harry Potter stars reunite
Stan Yanevski who played Viktor Krum in Harry Potter sent fans into a frenzy when he reunited with some former co-stars in Paris recently.
The actor shared a photo of the get-together, and we can't get over how different they all look.
 

View this post on Instagram

 
Can you tell who's who?
On the very left is Stan, who's standing beside Hugh Mitchell, who played Colin Creevy in the franchise.
He's the young lad who had an unhealthy obsession with Harry.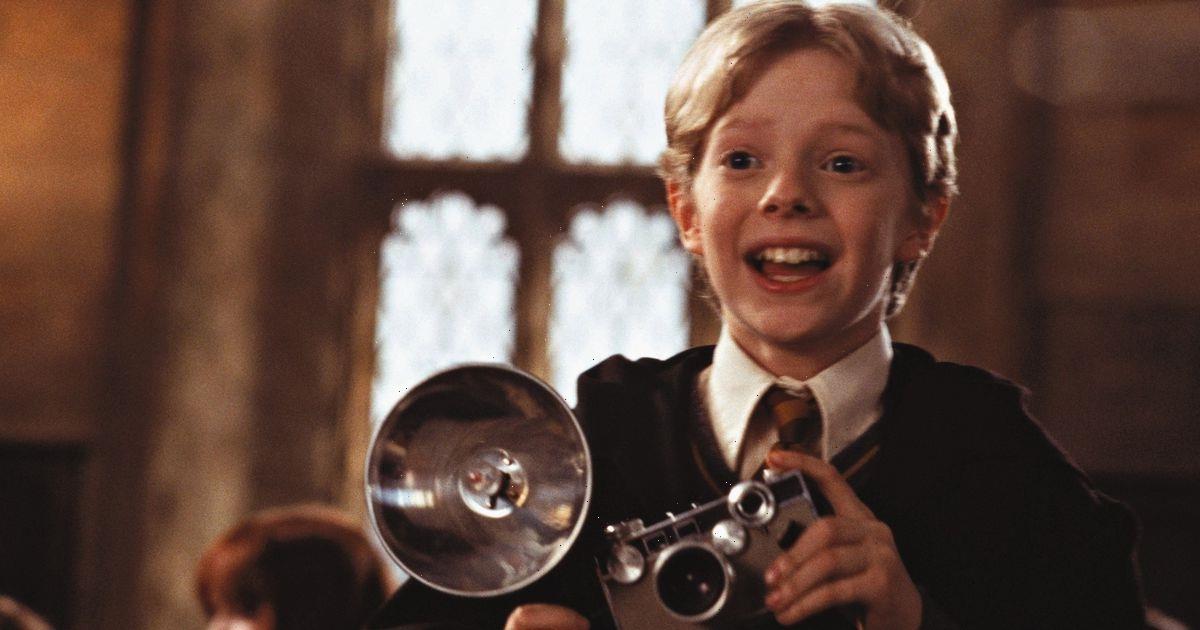 Next to him is Devon Murray, who played Irish student Seamus Finnigan.
He made headlines earlier this year after he welcomed his first child into the world.
 

View this post on Instagram

 
Beside Devon is Tolga Safer, who acted as aide to the headmaster of Durmstrang in Harry Potter and the Goblet of Fire.
His character was quite close to Stan Yanevski's Viktor Krum.
 

View this post on Instagram

 
And last, but not least, is Oliver Wood actor Sean Biggerstaff.
He was the Gryffindor Quidditch captain who trained Harry after Professor McGonagall suggested he be their new seeker.
 

View this post on Instagram

 
Their reunion comes ahead of the 20th anniversary special on New Year's Day.
Check out the trailer here.
Cover photo via Warner Bros. Harry Potter