Rylan aka Ross
Rylan appeared on Celebrity Gogglebox on Friday night with his mum Linda.
While the pair were arguing over some biscuits Linda called him by his real name!
"No, Ross, will you stop it. I don't want one. I'll take a couple home with me," she said.
Naturally fans were shocked to learn that Rylan was actually named Ross.
Many took to Twitter to express their surprise.
@Rylan how I imagine people react when your mum calls you Ross on gogglebox 😂 xxx pic.twitter.com/RnzcOSfnVj

— Charlie Agnew (@Charlottesayshi) July 5, 2020
Rylan was in fact born Ross Richard Clark.
However, when he began a modelling career aged 16 he decided to change his name.
According to Wikipedia, Rylan's first modelling agency found his birth name boring.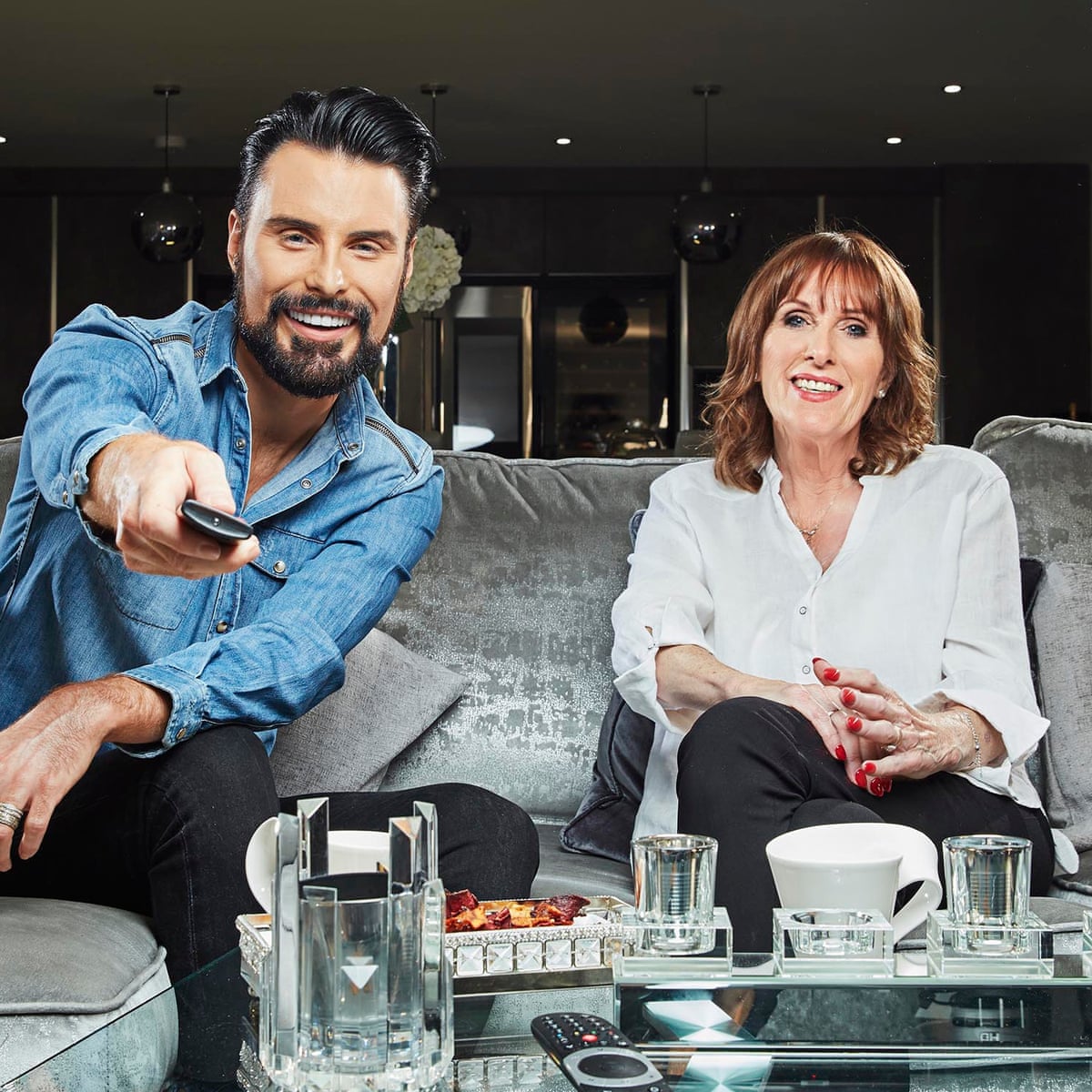 They suggested the name Kielan, which Rylan used for a short time.
But following a mix up with names on a royalty cheque Rylan decided to pick a new one.
He spotted Rylan in a baby name book in WHSmith and the rest is history!