Clear eyes, full hearts, can't lose.
It's reported David Gordon Green is in talks to direct Universal's reimagining of Friday Night Nights.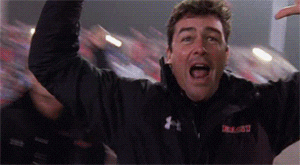 According to Variety, sources say the movie won't be a sequel to the 2004 film starring Billy Bob Thornton. It also won't be a continuation of NBC's hit television show starring Kyle Chandler and Connie Britton.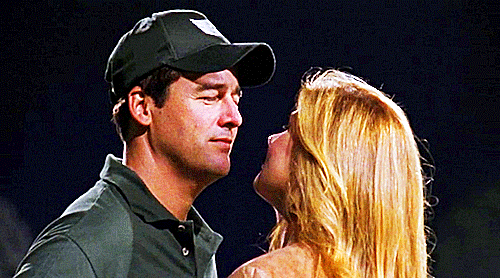 The film will reportedly focus on H.G Bissinger's book about the 1988 Permian High School Panters. The 1990 non-fiction book follows the story of a football team from Odessa, Texas who make a run towards the Texas state championship. The new film will apparently feature new characters but will still focus on the world of high school football in Texas and its impact on locals' lives.