Des
ITV have released the first thriller for upcoming drama Des.
The three-part mini series stars David Tennant as serial killer Dennis Nilsen.
The show begins just after Nilsen's arrest and will cover his trial from the perspective of three male characters: Nilsen, Detective Chief Inspector Peter Jay (Daniel Mays) and biographer Brian Masters (Jason Watkins).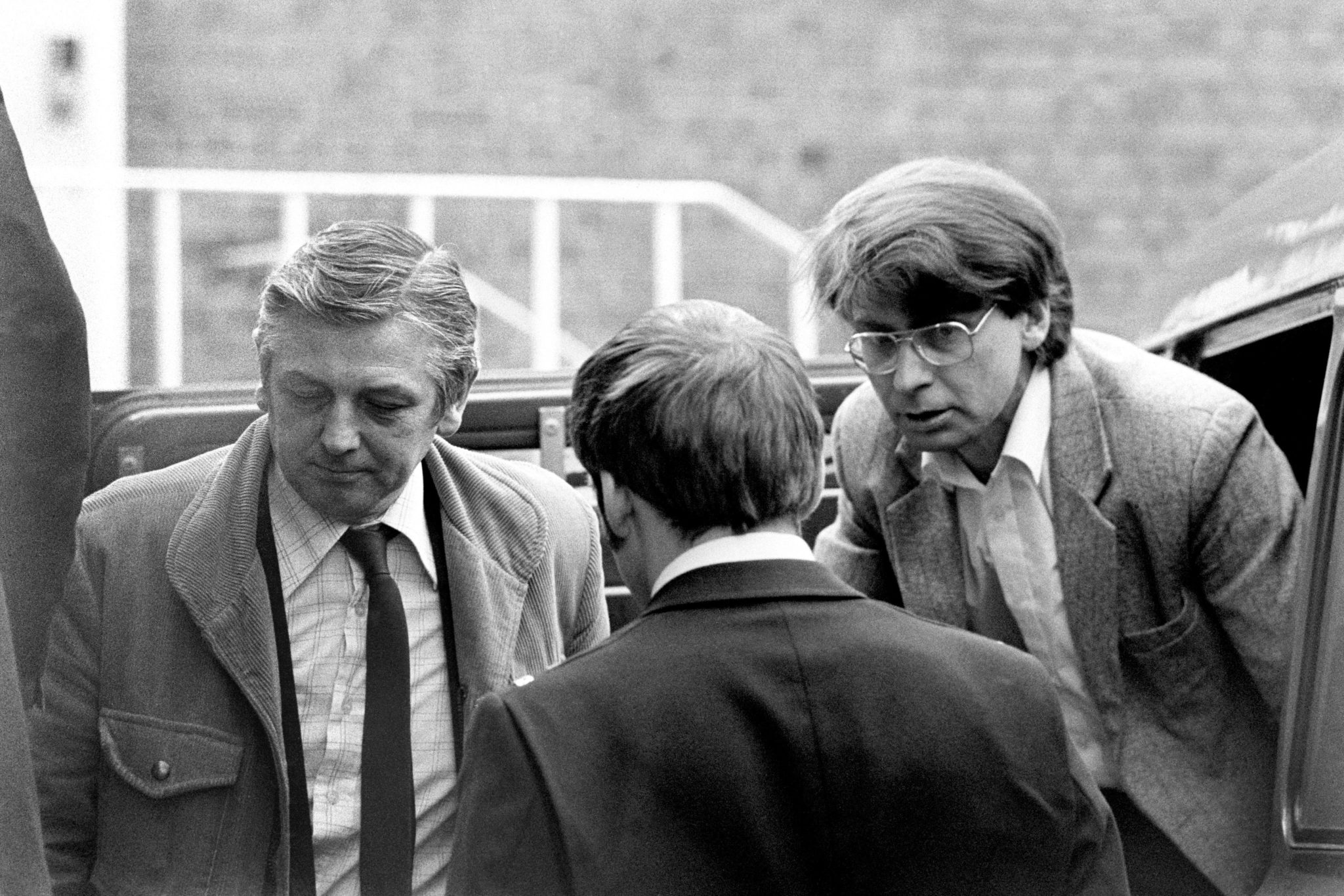 Dennis Nilsen - March 1983
The official description reads:
'Des will explore how a man like Nilsen was able to prey on the young and vulnerable in 1980s Britain.'
'The series will not only highlight the police investigation and trial but also the effect of the media coverage on public perceptions of the victims at the time, raising questions of just how far have we really come since then.'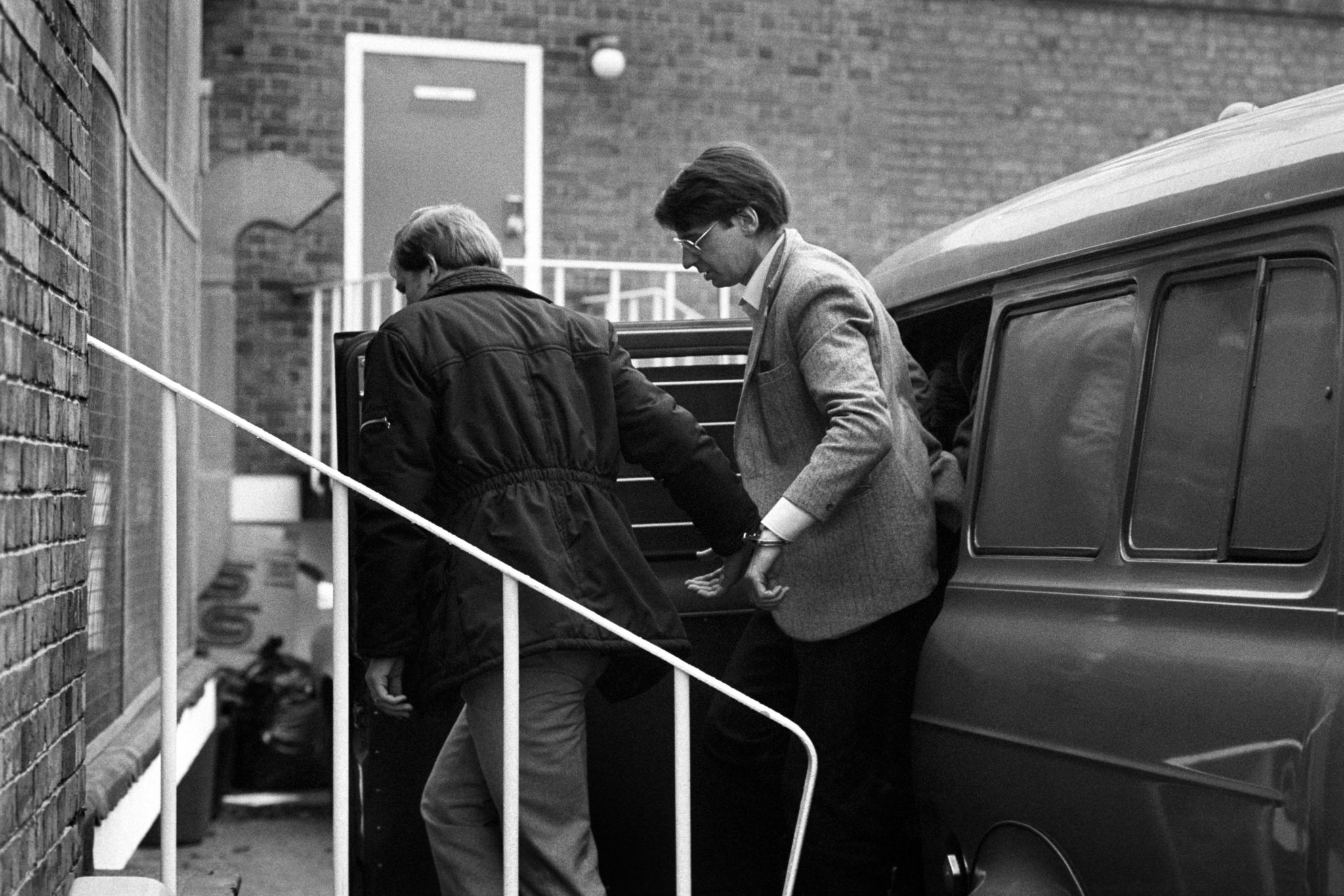 Dennis Nilsen - February 1983
Nilsen was active in London between 1978 and 1983.
He was charged with six counts of murder and two counts of attempted murder, although it's believed he killed at least twelve men.
He died in prison in 2018 while serving a life sentence.
Des airs on ITV this September.