Including Lupin: Part 2
If you need something new to watch this month, Netflix has got you covered.
Here's everything coming to the streaming giant in June:
Lupin: Part 2
Pursued by Hubert and his henchmen, Assane scrambles to find Raoul and wins an unlikely new ally as he draws up a grand plan to reveal Hubert's crimes.
Coming June 11th.
Élite: Season 4
A strict principal and four new students arrive at Las Encinas, bringing an onslaught of romantic entanglements, intense rumors and a fresh mystery.
Coming June 18th.
Élite Short Stories
Élite Short Stories, four new stories that take place during the summer before the start of the new year in Las Encinas.
Episodes drop throughout the month of June.
Workin' Moms: Season 5
Four new moms juggle separation, dating, working and raising kids in the fifth season of this wince-inducing comedy.
Coming June 15th.
Too Hot to Handle: Season 2
A new season brings more gorgeous singles together in paradise to see who can give up sex to win the $100,000 grand prize.
Coming June 23rd.
The World's Most Amazing Vacation Rentals
On a budget, ready to splurge or just need someplace new? Three travelers visit short-term rentals around the globe and share tips for terrific stays.
Coming June 18th.
Fatherhood
After the sudden death of his wife, a new father (Kevin Hart) takes on the toughest job in the world: parenthood. Based on a true story of loss and love.
Coming June 18th.
Sophie: A Murder in West Cork
Sophie Toscan Du Plantier's brutal murder in one of the most beautiful and remote regions of Ireland shocked the country and triggered one of the biggest investigations it had ever seen - and over the next two and a half decades became a national obsession in both Ireland and France.
With access both to the victim's family and those involved in the story, the series unravels this extraordinary story from its beginnings and offers a unique window into the ongoing battle to find justice for Sophie.
Coming June 30th.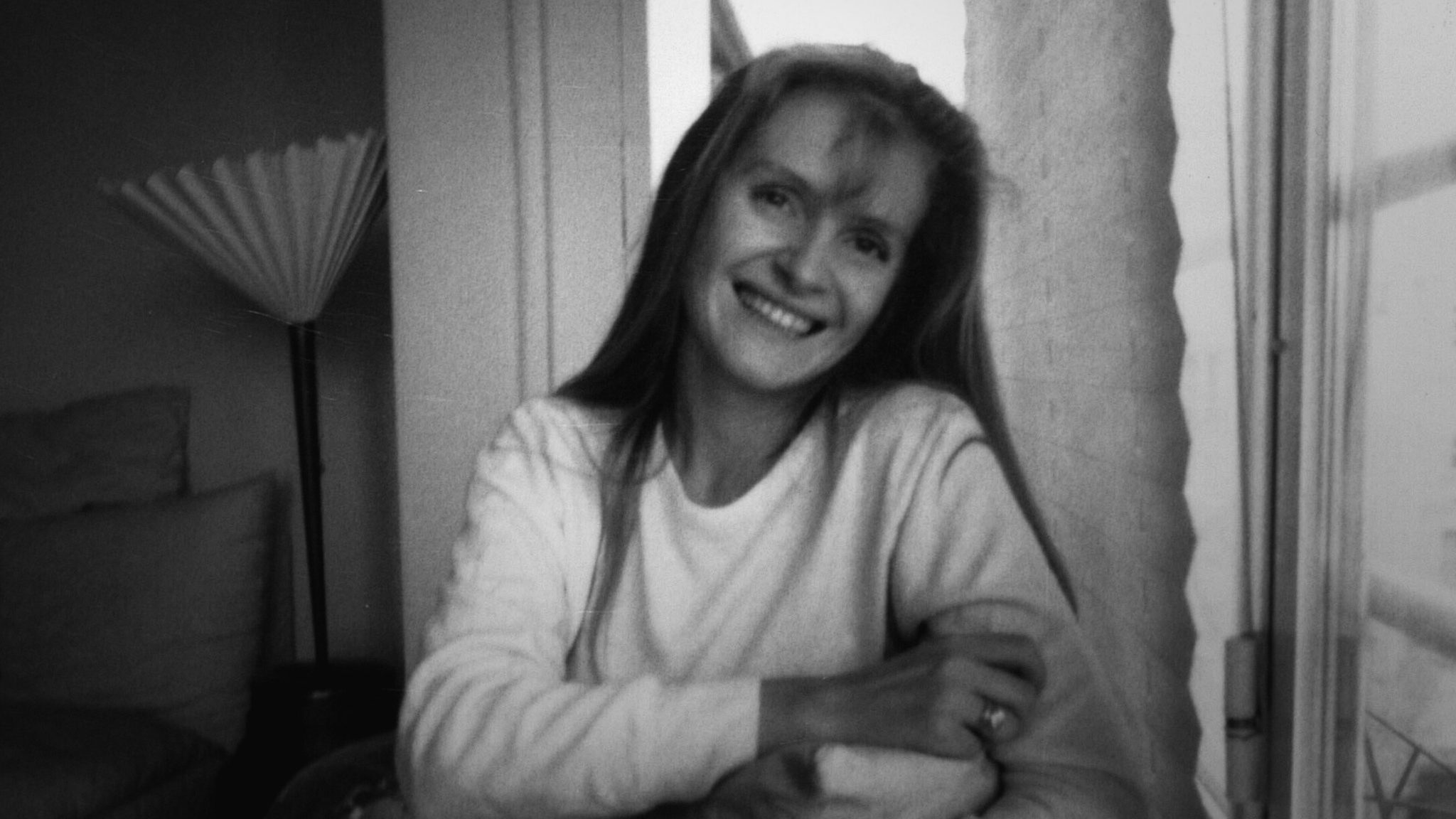 Murder by the Coast
In 1999, teen Rocío Wanninkhof is murdered. Her mother's ex-partner, Dolores Vázquez, is suspected.
Did she do it? A second victim reveals the truth in this documentary.
Coming June 23rd.
The Blair Witch Project
Three students decide to go into the Maryland backwoods to cover the mystery behind the Blair Witch incidents.
However, they lose their map and things take an unexpected turn.
Available June 1st.
Aquaman
Half-human, half-Atlantean Arthur is born with the ability to communicate with marine creatures.
He goes on a quest to retrieve the legendary Trident of Atlan and protect the water world.
Coming June 20th.
Captain Phillips
Somali pirates attack the Maersk Alabama, a container ship, while it is on its course to Kenya.
Richard Phillips, the captain of the ship, uses his wits to negotiate with them to save his crew.
Coming June 10th.
Joe Wicks: The Body Coach: Season One
The health and fitness guru invites couch potatoes to take part in his 90-day body confidence routine.
With short, intense work outs and fast recipes, Joe Wicks promises to turn viewers' health and lifestyle around. He begins by meeting four people battling their health, diet and body confidence.
Available June 1st.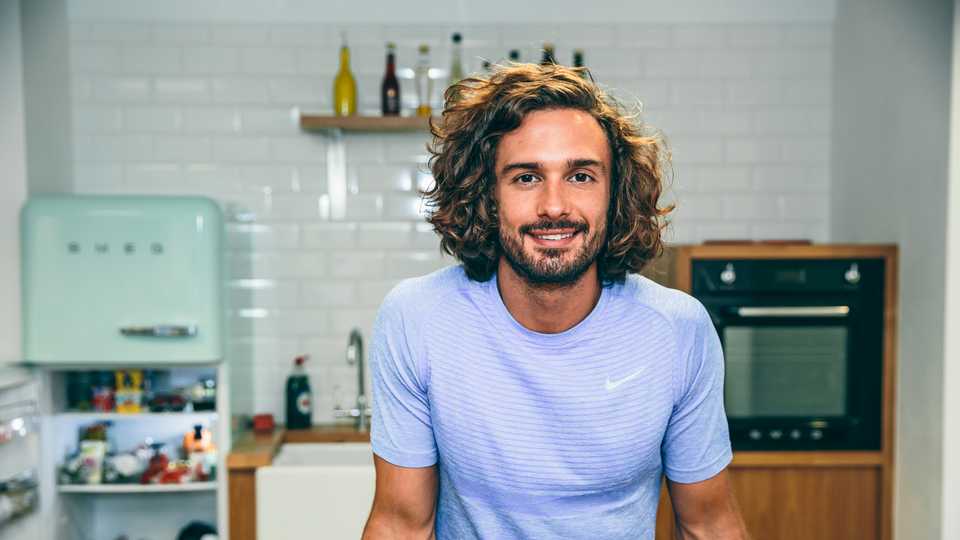 Nigella: At My Table: Season 1
Renowned British food writer Nigella Lawson shares recipes for famous home-made preparations that comprise of exotic flavours.
Available June 1st.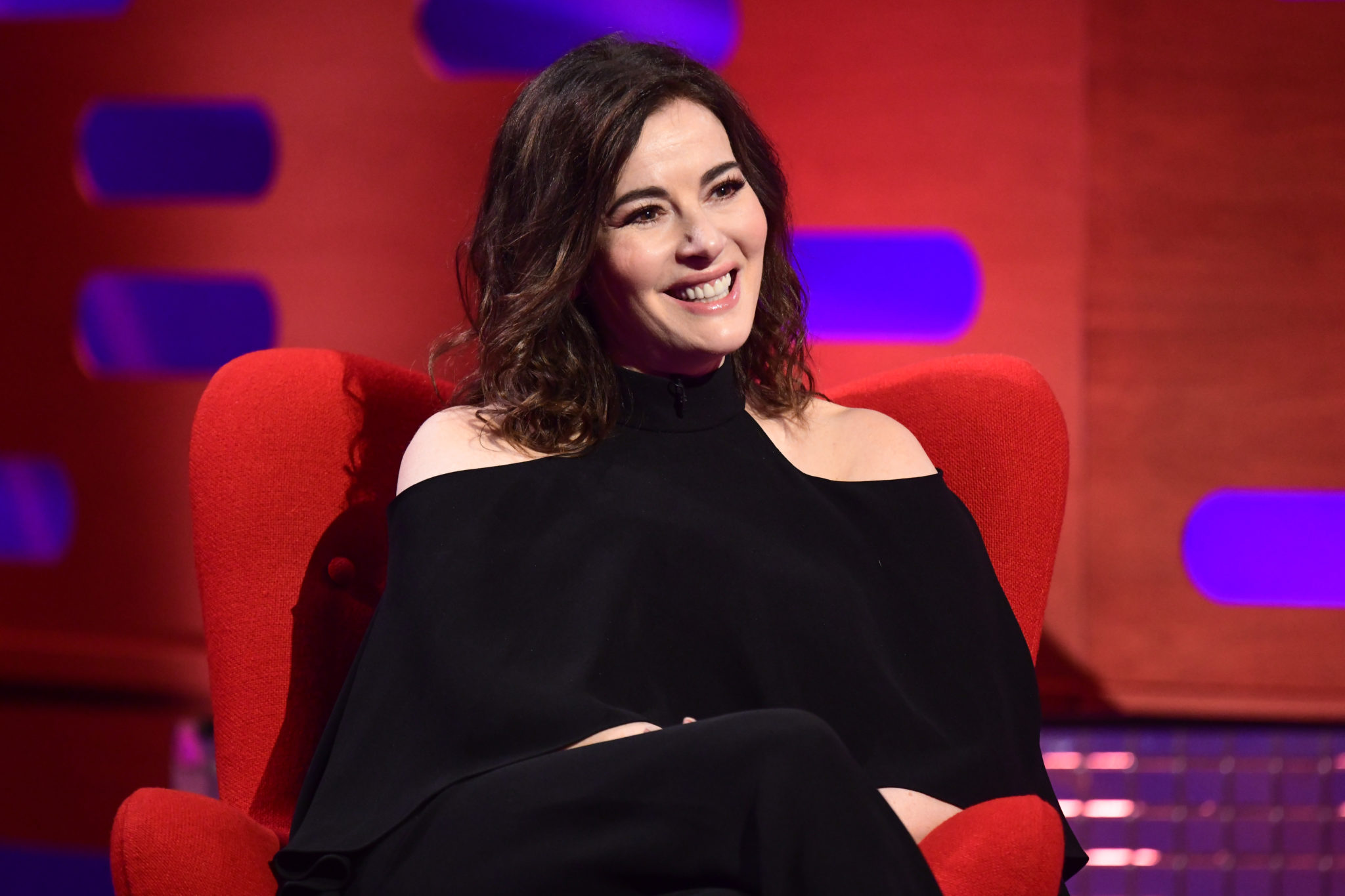 The Real Housewives of Atlanta: Seasons 3-4
The Atlanta housewives continue to live their fabulous lives in Georgia's capital city in this incarnation of the popular reality TV franchise.
Coming June 1st.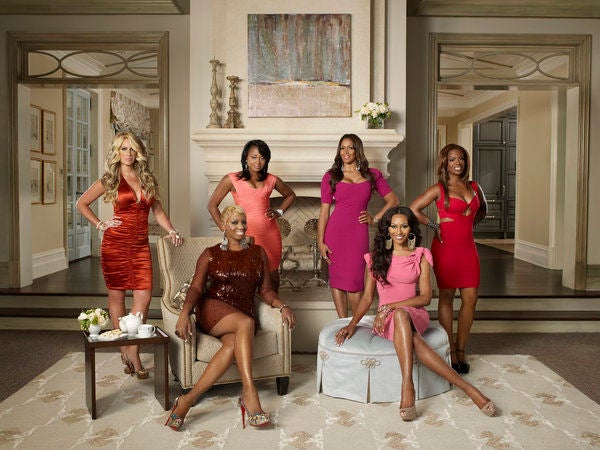 Follow @98FM online for all the latest news