EastEnders is known for its Christmas specials, and it looks like we're in for a real treat this year!
Show bosses are keeping their storylines close to their chests however, they have teased the return of a well-known character.
EastEnders boss Kate Oates gave an interview to Digital Spy this week.
She said, 'We have the second draft of the script stage for this Christmas. We have an exciting return planned and it's going to be part of a huge long-running story that we're going to be playing at Christmas.'
'Jon (executive producer Jon Sen) is so organised, we kind of know what we are doing the Christmas after as well. We have really long arcs and that's when you know you're in a good place when making a soap.'
Oates finished, 'So not only are we very much on the way to completion for this Christmas, we know where we are going with the following one. '
'EastEnders Christmas is very much on the agenda.'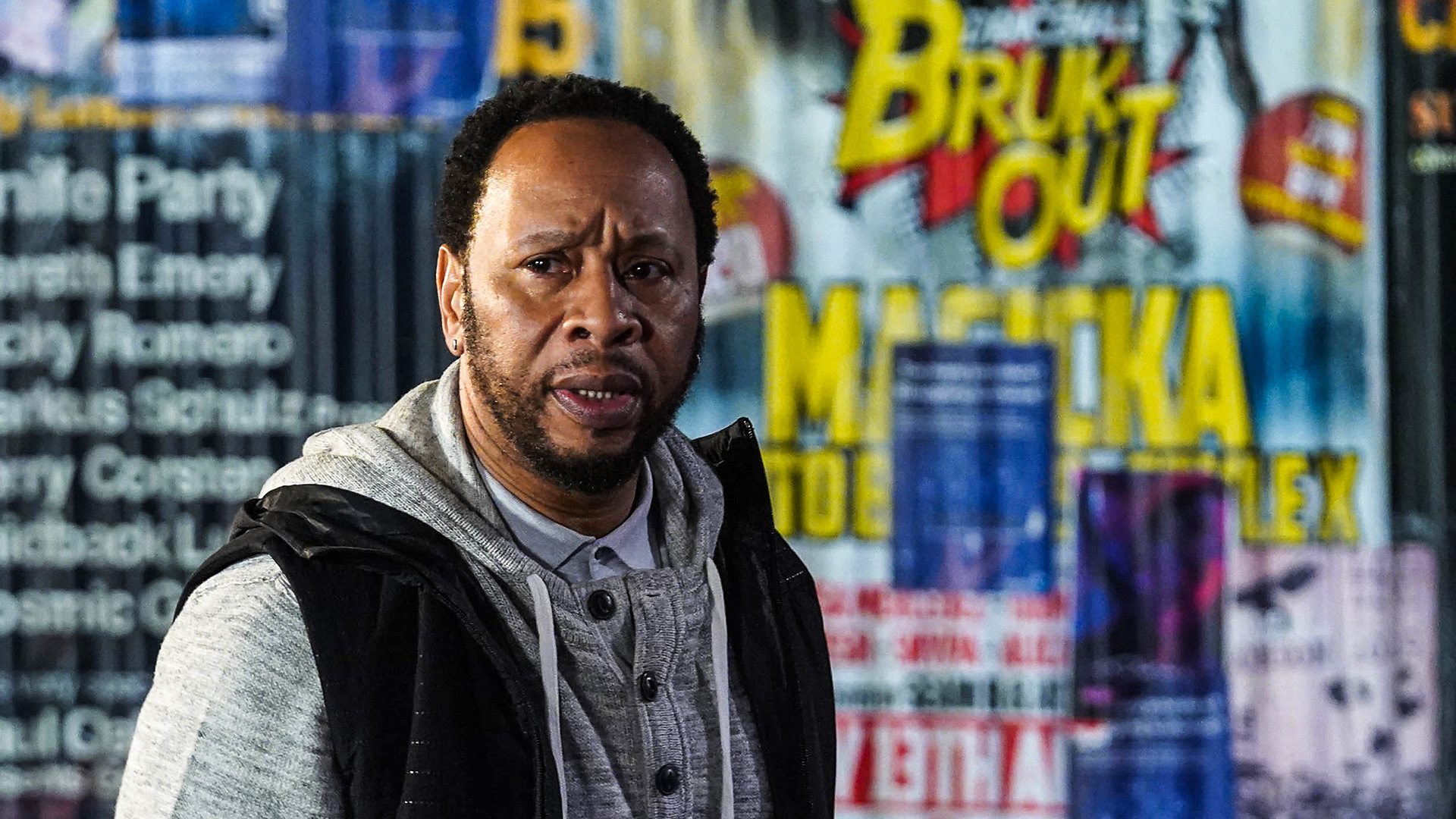 EastEnders return date
Following the news, fans of the soap have been trying to guess who the mysterious character might be!
Many think we might be getting a comeback from the one and only Janine Butcher...
EastEnders is currently off air for the first time in 35 years!
The show returns with shorter episodes from Monday 7th September.