"I'm grateful for the beautiful years I had there"
EastEnders star Danny Dyer has spoken on his exit from the soap for the first time.
Speaking on his podcast Sorted with the Dyers, Dyer - who played Mick Carter on the show - said he felt the character "needs to be rested for a bit".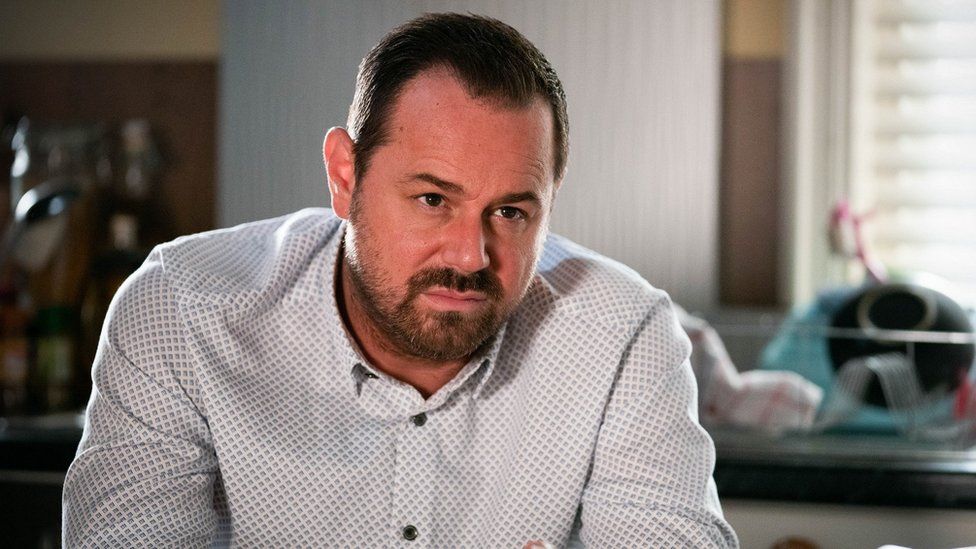 "I'm very lucky, I'm very grateful," he admitted.
"When you're in a job like a soap, your contract comes up for renewal and every time it has they've asked me to stay, and I'm very grateful for that. I've seen a lot of people come and go, it's very tough.
"I always debate whether I want to sign again, and I've been contemplating a while now about maybe it's time to roll the dice, take the leap."
The star also clarified that he has "not been poached by anybody", saying: "That's not true at all. The big news is that I've decided not to renew my contract. That's all.
"That's not because I fell out with anybody – I love everybody there, that job's been amazing for me. And it's an important part of television.
"I'm grateful for the beautiful years I had there. I'm going to miss the people massively.
"It's me taking a risk of course, because I know some people that will be f**king jumping for joy at the idea of me leaving EastEnders, there will be others who are quite upset and disappointed. And other people will wish me the best for the future."
Dyer also admitted that he is still looking for a "defining role".
Over the weekend, the soap confirmed that the actor would be leaving as the Queen Vic landlord at the end of the year "when his contract comes to an end".
On his character's exit from the show, Dyer teased that it would be "a very, very powerful thing", and that he "would love the door to be left open, and as far as I know it is".
Eastenders airs on RTÉ One.
Follow @98FM online for all the latest news