"I think the payoff is really earned"
Bridgerton star Jonathan Bailey defended the lack of sex scenes in the show's season two.
The actor plays Anthony Bridgerton in the hit Netflix show, and the second season follows his character's romance with Kate Sharma, played by Simone Ashley.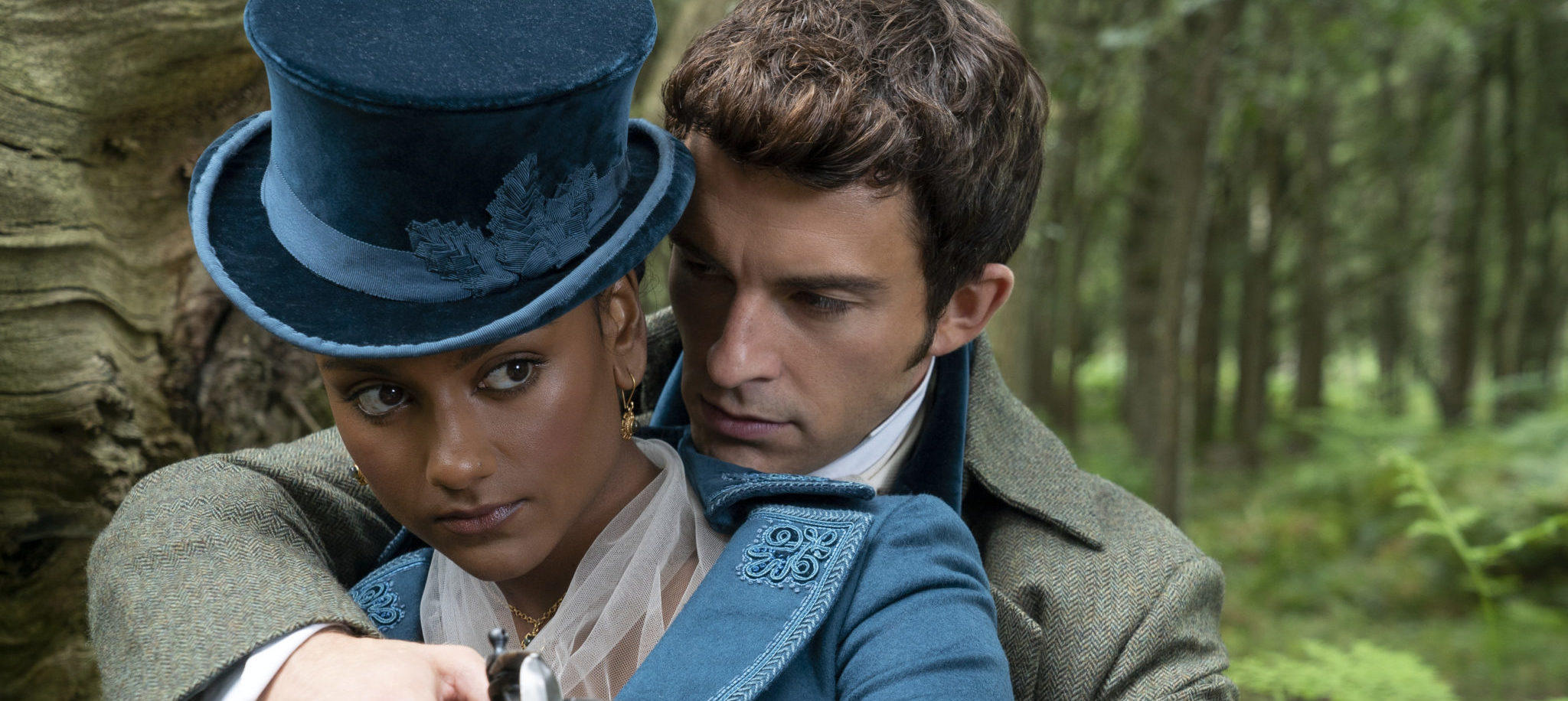 Speaking to USA Today, Bailey said: "What you lose in sex scenes you gain in a deeper human understanding, which hopefully enriches the world so that the future intimacy scenes won't be the heavy feature, and [you] won't have to lean on them as much.
"It's right to surprise an audience and keep them on their toes a bit," he explained.
"It would have been wrong for Kate and Anthony to have got physical any sooner than they did. And I think the payoff is really earned."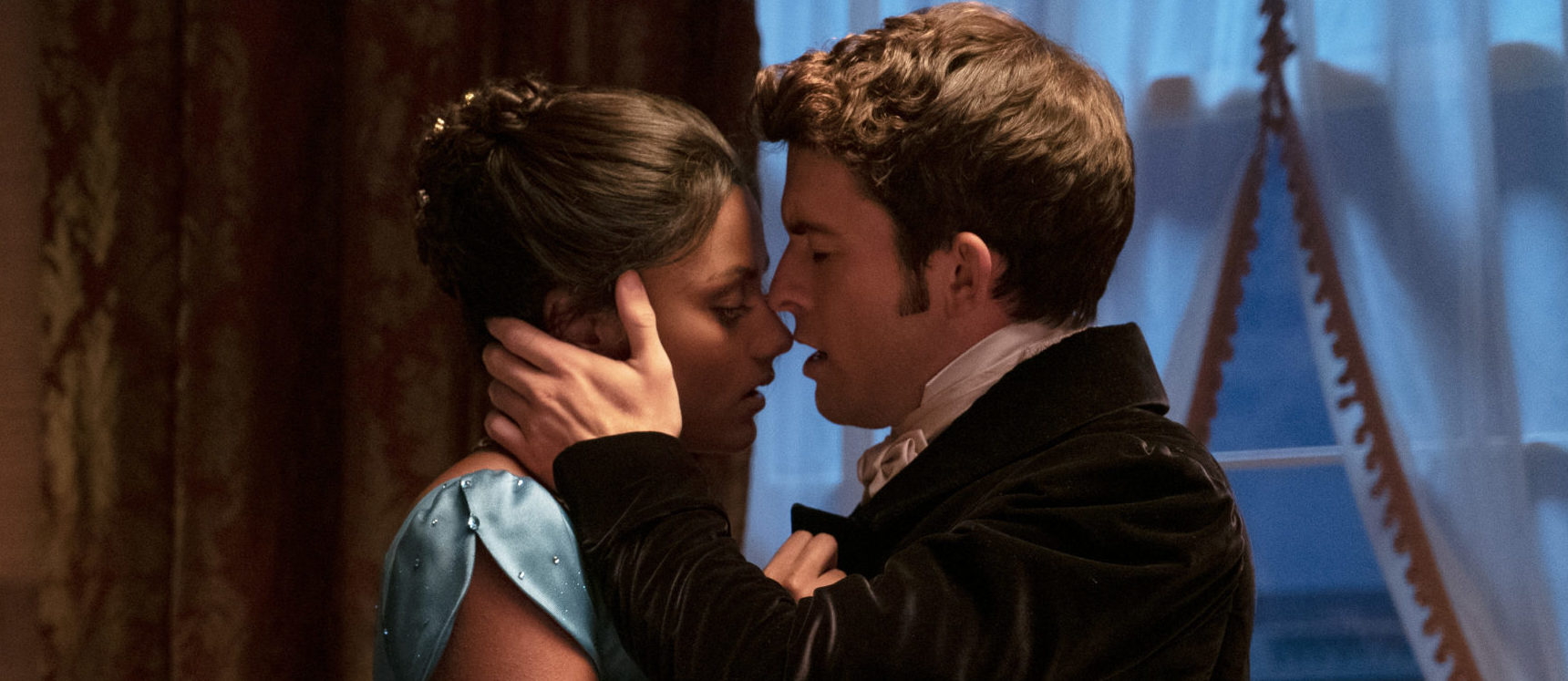 Bridgerton creator Chris Van Dusen previously explained why there was "a lot less sex scenes" in the new season.
"It was never about quantity for us," he said.
"Our approach to intimacy on the show is the same as season one – we use these intimate scenes to tell a story.
"We've never done a sex scene for the sake of doing a sex scene, and I don't think we ever will. It all serves as a larger purpose."
Follow @98FM online for all the latest news