Strike: Lethal White
Cormoran Strike is back!
The fictional detective returns to our TVs this weekend for a new season.
Tom Burke and Holliday Grainger will once again reprise their roles for the adaptation of Robert Galbraith's Lethal White.
The forthcoming season is the show's longest to date spanning four episodes with Cormoran and Robin facing their toughest challenge yet.
The story begins when Strike receives a visit from a troubled young man named Billy.
Although struggling to remember important details, Billy believes he witnessed a disturbing event as a child.
Meanwhile Strike is dealing with his newfound fame and Robin takes on a tricky undercover role in Parliament.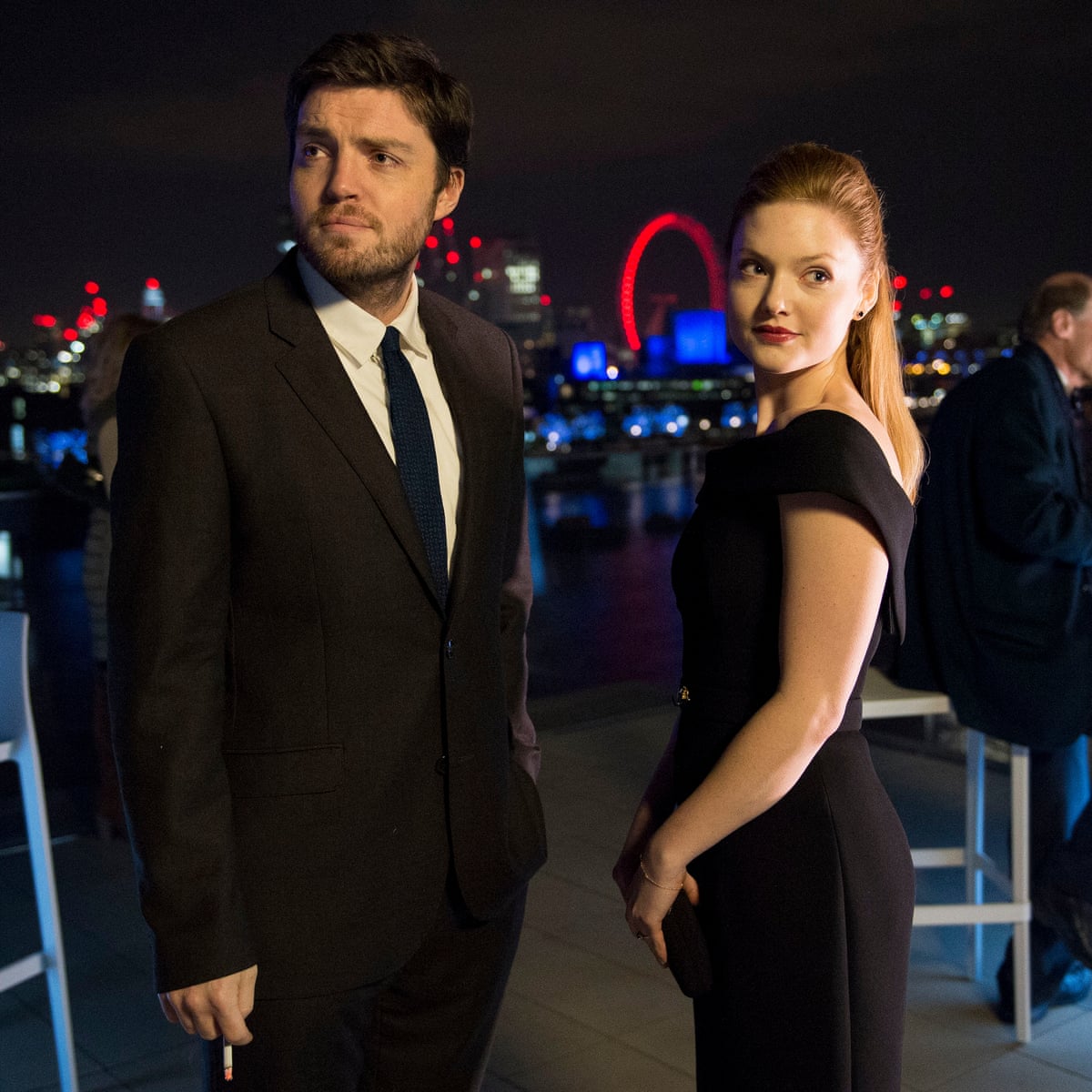 Lethal White is the fourth instalment in the Strike universe.
It follows The Cuckoo's Calling, The Silkworm, and Career Of Evil.
All four books were penned bu J.K. Rowling under the alias Robert Galbraith.
The author recently came under fire for her controversial views on trans rights.
Strike star Holliday Grainger gave an interview to Radio Times on the upcoming season and had this to say on Rowling's tweetssr:
'I think no one can pretend to be in a position to understand someone else's experience. The only way you can do that is by listening, and by giving people the space to air their own opinions. I'm not on social media of any kind because it scares me! The soundbites of opinions, it's not always the deepest, most nuanced conversation.'
Strike returns to BBC Once this Sunday 30th August at 9pm.
Episode two follows at the same time on Monday 31st.