As TJ Reid continues to exert an oustanding influence over Kilkenny's championship form, Jamesie O'Connor and Conor McKeon contemplated the Ballyhale Shamrocks man's legacy in comparison to his vaunted former teammate, Henry Shefflin. 
"I looked it up this morning and he was responsible for the highest individual tally of any player in a match," Conor McKeon noted of TJ Reid's championship form in 2019, "the second highest individual tally of any player in a match and the third highest individual tally of any player in a match."
As Kilkenny prepare for a decisive provincial clash with Wexford on Saturday evening, Reid has once again proven himself to be an invaluable asset as Brian Cody's side look to compete once more for All-Ireland honours.
Although Kilkenny have yet to truly impress in this year's championship, Reid has been at his mercurial best. Somewhat understandably, his form has raised the question as to whether one can yet compare him to his former inter-county and club teammate, Henry Shefflin.
"It's not quite chalk and cheese," McKeon said of the pair, "but when Henry was starting off he had Charlie Carter and DJ Carey there alongside him.
"In his pomp he had Eddie Brennan and Martin Comerford, and when he was finishing up he had Richie Hogan, Colin Fennelly and TJ himself.
"I don't think Henry ever had to carry Kilkenny as such, but that's not to diminish what was an incredible career.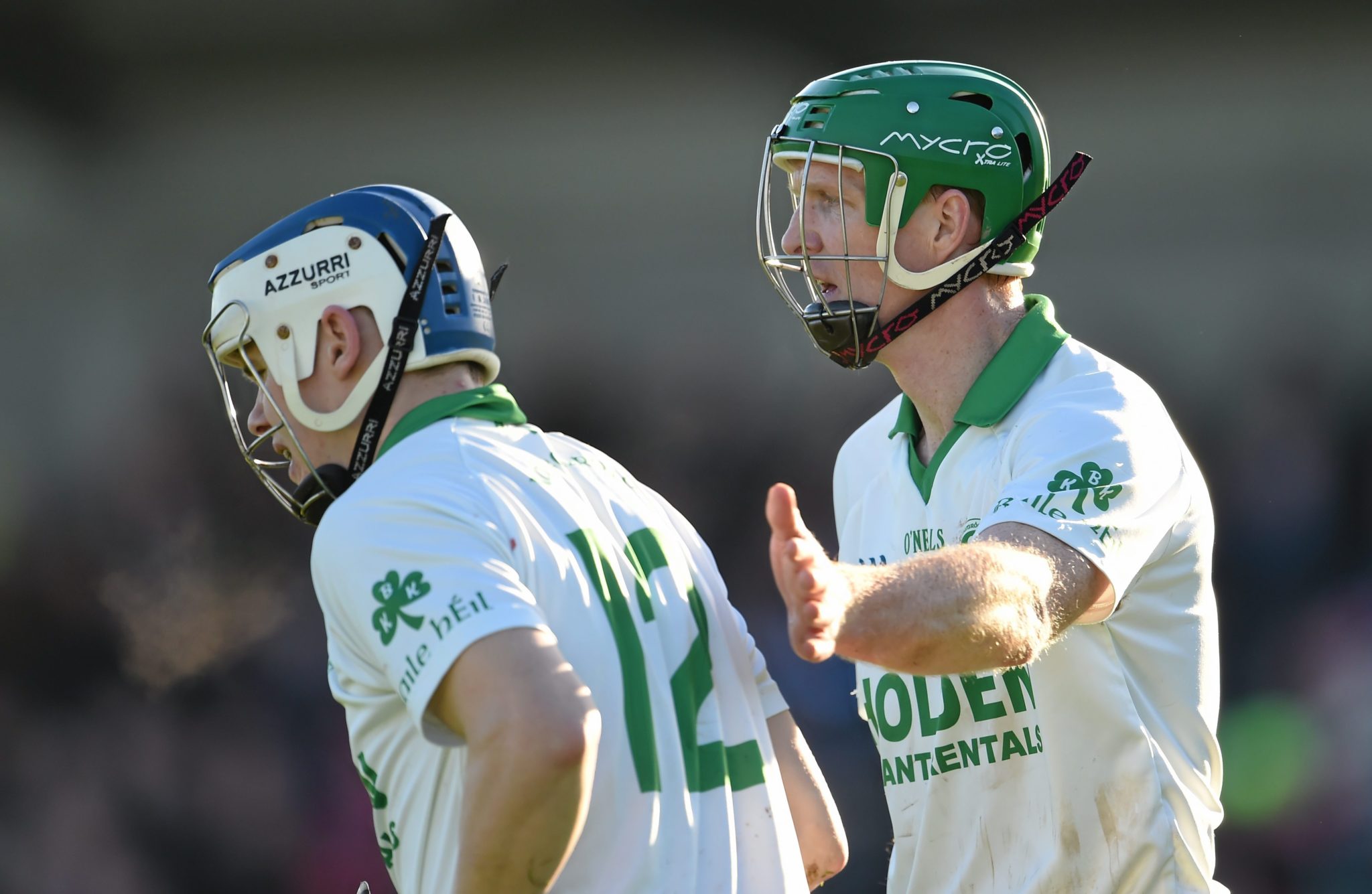 The winner of 10 All-Ireland medals with Kilkenny, Shefflin, who now manages Reid at club level with All-Ireland club winners Ballyhale Shamrocks, fulfilled a distinctly different role to Shefflin in McKeon's mind.
"It nearly suits TJ this 'Roy of the Rovers' role," he asserted, "because he is so physically strong, can win his own ball and generates goal chances for himself."
On the opposing side as Henry Shefflin scored 1-7 to win his second All-Ireland with Kilkenny in 2002, former Clare hurler Jamesie O'Connor isn't sure the pair can really be held up against one another.
Opting to highlight TJ Reid's individual qualities, O'Connor pointed out the forward's inate ability to judge the flight of the sliotar.
"He's phenomenal," O'Connor noted, "the timing of his runs, his sense of anticipation ... he's just so clinical."
In the end, Conor McKeon could not say one way or another which hurler he'd opt for in a head-to-head.
"I'd be loathe to say that one is better than the other," McKeon conceded, "but they'd make a good #11 and #14 if they were at their peak in the same Kilkenny team."
Kilkenny will take on Wexford in Innovate Wexford Park on Saturday evening with a win for either side guaranteeing them a place in the All-Ireland series.