Manchester United manager Ole Gunnar Solskjaer was dealt another blow with the news that Harry Maguire will be out for up to two months with a hip injury.
It leaves United short of options at the back and it's not great news for Solskjaer, who is desperate to bring in some fresh faces in the January transfer window.
The Norweigan doesn't have many options in terms of senior players but one man that is facing the axe is Jesse Lingard, according to The Sun.
It's been reported that Solskjaer and assistant Mike Phelan were so annoyed by Lingard's first-half display in the 3-1 defeat to Manchester City that they took him off at half-time.
There has been plenty of talk about Lingard turning to agent Mino Raiola, which would suggest the England international is on the move.
Ashley Young was linked with a move to Inter Milan but Sky Sports say United have offered the 34-year-old a contract extension.
United need to get rid of a number of players but the club also needs to be more proactive in the transfer window.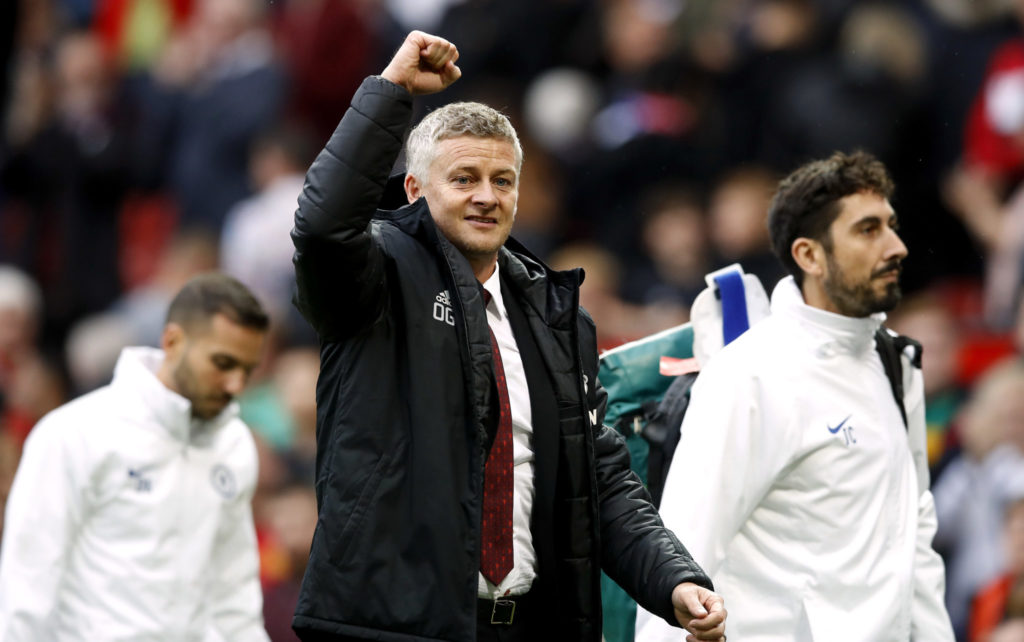 How times have changed for Solskjaer
This time last year Solskjaer could do no wrong as United were on an unbeaten run under the club legend.
The former Premier League champions host Norwich this weekend 12 months on from a visit to Wembley to face Tottenham.
That game against Spurs was seen as Solskjaer's first "real" test as United caretaker manager and a goal from Marcus Rashford was enough to claim all three points.
It was a fifth successive league win for United and it left them six points off the top four.
A 3-1 Champions League win away to PSG in March after losing the first leg 2-0 was another significant result for the Norweigan, who got the job on a permanent basis three weeks later.
By then, Solskjaer had lost his first league game (against Arsenal) and United were dumped out of the FA Cup at the hands of Wolves.
United lost four of their last seven league games at the end of the 2018/19 campaign and only picked up one win during that run.
Harry Maguire, Aaron Wan Bissaka and Daniel James were signed before the start of the season and the early signs were promising but here we are in January 2020 and all is not well.
United were blown away by Manchester City in the first half of their League Cup semi-final on Tuesday night and a trip to Anfield on January 19th will be another reminder of how far off United are from challenging for major honours.
It would be no major surprise if Solskjaer doesn't last the season at United because there are plenty of managers out there that could do a better job.
However, a new manager will still have the same problem that David Moyes, Louis van Gaal and Jose Mourinho all experienced, a lack of leadership at the very top of the club.