59 new emojis are on the way.
Apple says the designs "bring even more diversity", while there are also additions to the food, animals and activities categories.
The holding hands emoji is getting a major update. From later this year, there will be more than 75 possible combinations.
Users will be able to mix gender, hair and skin colour on both people in the emoji.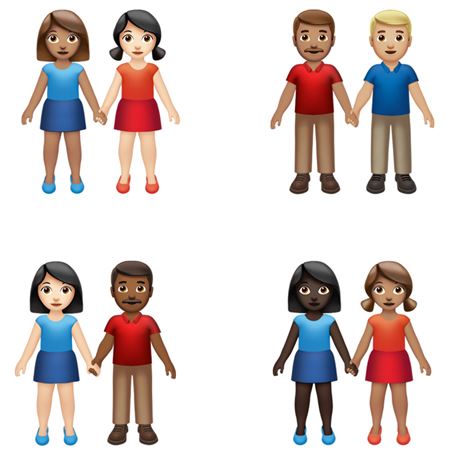 The team that designs emojis was asked by Apple to include more disability icons.
This update will feature emojis including a guide dog, an ear with a hearing aid and a wheelchair.
As for animals, a sloth, flamingo, skunk and orangutan are being added to the suite.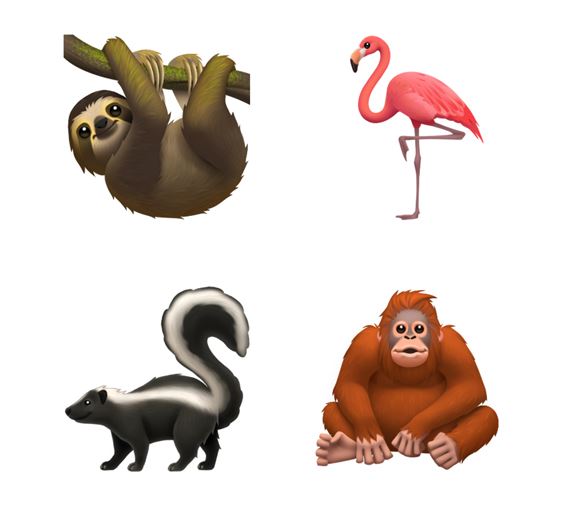 And when hanger hits, foodies will now be able to send emojis of waffles, butter, garlic and falafel.
The new emojis will be released in the autumn, and include a guide dog, a hearing aid and a person walking with a cane.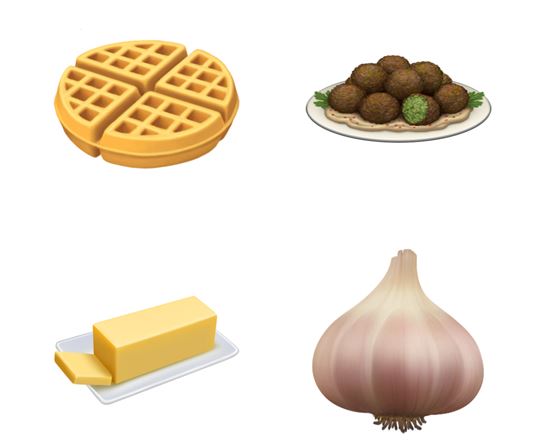 Follow @98FM on Twitter for the latest Dublin news