Today is the final day Dubliners can give feedback on the current plan for the city's first underground rail line.
Metrolink will be a high-speed line that will run between Swords and Charlemont.
It was initially supposed to run as far as Sandyford, but that plan was shelved following concerns part of the green Luas line would have to shut for up to four years during construction.
Once complete, Metrolink will carry 20,000 passengers per hour in each direction.
It will take just 20 minutes to travel between Dublin Airport and the city centre.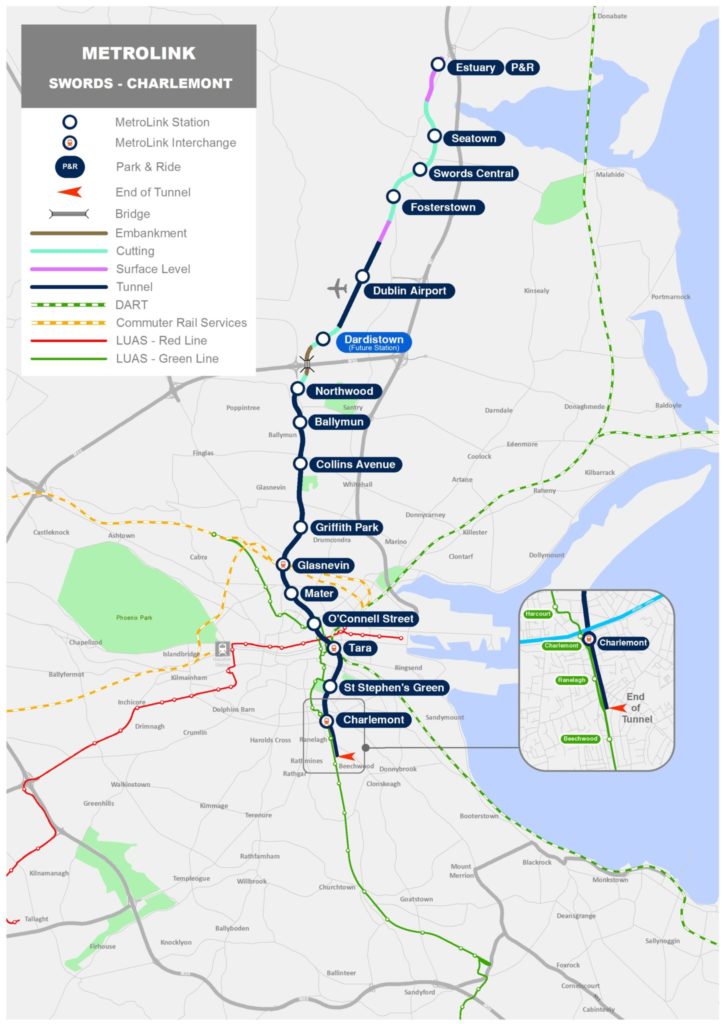 Metrolink Public Feedback Can Be Submitted Online By Clicking Here
Paolo Carbone, Head of Public Transport Capital programmes at Transport Infrastructure Ireland, said:
"Every submission helps.
This is the time for people to have their say and this helps us in delivering a metro that is really integrated".
The location of a number of planned underground stations has also been moved, to avoid road closures.
O'Connell St, Stephen's Green and Ballymun stops have all been moved.
Planners say that will "reduce disruption and make it easier for other public transport services to continue to operate during construction".
The number of homes that will be lost to make room for Metrolink has also fallen from 105 to 85.
Metrolink Public Feedback - Proposed Stations
Estuary Park-and-Ride
Seatown
Swords Central
Fosterstown
Dublin Airport
Dardistown and M50
Northwood
Ballymun
Collins Avenue
Griffith Park
Glasnevin
Mater
O'Connell Street
Tara
St Stephen's Green
Charlemont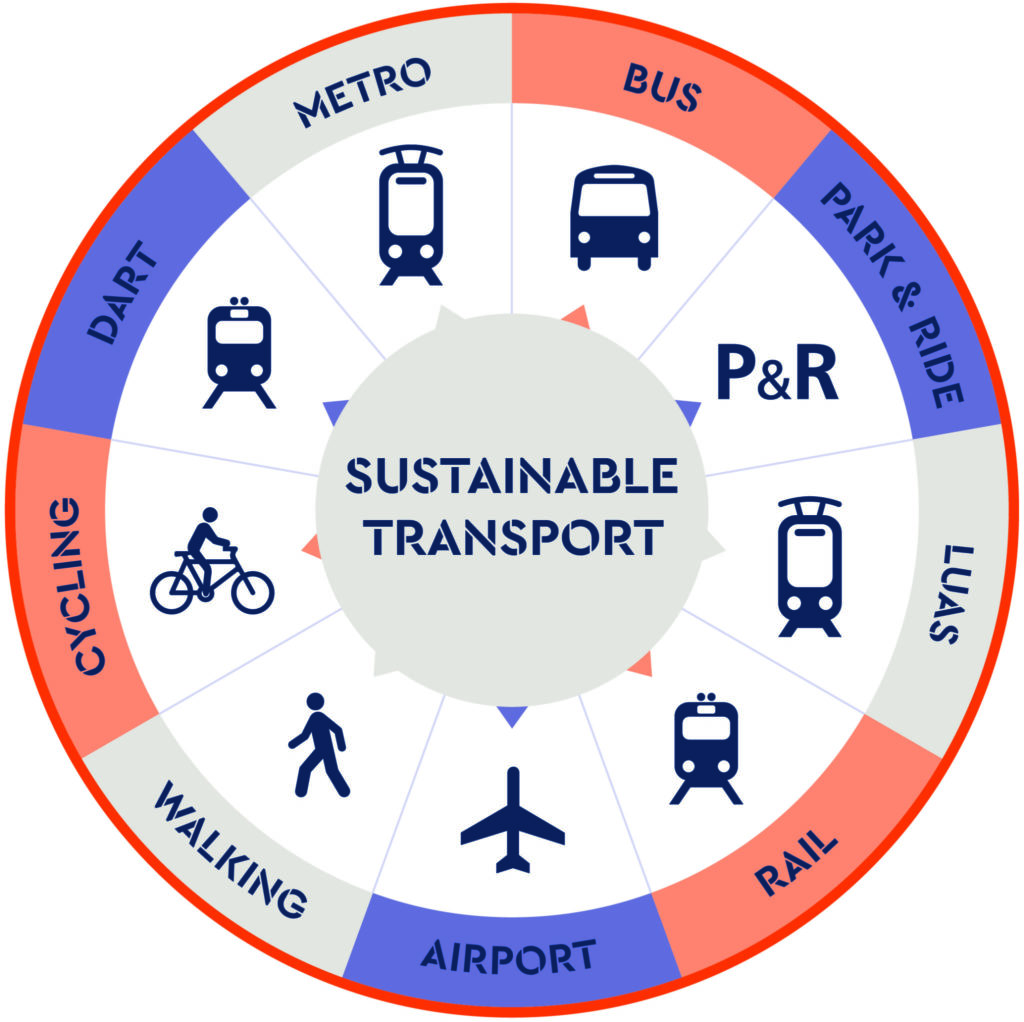 It is expected that a Railway Order application will be made in 2020.
Construction is likely to take six to seven years.
Transport Infrastructure Ireland CEO Michael Nolan said:
"We look forward now to receiving feedback on this route so we can refine the design".
The deadline for feedback is 5.30 this evening on Metrolink.ie.
Follow @98FM on Twitter for the latest Dublin news