A limit of 10 people from 4 households
Taoiseach Micheal Martin announced new COVID-19 house party measures last week.
Social visits to people's homes are limited to 10 people, from a max of four households.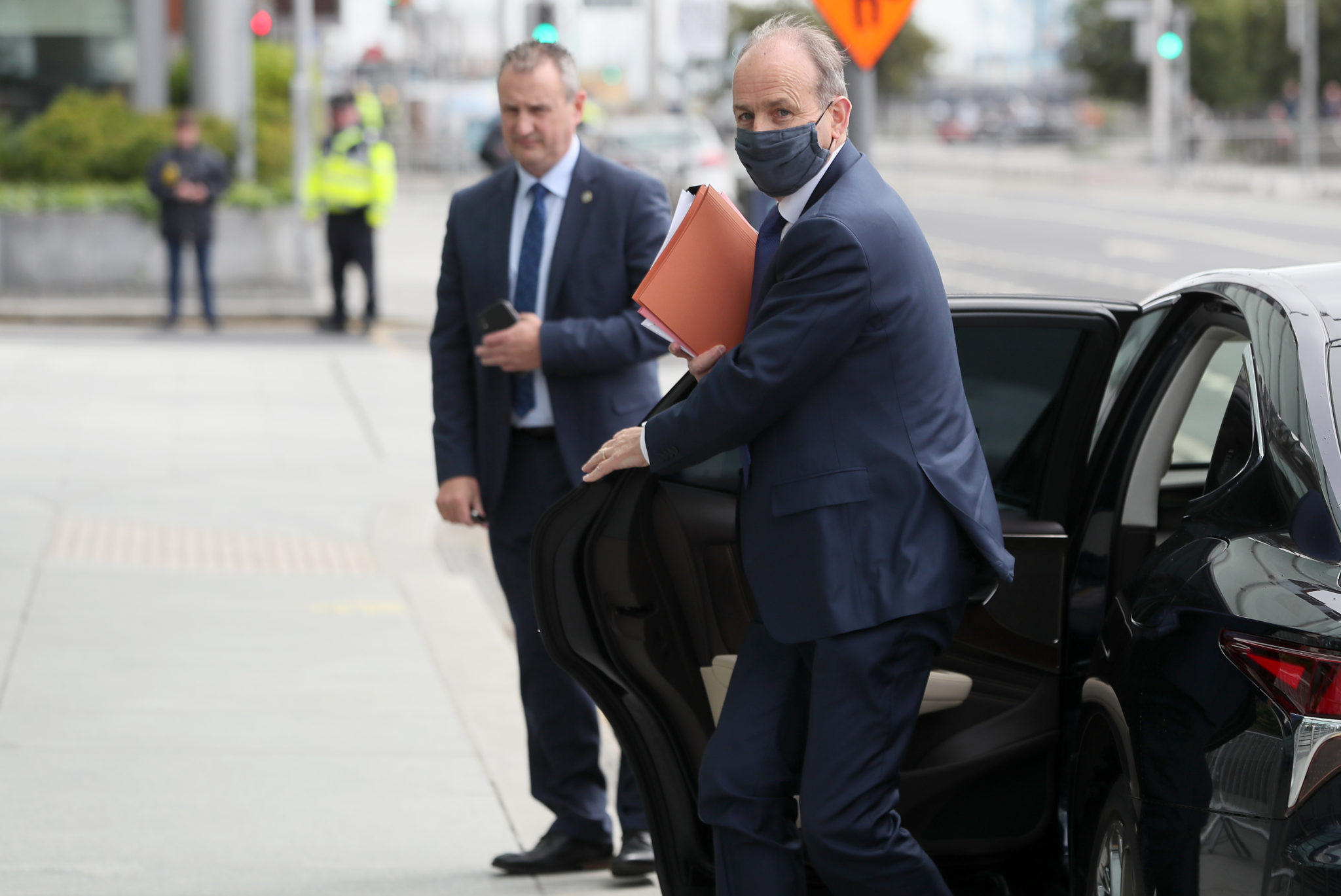 In addition, restrictions on indoor gatherings to 50 and outdoors to 200 will remain until 10th August.
These measures are in place to prevent the virus spreading among large groups of friends.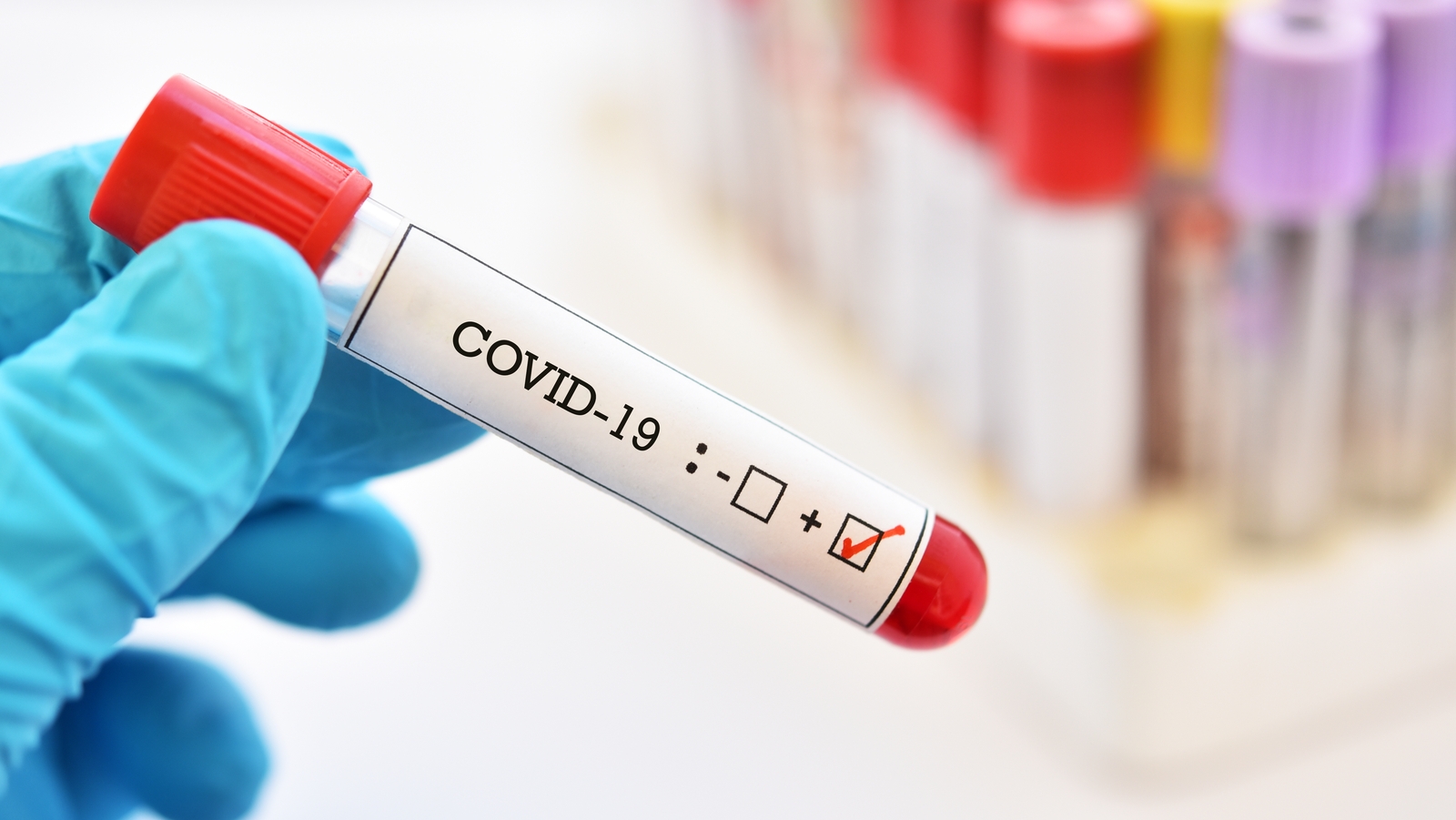 Acting Chief Medical Officer, Dr. Ronan Glynn said, 'This virus is extremely infectious.'
'It wants to spread but it needs people to come into contact with each other to do so.'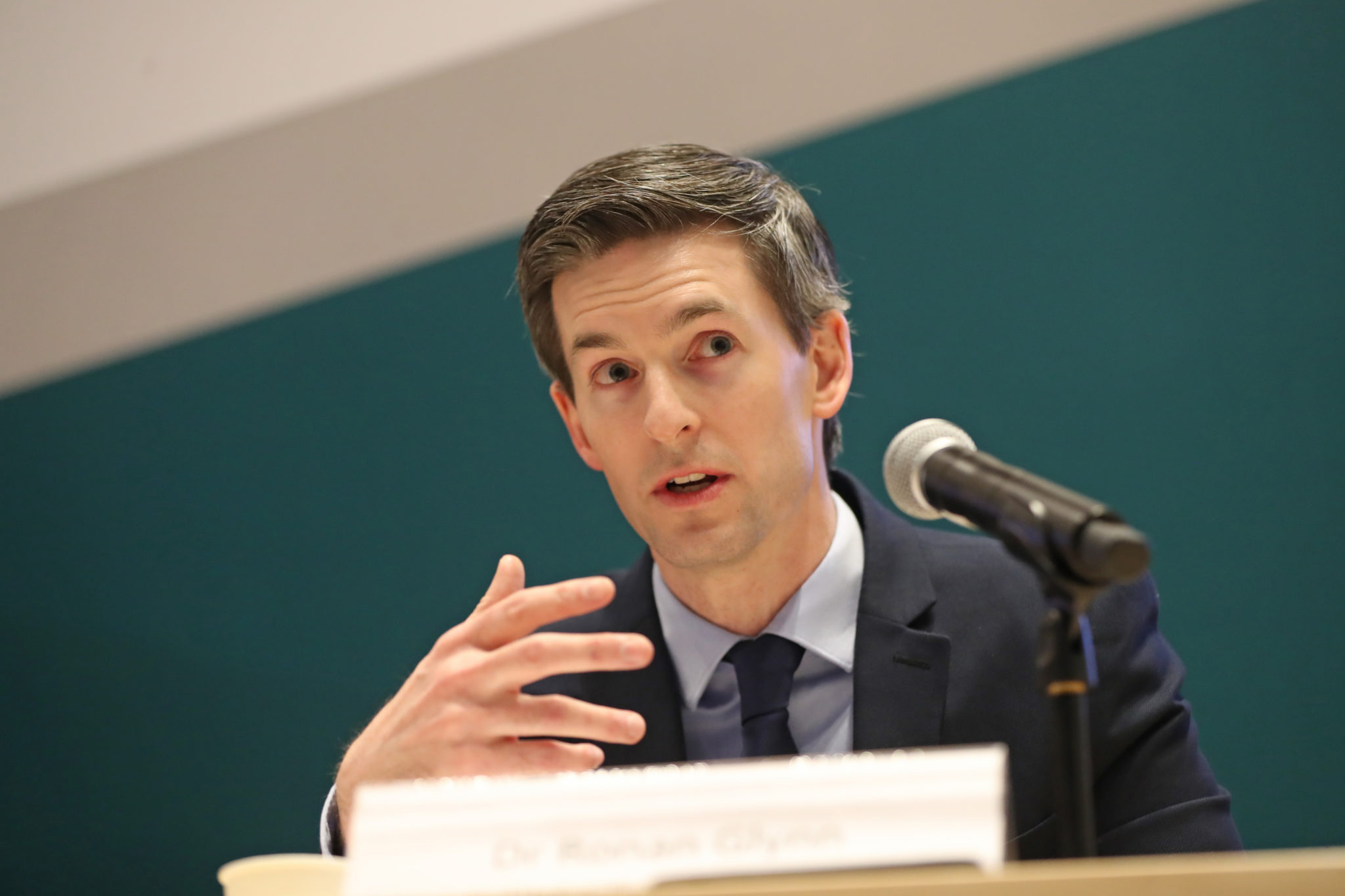 The reproductive number has now risen to above one and the number of new cases has increased in recent days.
Dr. Glynn said he is worried about the development of clusters.
He finished, 'If we did not intervene and take these measures it would take an inevitable course, which is in nobody's interest.'