It's happening!
Kylie Minogue has announced she's heading to Vegas for her first ever residency, following in the footsteps of Cher and Celine Dion.
It's set to begin from November for 3 months and will take place  at the Venetian's Voltaire nightclub.
 

View this post on Instagram

 
The 55-year-old said she is "so excited" to begin her stint in Sin City. This will be her first time performing in North America since 2011.
"I've performed a couple of times at Vegas, but as part of a tour, and particularly when I did the Showgirl tour in 2004 - at that time we said, 'oh, this feels like a Vegas show'."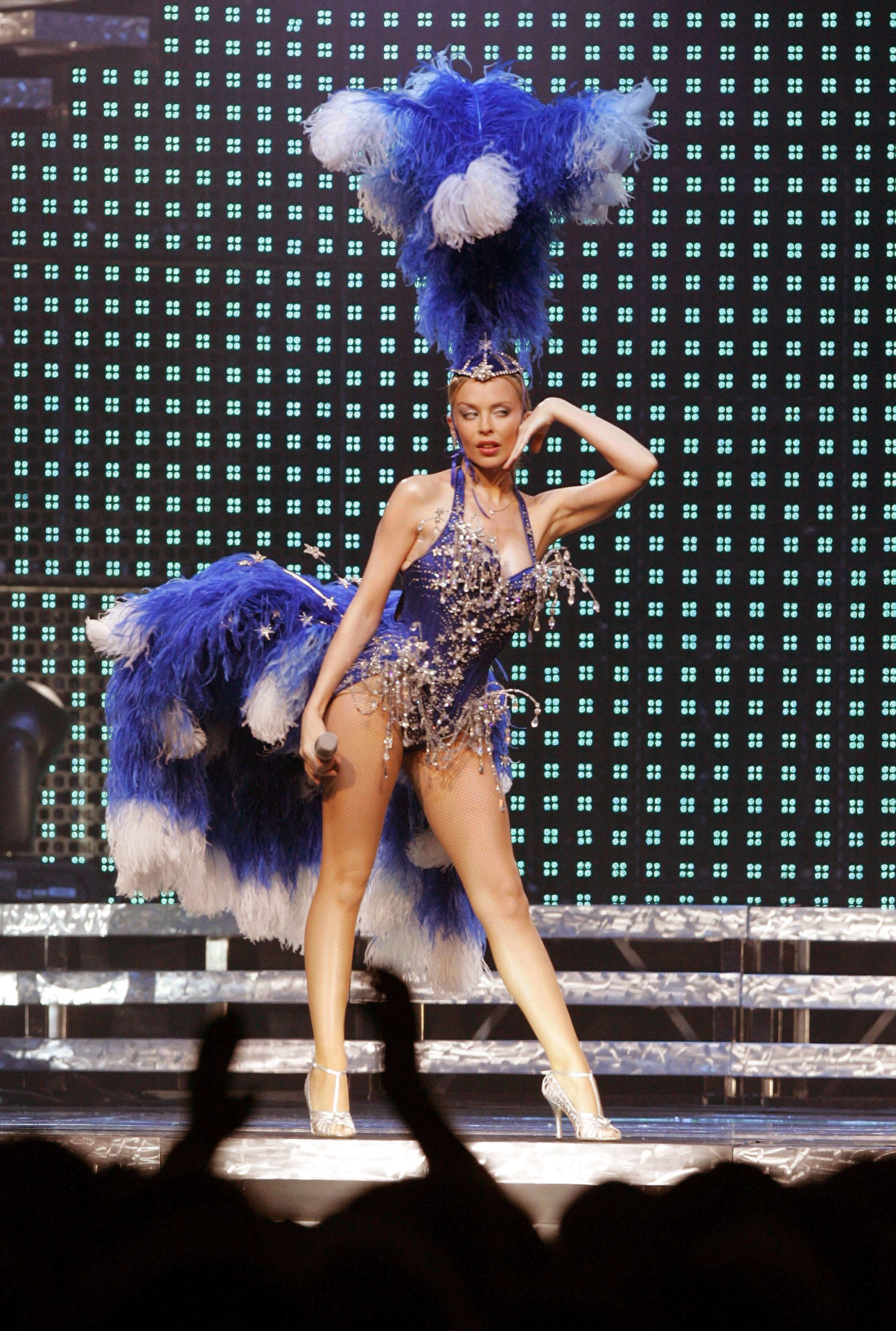 The Venetian Voltaire nightclub is one of the smaller venues at Las Vegas, meaning that the fans who are lucky enough to get tickets get more of a personal experience.
"I want it to be the kind of essence of what a Kylie show has become, enough glamour and abandon. I've got some versions of songs that have not been heard, like reinterpretations of songs, which is exciting. Live bed dances, amazing costumes," Kylie said at a press conference in LA recently
"That's the base, and then we'll see what surprises we can come up with", she added.
That's all we know about the show so far! There are reports that hits like 'Can't Get You Out Of My Head', 'Spinning Around' and 'Better The Devil You Know' will feature on the set list.
Her latest song, 'Padam Padam', has become her biggest hit in more than a decade after going viral on TikTok. (It's also been featuring heavily on the 98FM playlist!)
Kylie's residency begins on the 3rd of November and tickets are set to go on sale on 9 August.
Tune in to World Wide Reb, weekday mornings at 8.10am on 98FM's Big Breakfast for all the latest entertainment news 🎬