Drifting
Paul Mescal is starring in an upcoming Irish short film called Drifting. 
The work will premier at the Galway Film Fleadh later in the month and this week we got the trailer.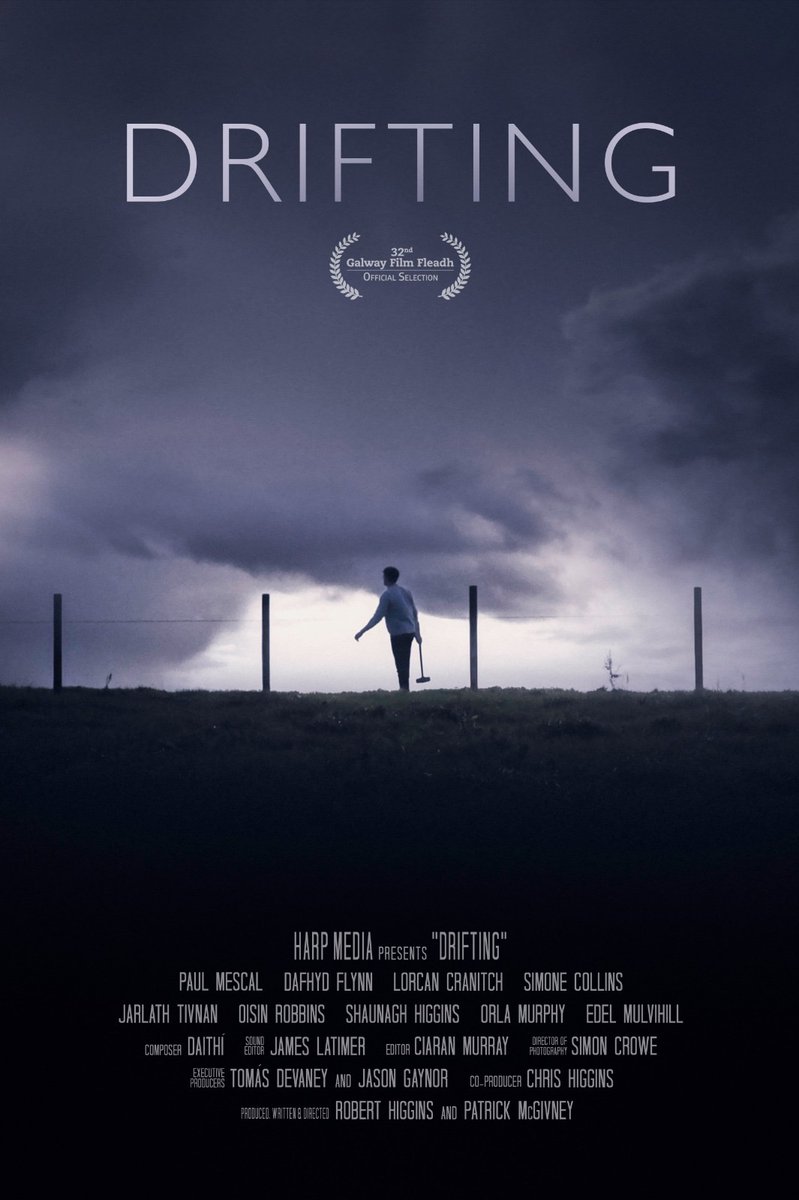 Drifting tells the story of two lifelong friends, Cian and Pat, who live in a small rural town.
Dafhyd Flynn, star of 2017's Michael Inside, plays the second lead.
The pair find themselves at odds for the first time as their lifestyles begin to move in opposite directions.
Cian (Mescal) is content to coast through a life of booze and casual hook-ups while Pat (Flynn) has grown weary of his surroundings.
Due to COVID-19 the Galway Film Fleadh is going virtual this year.
You can watch Drifting online along with five other fictional Irish shorts on Saturday 11th July.
Tickets cost €6 and you can get yours here.