It's here
The first trailer for the TV adaptation of The Time Traveler's Wife has landed.
The series, which is based on the novel of the same name by Audrey Niffenegger, will debut its six-episode season on HBO in May.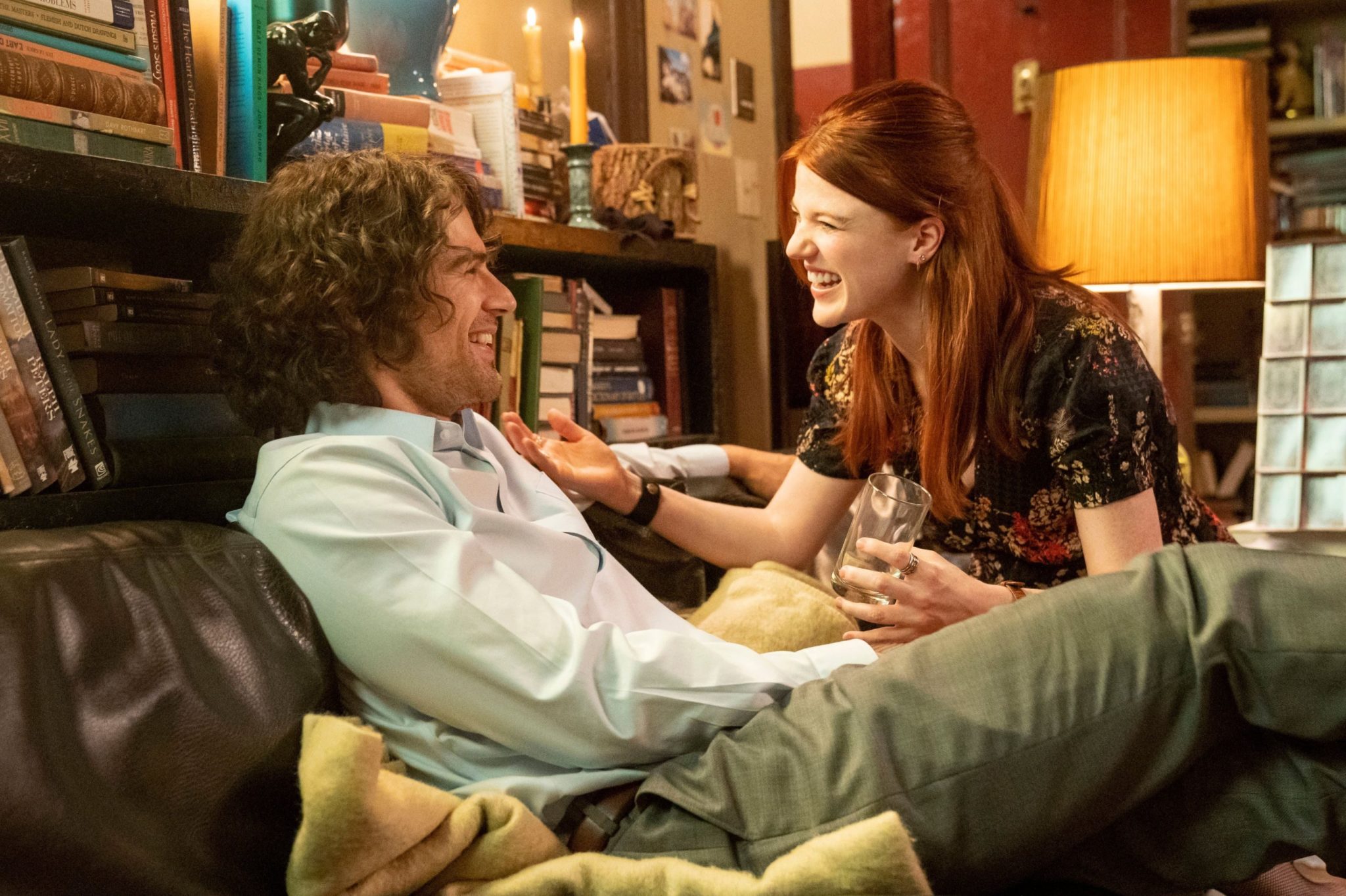 The story follows the love story of Claire and her husband Henry, who has a genetic disorder that causes him to time travel randomly and without any control.
Claire is played by Game of Thrones star Rose Leslie, while Henry is played by Divergent star Theo James.
The Time Traveler's Wife also stars Desmin Borges, Natasha Lopez, Josh Stamberg, Kate Siegel, and Jaime Ray Newman.
The novel was previously adapted for the big screen in 2009, in which Rachale McAdams and Erica Bana played the lead roles.
You can watch the trailer for the new series below or by clicking here.
https://www.youtube.com/watch?v=thabdKZNOQw
The Time Traveler's Wife debuts this May - keep it locked to 98FM for more details on an Irish release date!
Follow @98FM online for all the latest news