What's on NOW?
If you're looking for something new to watch, you've come to the right place.
NOW are bringing us a whole heap of new content in February!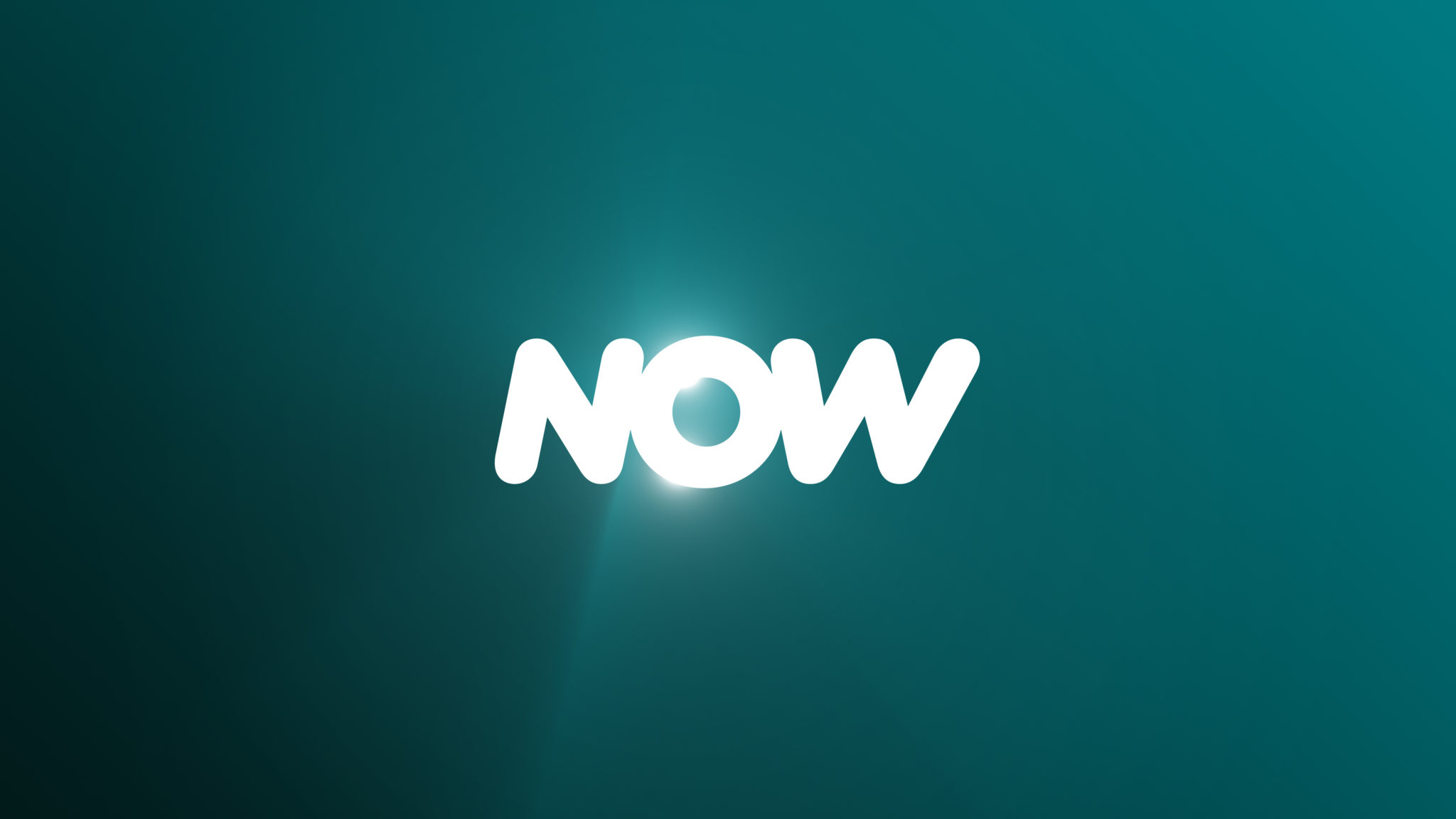 They have everything from The Gilded Age from Downton Abbey creator Julian Fellowes, to Vince Vaughn's horror-comedy Freaky.
So if you don't already have a NOW membership, why not treat yourself?
Here's what's on NOW this February:
Space Jam: A New Legacy
A rogue AI (Don Cheadle) kidnaps the son of basketball superstar LeBron James and challenges him to a game against his AI champions.
Can LeBron wrangle the Looney Tunes into a winning team and get his son back?
Space Jam: A New Legacy is streaming now.
The Fear Index
Computer scientist and genius, Dr Alex Hoffman, has an AI system that exploits the fear in financial markets.
But after a series of unexplained occurrences, Alex is convinced he's been set-up for his own destruction.
The Fear Index is streaming now.
The Gilded Age
This brand new series begins in 1882 with young Marian Brook struggling with the death of her father.
She moves from rural Pennsylvania to New York City to live with her thoroughly old-money aunts, Agnes van Rhijn and Ada Brook.
Accompanied by Peggy Scott, an aspiring writer seeking a fresh start, Marian inadvertently becomes enmeshed in a social war between one of her aunts and her stupendously rich neighbors.
The Gilded Age is streaming weekly.
The Forever Purge
This movie is set eight years after The Purge: Election Year.
It follows a group of people on the run from an insurrectionist movement who continue to commit crimes and murders nationwide after the lawless, 'Purge,' period is supposed to have ended.
The Forever Purge is streaming now.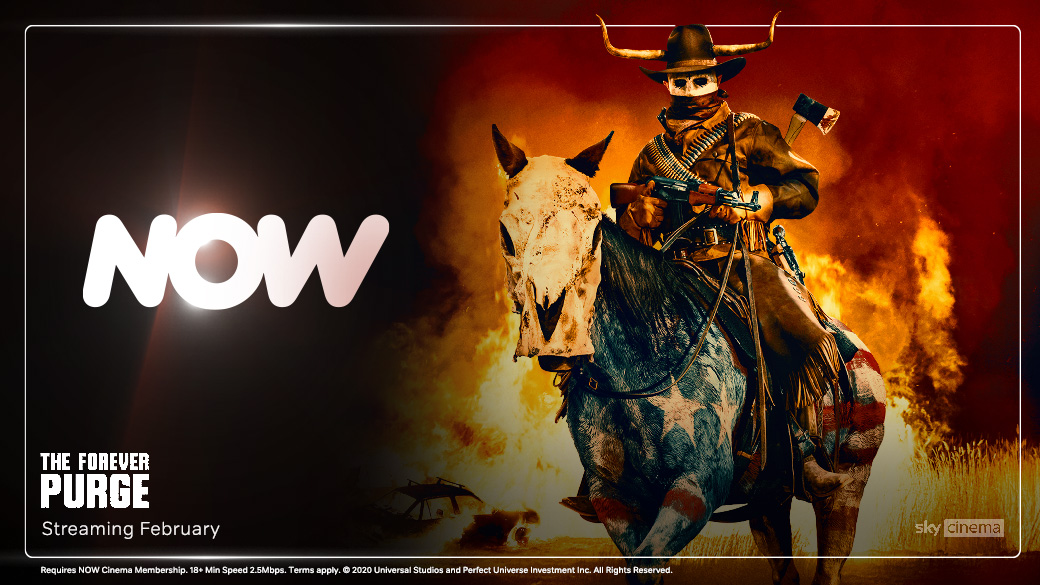 Freaky
17-year-old Millie is attacked by a serial killer, whose mystical dagger causes them to magically switch bodies.
The frightened teen learns she has just 24 hours to get her identity back before she looks like a middle-aged maniac forever.
Freaky is streaming now.
Meet The Parents & Meet The Fockers
A young man's first visit to his girlfriend's parents' house turns out to be more nightmarish than he could have ever imagined.
The movie starring Ben Stiller and Robert De Niro became such a hit, a second movie was released in 2004, where her family meets his.
Meet The Parents and Meet The Fockers are streaming now.
Bel-Air
The series you know and love – flipped, turned upside down.
In 2019, a fan-made trailer reimagining Will's story from The Fresh Prince of Bel-Air went viral online.
Fast-forward three years later and the series is coming to life, executive produced by Will Smith.
Bel-Air - Streaming weekly.
Chernobyl: The Lost Tapes
Newly-discovered archive footage and witness accounts of the Chernobyl disaster explore the tragedy and heroic efforts made to prevent another explosion.
Stream Chernobyl: The Lost Tapes from February 28th.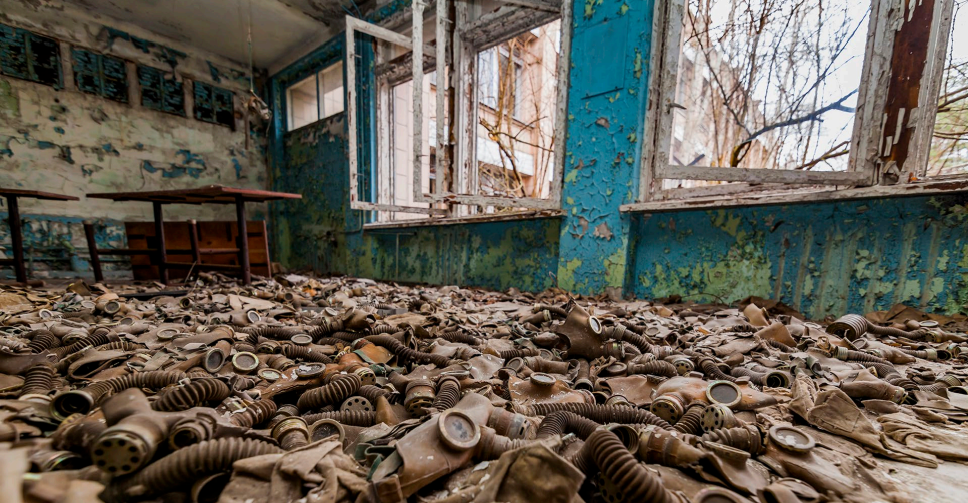 In case you missed it...
Here are some of our favourites that are currently streaming on NOW:
Nobody
Nobody follows the story of an underestimated and overlooked dad and husband.
He takes life's indignities on the chin and never pushes back. A nobody.
Nobody is streaming now.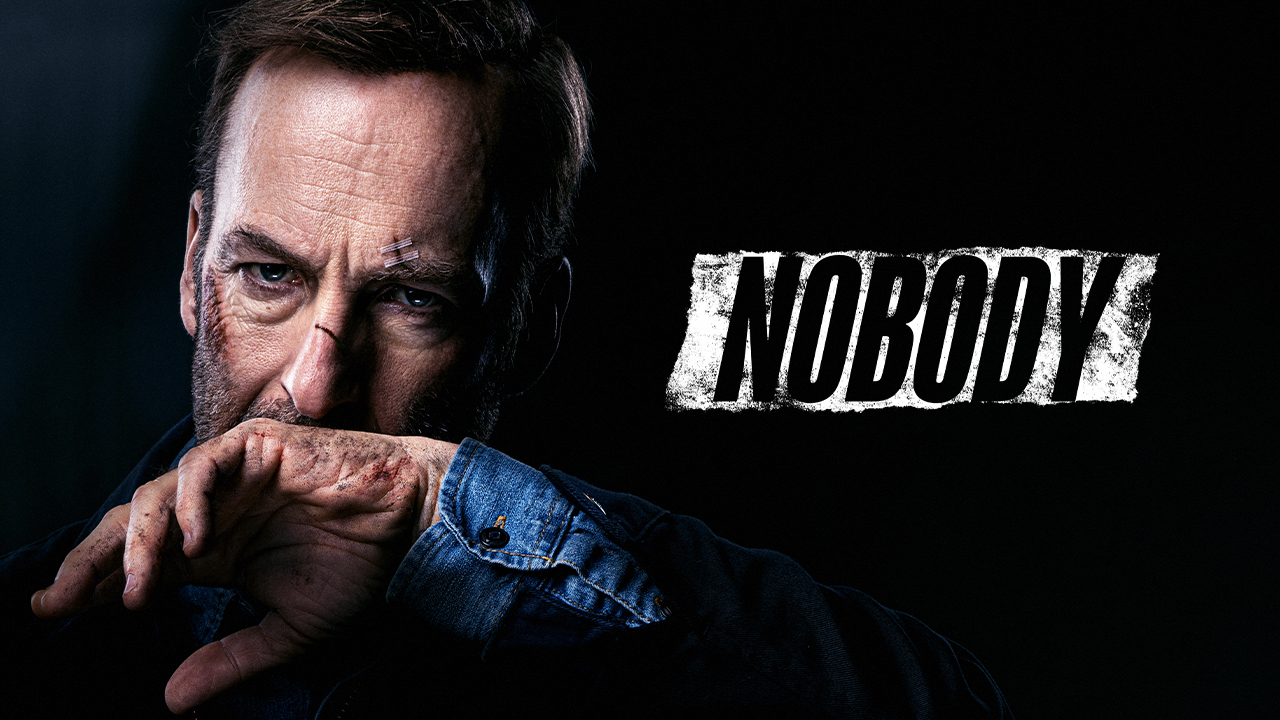 A Quiet Place Part II
The Abbott family must now face the terrors of the outside world as they continue their fight for survival in silence.
Emily Blunt and John Krasinski return in their roles as Evelyn and Lee; two parents determined to find a way to protect their children.
A Quiet Place Part II is streaming now.
Peter Rabbit 2
Bea, Thomas, and the rabbits have created a makeshift family, but despite his best efforts, Peter can't seem to shake his mischievous reputation.
Adventuring out of the garden, Peter finds himself in a world where his mischief is appreciated, but when his family risks everything to come looking for him, Peter must figure out what kind of bunny he wants to be.
Peter Rabbit 2 is streaming now.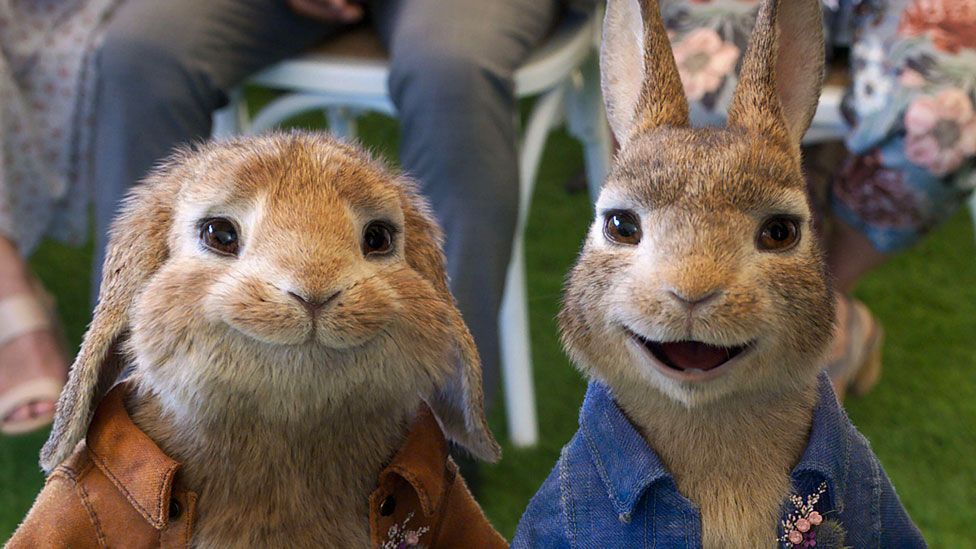 Judas and the Black Messiah
A movie about the betrayal and assassination of Fred Hampton, chairman of the Black Panther Party.
Starring Daniel Kaluuya and LaKeith Stanfield.
Judas and the Black Messiah is streaming now.
You can stream all of the above and more this February with your NOW Cinema, Entertainment & Sports memberships.
Click here to find out more.