What's on NOW?
We've entered a brand new month, and with every brand new month comes plenty of brand new content on NOW.
So if you're looking for your next TV binge, or a good thriller to sink your teeth into, you've come to the right place.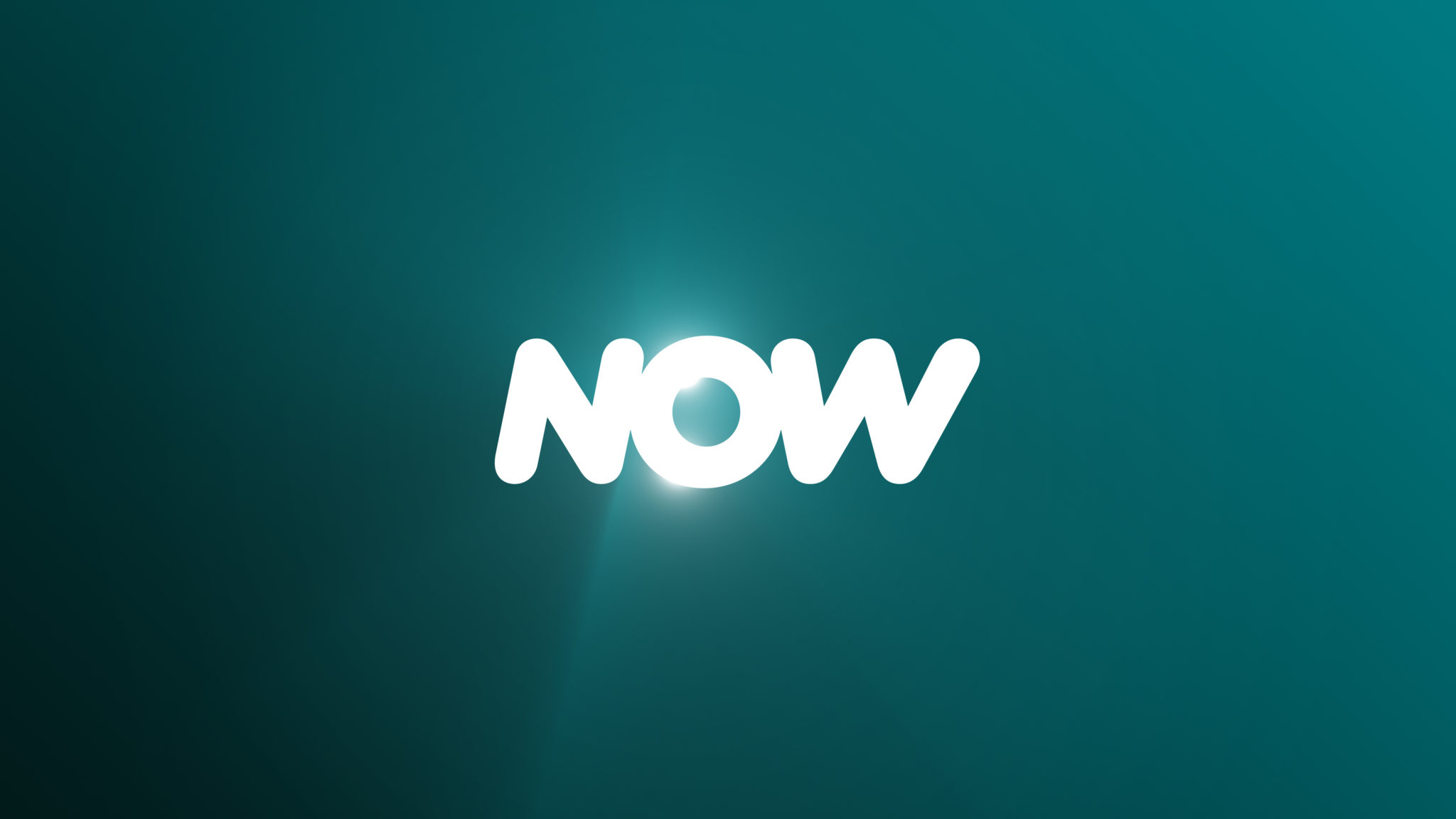 They have everything from family friendly content for the kids, to action adventure flicks for the parents.
So if you don't already have a NOW Membership, why not treat yourself?
If you do, you'll have access to all the below and more!
Moonshot
Moonshot follows Walt (Cole Sprouse) and Sophie (Lana Condor) as they join forces in order to be reunited with their significant others.
The two embark upon a lively journey that winds up taking them both wildly and unexpectedly off course.
Moonshot starts streaming from April 23rd.
Winning Time: The Rise of the Lakers Dynasty
Speed. Ferocity. Pizzazz.
This is the story of how the Los Angeles Lakers' rose to become the most successful professional basketball team of the 1980s in which Hollywood flocked to see Magic Johnson and the squad put on a masterclass.
Winning Time: The Rise of the Lakers Dynasty is streaming weekly. 
The Boss Baby 2: Family Business
The two Templeton brothers, Tim and Ted, learn that Tim's daughter, Tina, is a Boss Baby just like her uncle, Ted.
She then enlists their help in thwarting the plans of an evil principal.
The Boss Baby 2: Family Business is streaming now.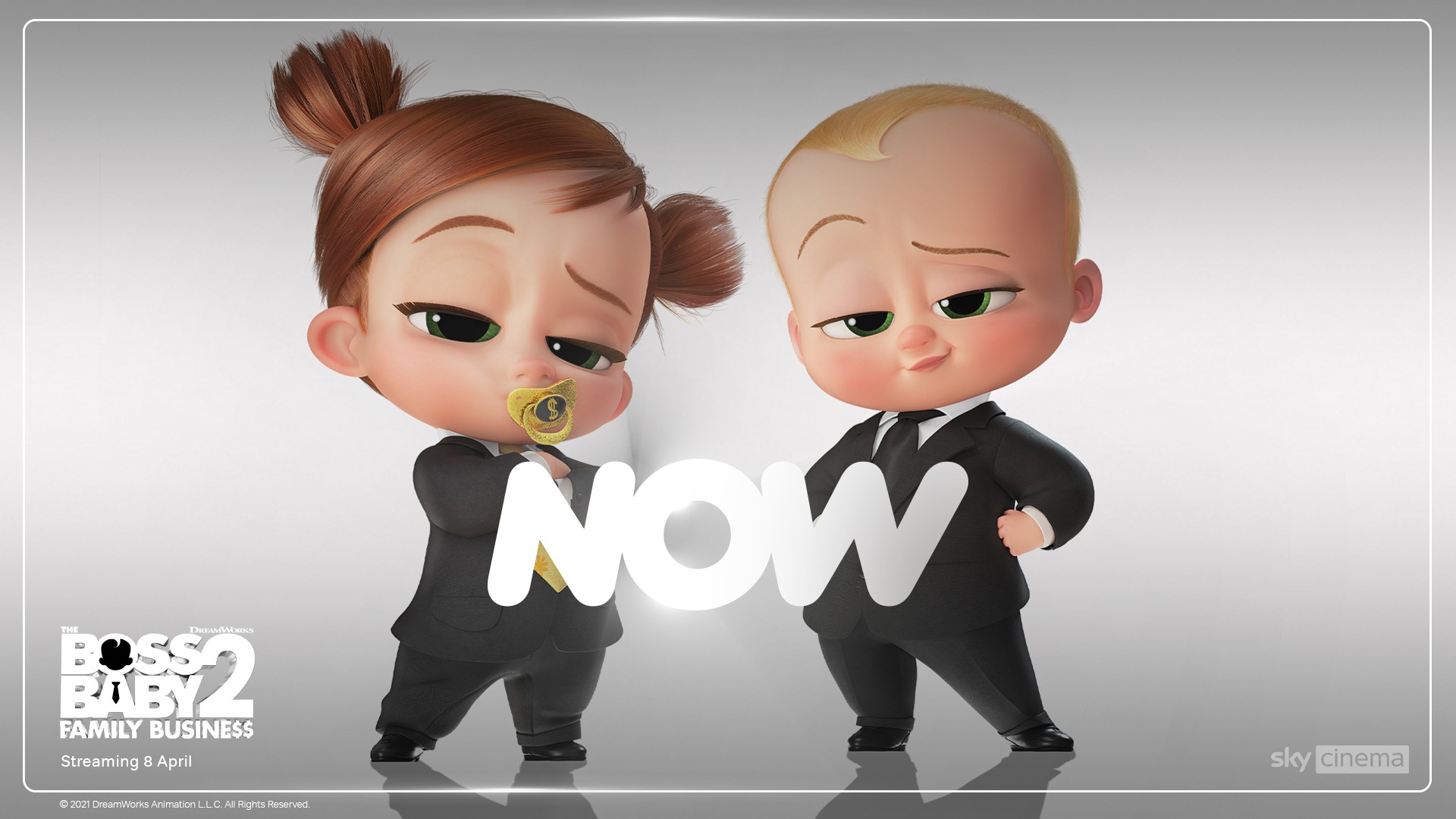 Raised by Wolves s
eason 2
Mother, Father and their six human children have joined a newly formed atheistic colony in Kepler 22-b's tropical zone.
But navigating this strange new society is only the start of their troubles as Mother's, 'natural child,' threatens to drive what little remains of the human race to extinction.
Stream every episode now.
The Rising
When Neve Kelly discovers she's dead, she's scared and confused. But when she realises she's been murdered, she becomes furious.
Believing her killer is someone she knew, she's determined to get justice - even if it's in the afterlife.
Stream every episode of The Rising from April 22nd.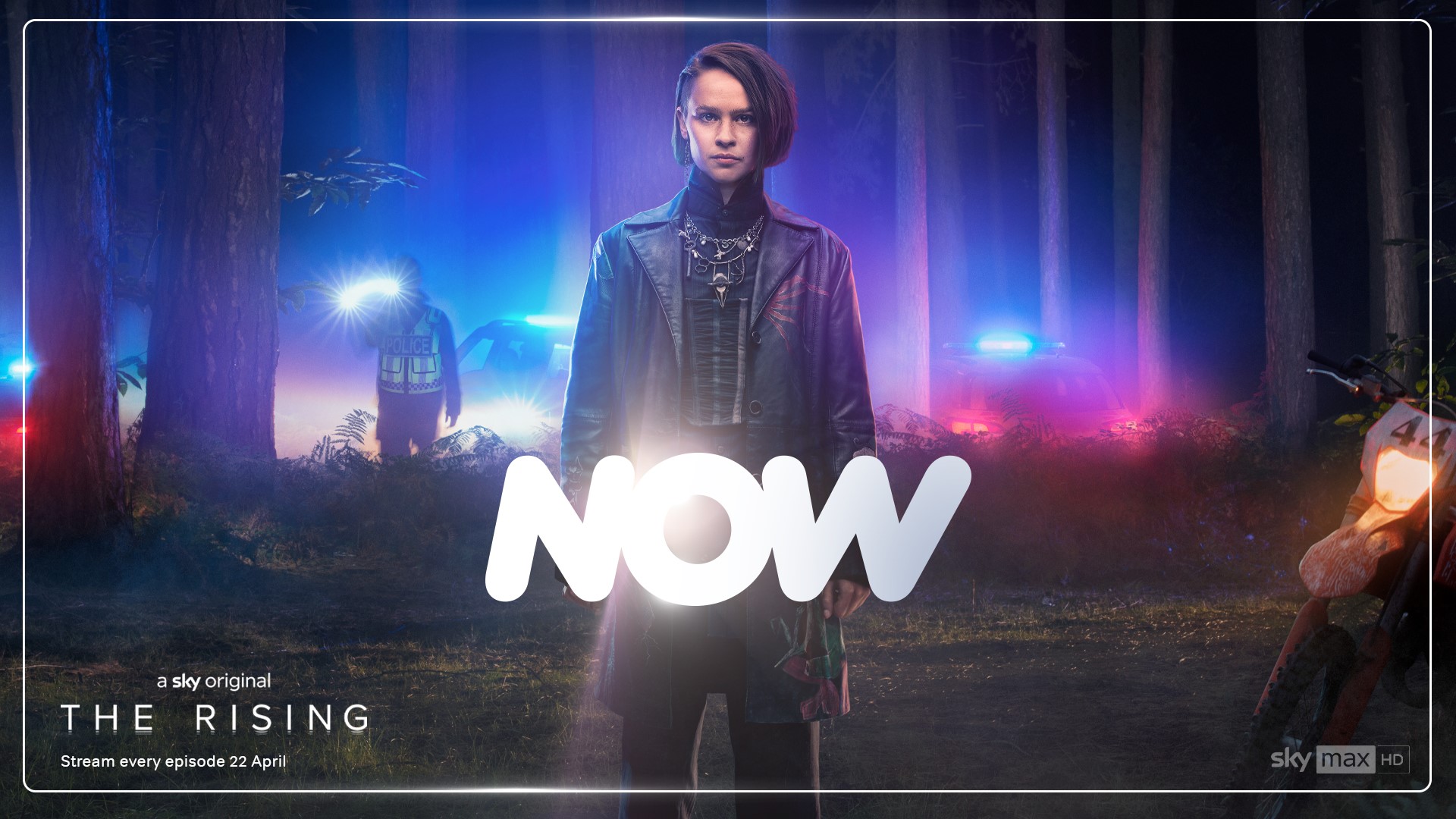 Dune
Dune follows the story of Paul Atreides, a brilliant and gifted young man born into a great destiny beyond his understanding.
He must travel to the most dangerous planet in the universe to ensure the future of his family and his people.
Dune starts streaming from April 15th.
Venom: Let There Be Carnage
Eddie Brock is still struggling to coexist with the shape-shifting extra-terrestrial Venom.
When deranged serial killer Cletus Kasady also becomes host to an alien symbiote, Brock and Venom must put aside their differences to stop his reign of terror.
Starring Tom Hardy, Venom: Let There Be Carnage starts streaming from April 29th.
The Many Saints of Newark
This prequel to The Sopranos follows a young Anthony Soprano.
He's growing up in one of the most tumultuous eras in Newark's history, becoming a man just as rival gangsters begin to rise up and challenge the all-powerful DiMeo crime family's hold over the increasingly race-torn city.
The Many Saints of Newark is streaming now, as well as all episodes of The Sopranos.
Julia
Julia follows the life of the beloved chef and the impact of her long-running television series, The French Chef, which helped pioneer the modern cooking show and popularise French cuisine in America in the 1960s.
Stream every episode of Julia from April 12th.
You may also like... 
NOW have so much to offer, we couldn't stop there!
Here are some other shows and movies they're currently streaming:
Peacemaker
This is a brand new eight episode spin-off to The Suicide Squad from James Gunn.
Peacemaker, an extremist murderer who believes he's on a quest for peace, teams up with other misfits to achieve his ultimate goal - killing anyone in his way.
Peacemaker is streaming now.
The Desperate Hour
A mother desperately races against time to save her child when a shooting takes place at his school.
Starring Naomi Watts, The Desperate Hour is streaming now.
The Ogglies
This is one for the kids!
Young Max meets the Ogglies, a family of green, garbage-eating creatures who live at the dump in the town of Smelliville.
The Ogglies is streaming now.
Those Who Wish Me Dead
Angelina Jolie stars as Hannah, a smoke jumper still reeling from the loss of three lives she failed to save from a fire, when she comes across a traumatised 12-year-old boy with nowhere else to turn.
Also starring Nicholas Hoult, Those Who Wish Me Dead is streaming now.
Kimi
In a world where your every move is recorded, agoraphobic techie Zoë Kravitz uncovers a murder.
But her attempts to report the crime are met with resistance.
Kimi is streaming now.
You can stream all of the above and more this April with your NOW Cinema and Entertainment Memberships.
Click here to find out more.