Boo!
Need a scary watch for the spooky season?
Here are all the horror classics streaming on NOW this Halloween:
Us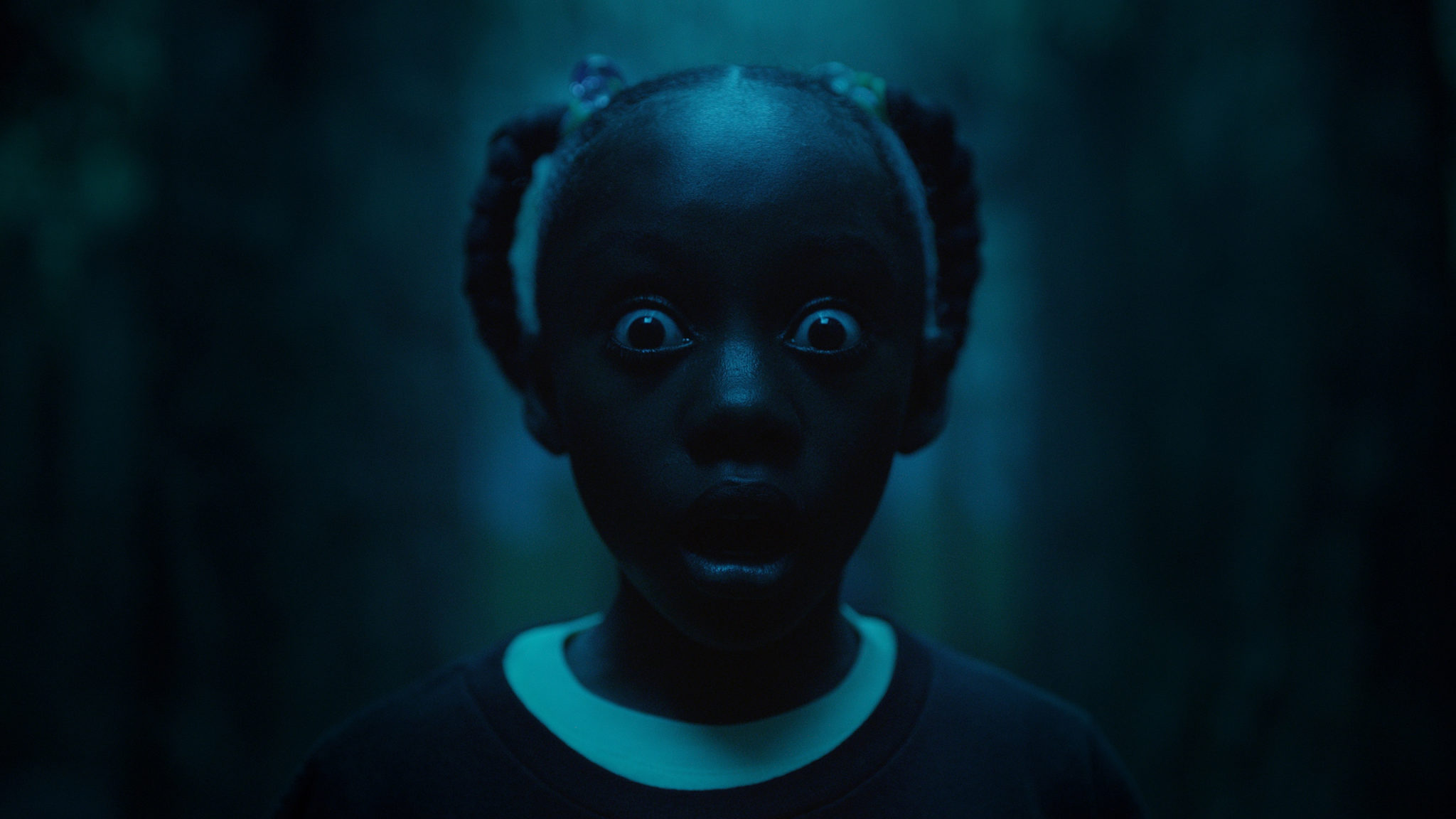 Accompanied by her husband, son and daughter, Adelaide Wilson returns to the beachfront home where she grew up as a child.
Haunted by a traumatic experience from the past, Adelaide grows increasingly concerned that something bad is going to happen.
Her worst fears soon become a reality when four masked strangers descend upon the house, forcing the Wilsons into a fight for survival.
When the masks come off, the family is horrified to learn that each attacker takes the appearance of one of them.
Watch the trailer below or by clicking here.
The Conjuring: The Devil Made Me Do It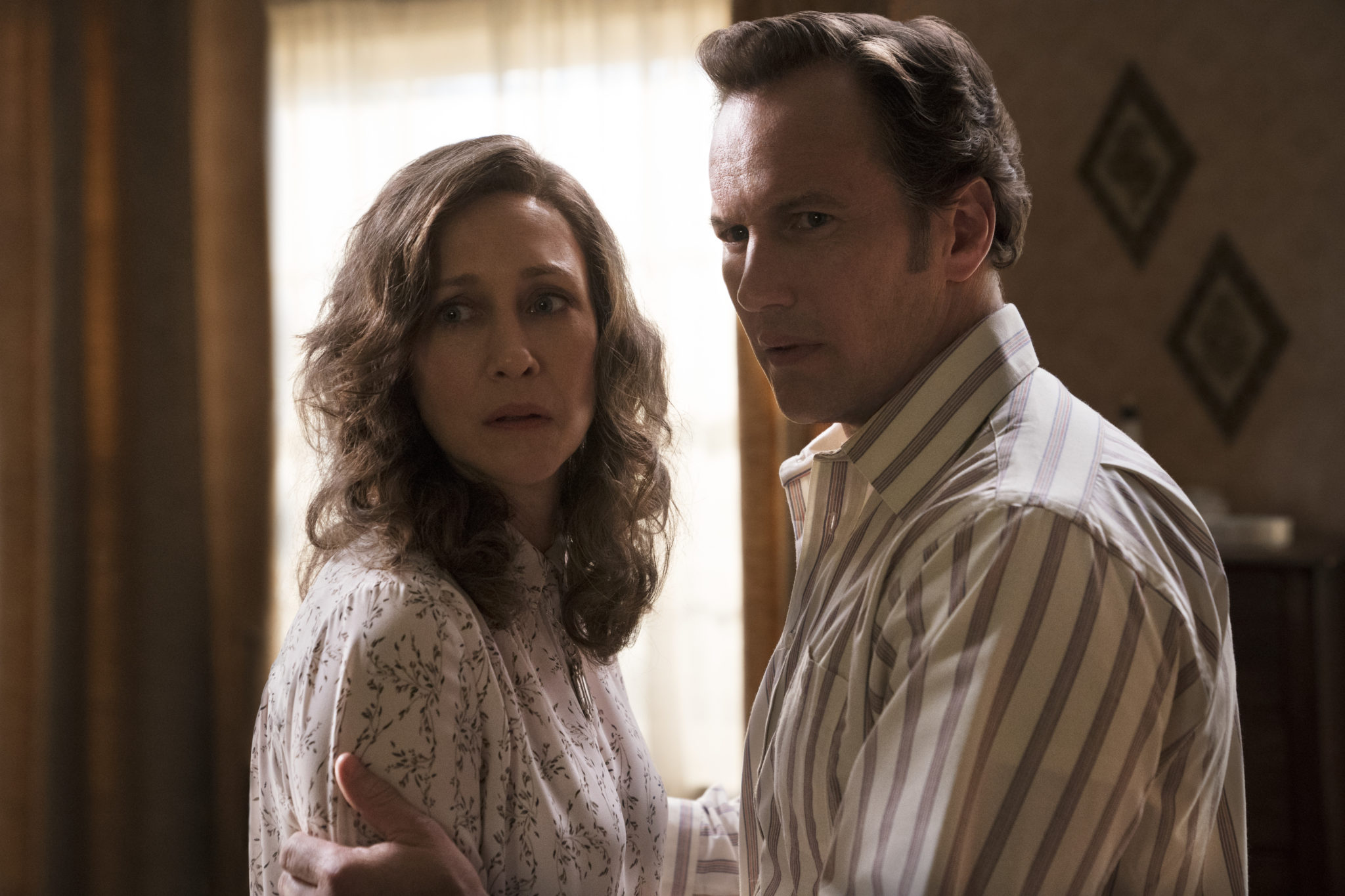 Paranormal investigators Ed and Lorraine Warren take on one of the most sensational cases of their careers after a cop stumbles upon a dazed and bloodied young man walking down the road.
Accused of murder, the suspect claims demonic possession as his defense, forcing the Warrens into a supernatural inquiry unlike anything they've ever seen before.
Watch the trailer below or by clicking here.
The Shining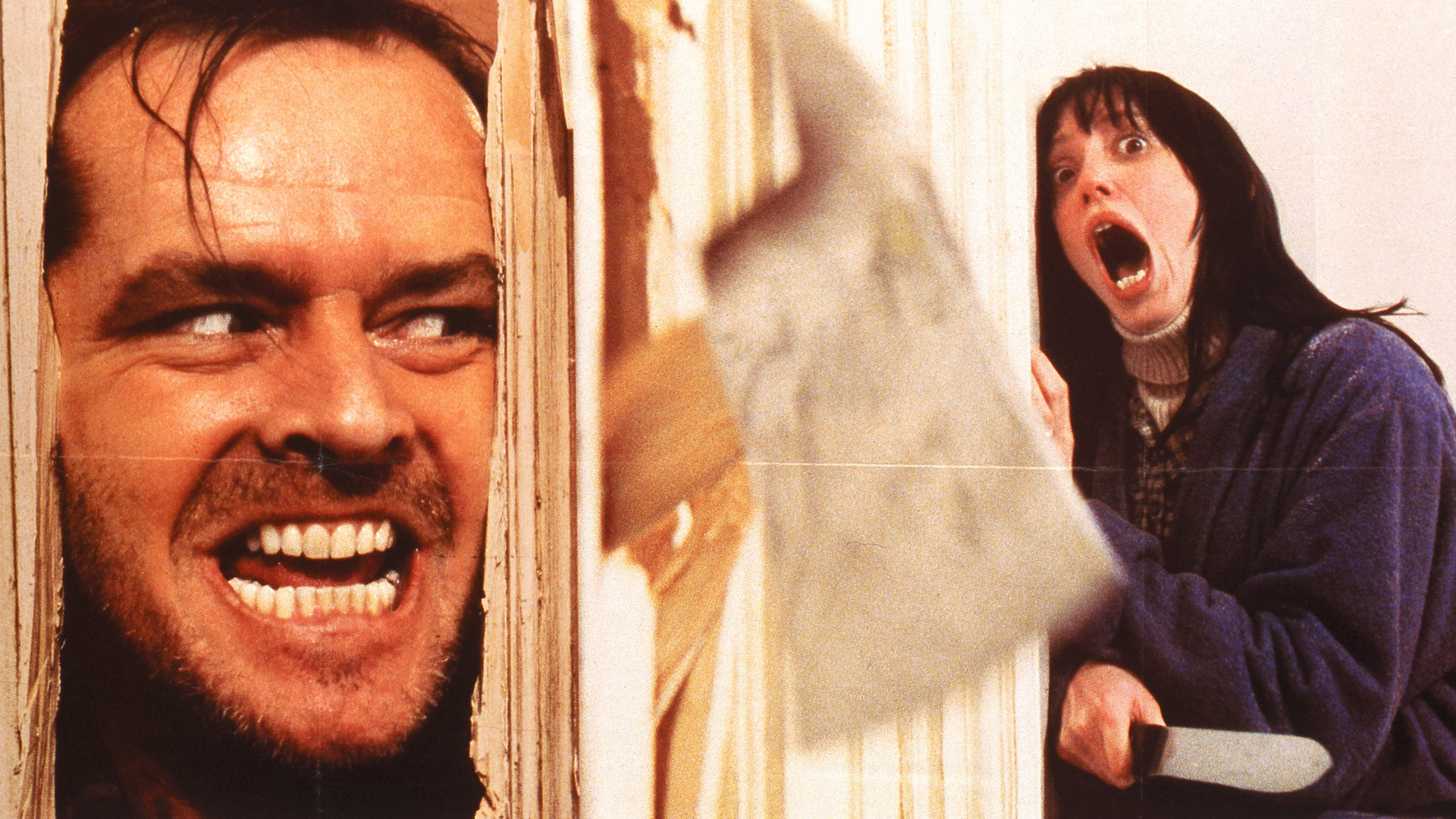 Jack Torrance (Jack Nicholson) becomes winter caretaker at the isolated Overlook Hotel in Colorado, hoping to cure his writer's block.
He settles in along with his wife, Wendy (Shelley Duvall), and his son, Danny (Danny Lloyd), who is plagued by psychic premonitions.
As Jack's writing goes nowhere and Danny's visions become more disturbing, Jack discovers the hotel's dark secrets and begins to unravel into a homicidal maniac hell-bent on terrorising his family.
Watch the trailer below or by clicking here.
The Invisible Man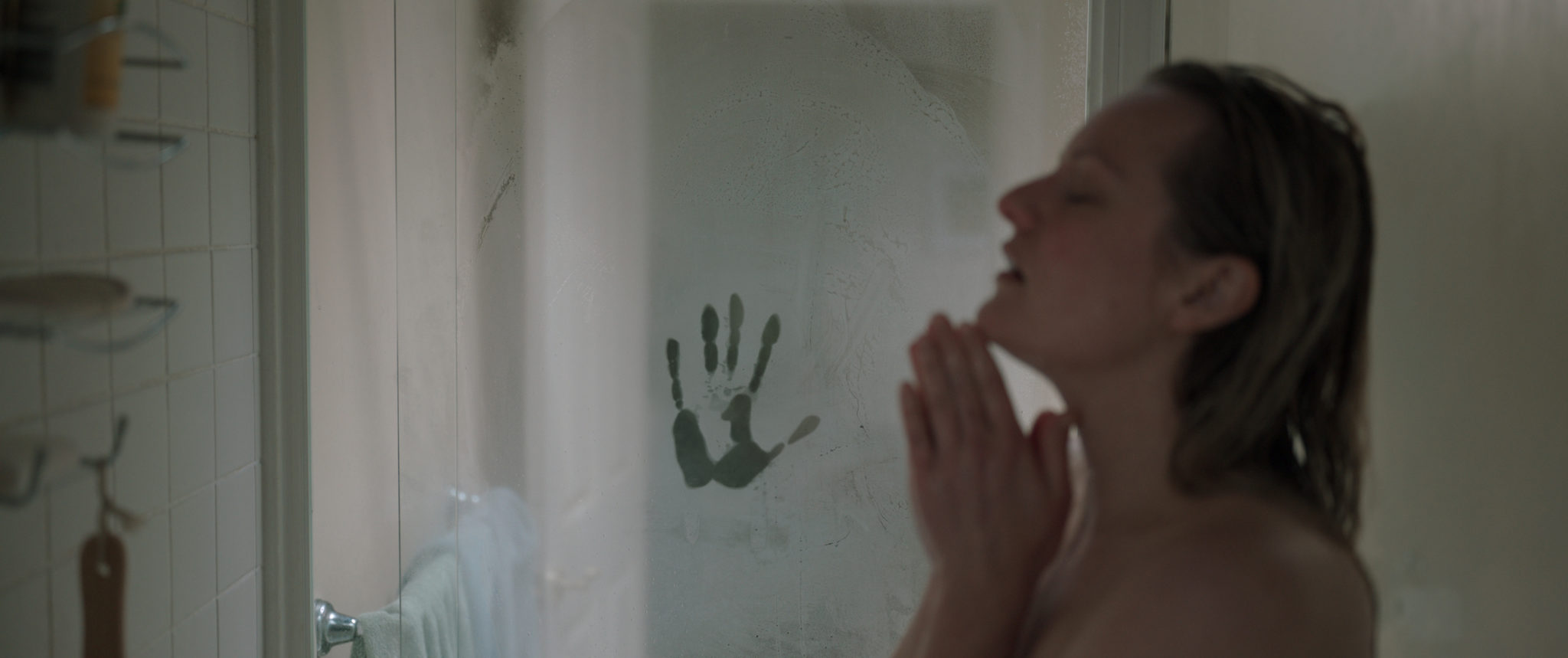 After staging his own suicide, a crazed scientist uses his power to become invisible to stalk and terrorise his ex-girlfriend.
When the police refuse to believe her story, she decides to take matters into her own hands and fight back.
Watch the trailer below or by clicking here.
Halloween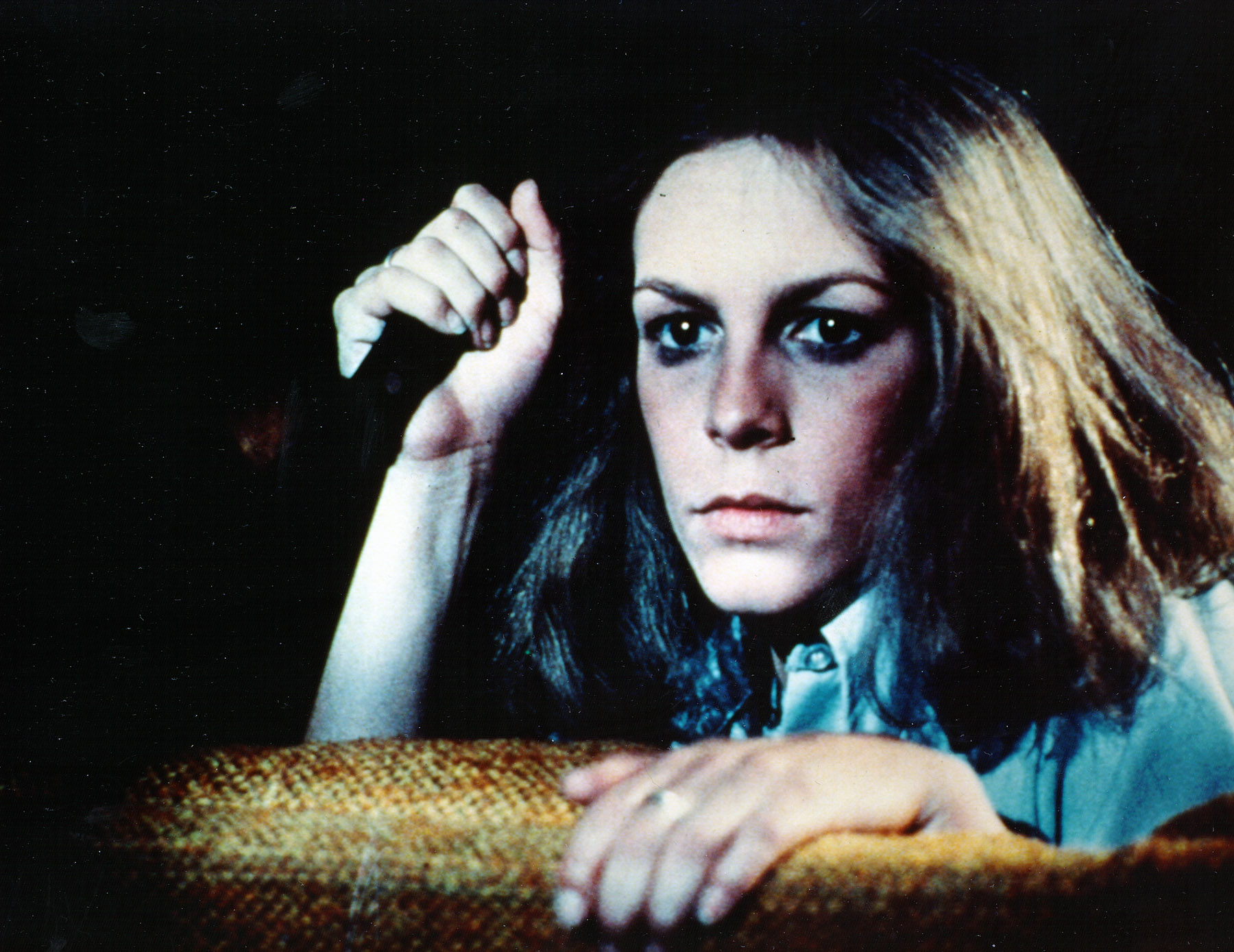 On a cold Halloween night in 1963, six year old Michael Myers brutally murdered his 17 year-old sister, Judith. He was sentenced and locked away for 15 years.
But on October 30, 1978, while being transferred for a court date, a 21 year-old Michael Myers steals a car and escapes Smith's Grove.
He returns to his quiet hometown of Haddonfield, Illinois, where he looks for his next victims.
Watch the trailer below or by clicking here.
Little Shop of Horrors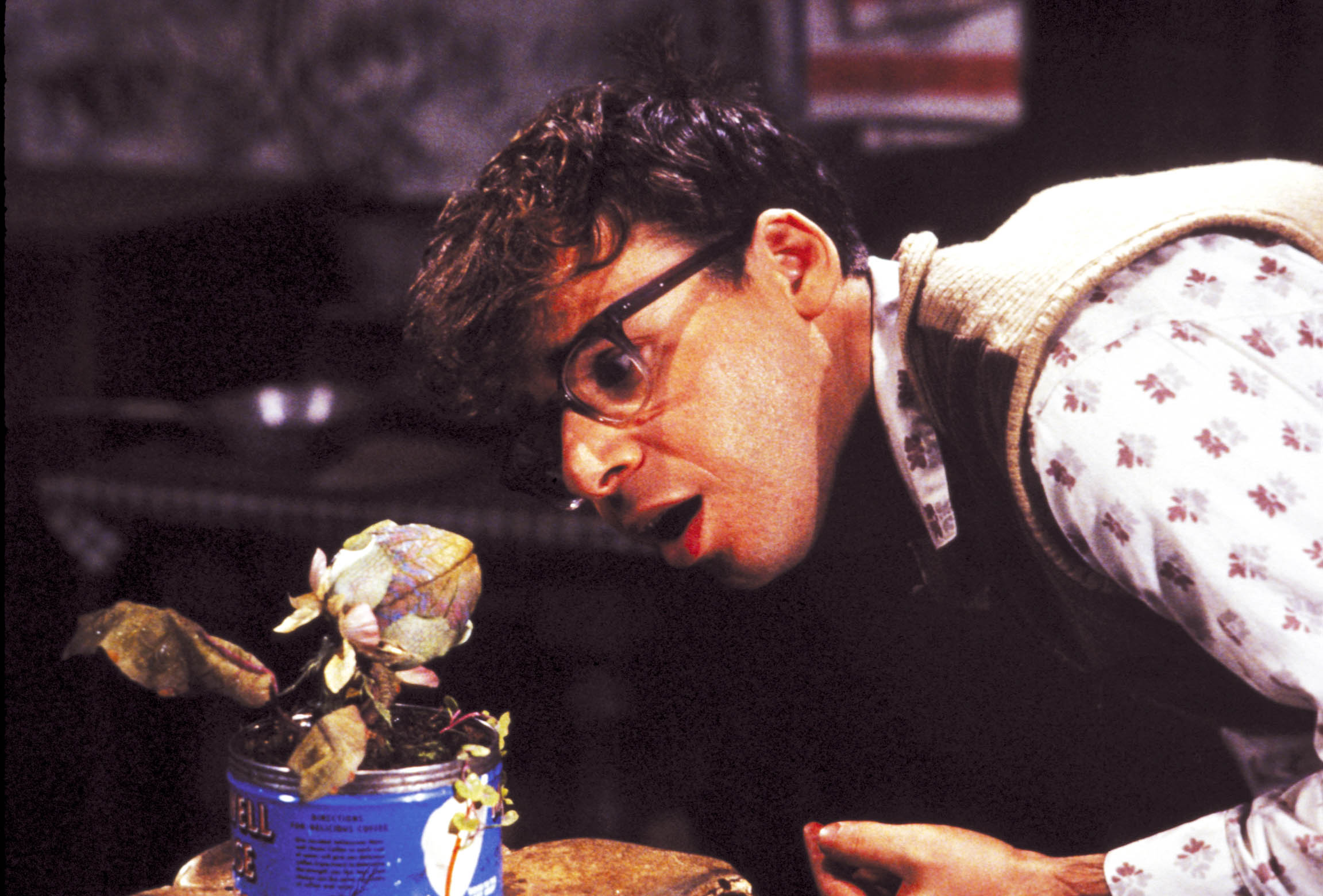 Meek flower shop assistant Seymour (Rick Moranis) pines for co-worker Audrey (Ellen Greene). During a total eclipse, he discovers an unusual plant he names Audrey II, which feeds only on human flesh and blood. The growing plant attracts a great deal of business for the previously struggling store.
After Seymour feeds Audrey's boyfriend, Orin (Steve Martin), to the plant after Orin's accidental death, he must come up with more bodies for the increasingly bloodthirsty plant.
Watch the trailer below or by clicking here.
Hostel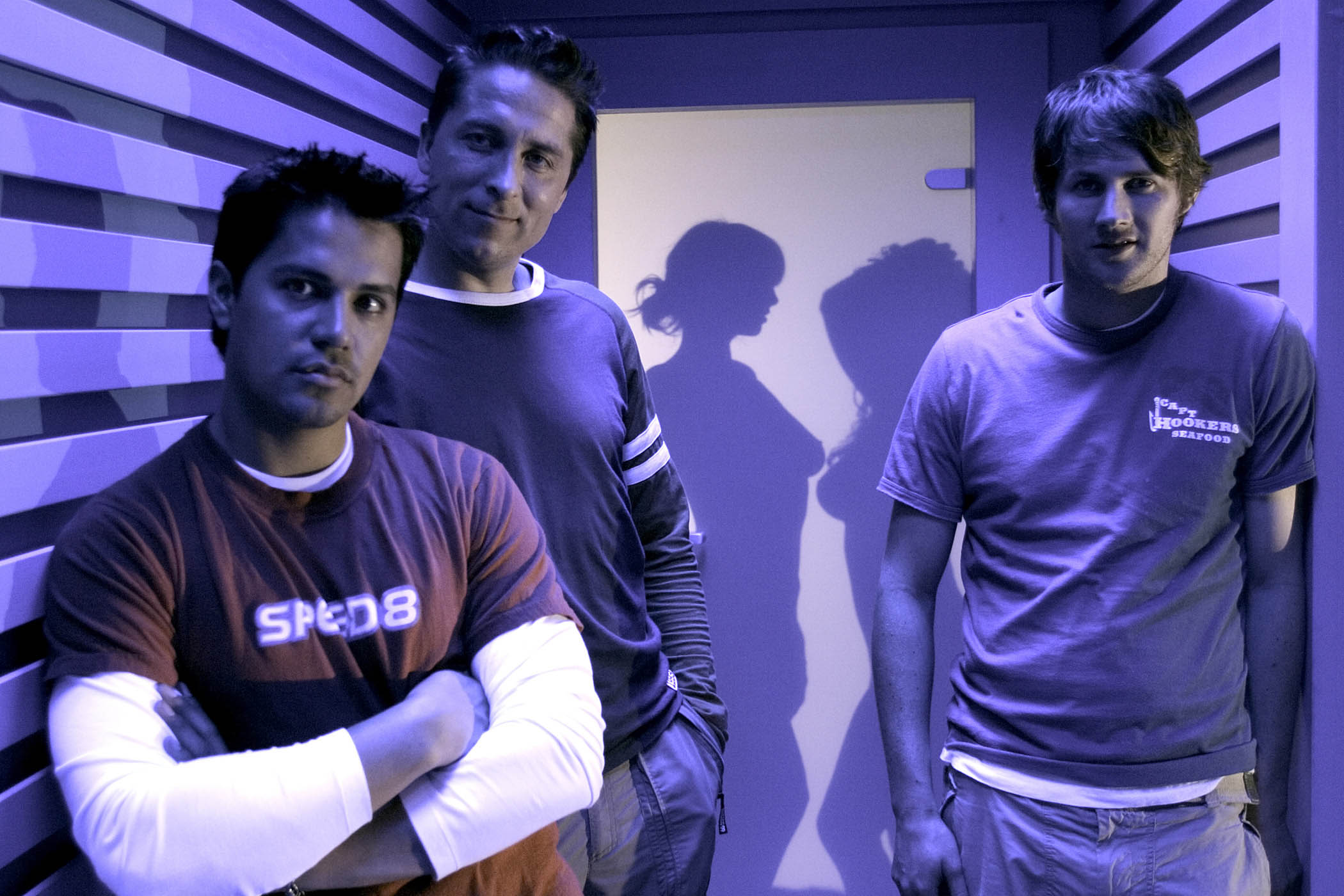 Best friends Josh (Derek Richardson) and Paxton (Jay Hernandez) decide to spend the summer after college graduation on an all-out backpacking trip across Europe. #
While stopping in Amsterdam to indulge their tastes for drugs and sex, they meet Oli (Eythor Gudjonsson), a like-minded traveler from Iceland.
When the three bachelors set off to investigate enticing rumors of a Slovakian hostel in a city populated by lusty women, they find themselves drawn unwittingly into a deadly game.
Watch the trailer below or by clicking here.
Stream them all on NOW with a NOW Cinema Membership - €7.50 for the first three months, €15 a month thereafter.
What will you be watching?
Follow @98FM online for all the latest news