New to Netflix this week
This weekend, get acquainted with Sherlock Holmes' little sister Enola while Jack Whitehall: Travels With My Father returns for season four.
Here's everything new to Netflix this weekend:
Enola Holmes
On the morning of her 16th birthday, Enola Holmes (Millie Bobby Brown) wakes to find that her mother (Helena Bonham Carter) has disappeared, leaving behind an odd assortment of gifts but no apparent clue as to where she's gone or why. After a free-spirited childhood, Enola suddenly finds herself under the care of her brothers Sherlock (Henry Cavill) and Mycroft (Sam Claflin), both set on sending her away to a finishing school for "proper" young ladies. Refusing to follow their wishes, Enola escapes to search for her mother in London. But when her journey finds her entangled in a mystery surrounding a young runaway Lord (Louis Partridge), Enola becomes a super-sleuth in her own right, outwitting her famous brother as she unravels a conspiracy that threatens to set back the course of history.
Jack Whitehall: Travels With My Father
Jovial comic Jack Whitehall and his stuffy father, Michael, chronicle more travel misadventures in another season of this unscripted comedy. This time they're going down under to Australia. Join the duo as they tackle wild Emus, visit the Sydney Opera House and attempt Drag.
A Perfect Crime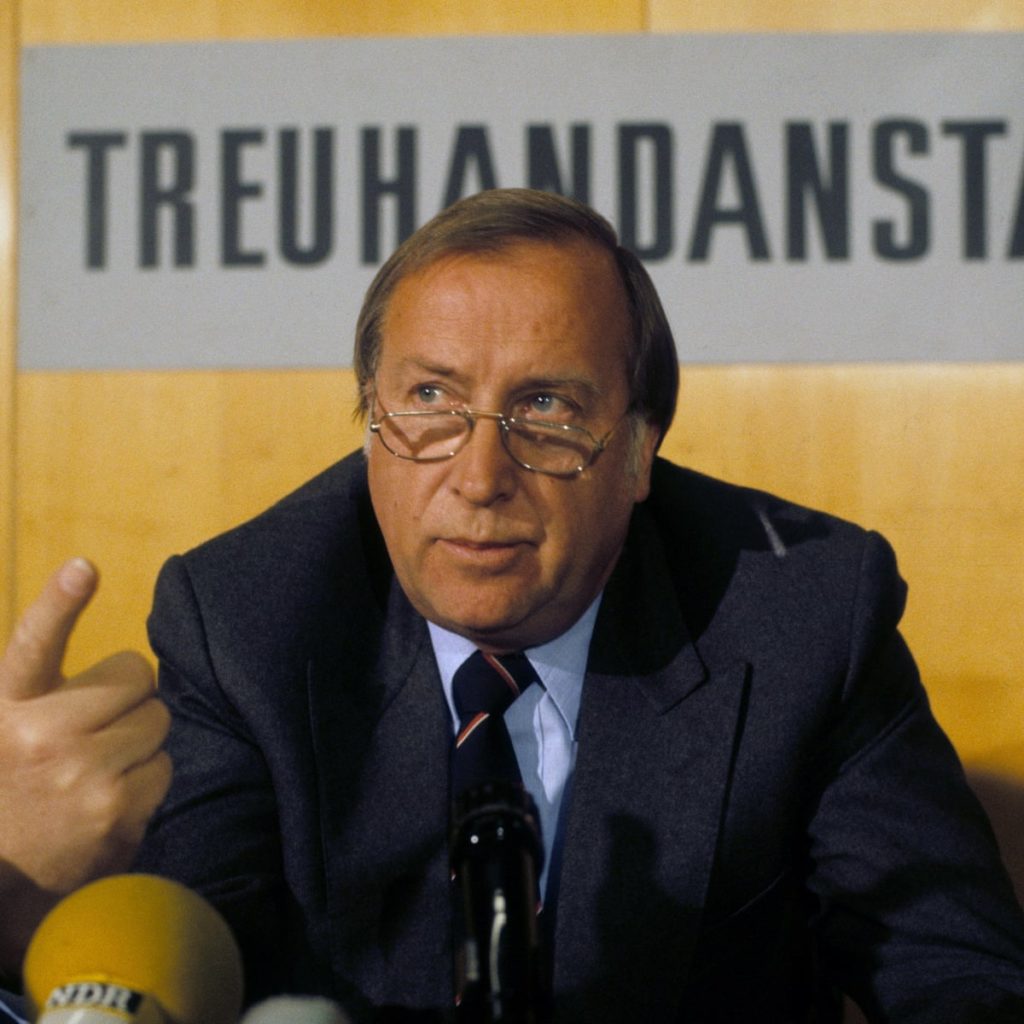 In April 1991, Detlev Rohwedder, the head of Treuhand, the East German Privatization and Restructuring Agency, was assassinated in Dusseldorf. An inspection of the scene revealed three cartridge cases, a plastic chair, a towel and a letter claiming responsibility by the Red Army Faction (RAF), a radical left terrorist group that killed 33 people between 1971 and 1993. To this day, the assassin of has never been identified.
The Chef Show
The Chef Show returns for another season as Jon Favreau (Director/actor) and award-winning Chef Roy Choi come back together to continue learning, sharing, and celebrating different flavours, cultures and people. The two friends explore new recipes, collaborate with big names in the culinary world, and connect over their shared passion for bringing people together over a delicious meal.
Country-Ish
COUNTRY-ISH follows country singer Coffey Anderson and his hip-hop dancer wife Criscilla as they raise their children and navigate their opposite country vs. city perspectives of life and parenting.
Whose Vote Counts, Explained
Fears about the voting process being rigged — by powerful donors and corporations, gerrymandering, the Electoral College, voter suppression, fraud at the ballot box, and the ways votes are counted — are untangled in this docuseries.
The Playbook
The Playbook profiles legendary coaches as they share the rules they live by to achieve success in sports and in life. Through emotional and in-depth interviews, each coach reveals the critical moments in their personal lives and careers that ultimately helped form their coaching philosophies.
Sneakerheads
Family man Devin and his fast-talking pal Bobby get swept up bouncing around L.A. in a wheeling-dealing scheme to score a mythical pair of sneakers.  This scripted series focuses on sneaker collectors, resellers and flippers.