Groovy, baby!
Mike Myers has strongly hinted at a possible return for Austin Powers.
In an interview with Sirius XM, Myers seemed to hint that a fourth instalment of the comedy franchise could be on its way.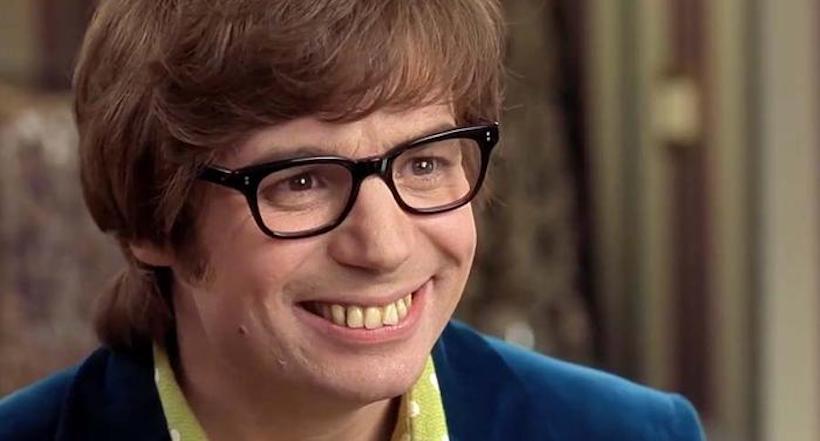 Asked about whether there was a new movie in the works, Myers replied, "I can neither confirm nor deny the existence or non-existence of such a project, should it exist or not exist."
When pushed on the issue he said it "was a non-confirmed confirmation confirmation."
Myers previously confirmed a script was being worked on, even bringing back the character of Dr. Evil on The Tonight Show.
Myers first played the spy in 1997's Austin Powers: International Man of Mystery, as well as the follow up sequels Austin Powers: The Spy Who Shagged Me and Austin Powers in Goldmember.
Follow @98FM online for all the latest news