Including some explosive claims
Jagged, a new HBO documentary on Alanis Morissette, is due to premiere this week.
Directed by Alison Klayman, Jagged, named after Morissette's seminal 1995 album Jagged Little Pill, will explore the singer's life and career.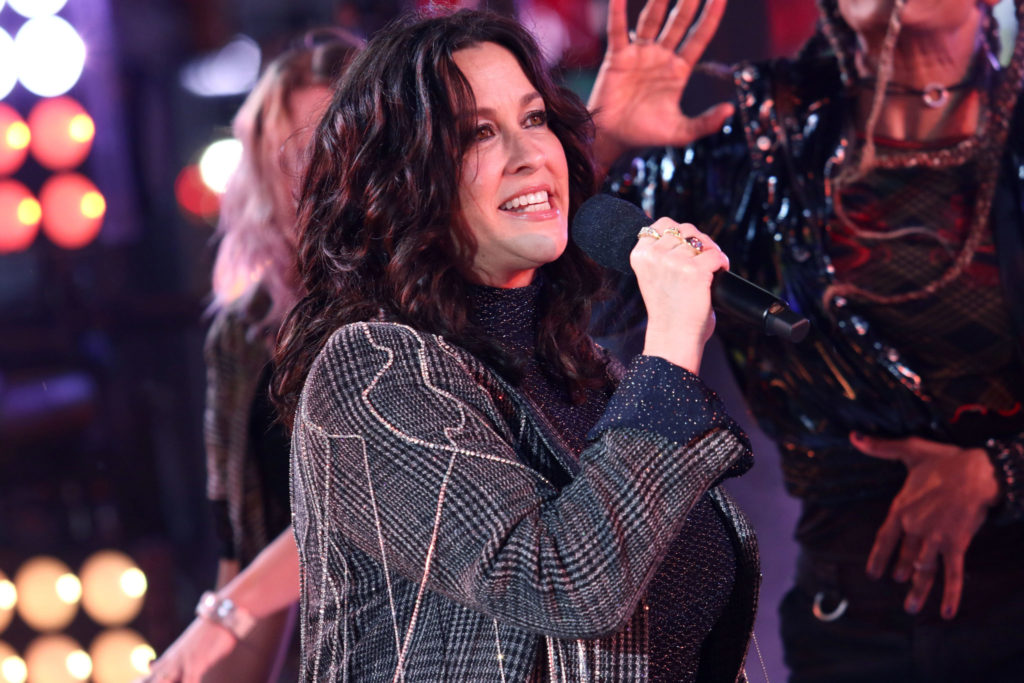 However, The Washington Post reports that the singer is unhappy with the movie for unspecified reasons and is not planning to appear at its Toronto International Film Festival world premiere.
It was also not clear if she would conduct any publicity for the film when HBO airs it this autumn.
The movie is being produced by Bill Simmons  as part of a series of music-themed films.
In the documentary, the Canadian singer-songwriter discusses multiple instances of rape when she was a teenager.
"It took me years in therapy to even admit there had been any kind of victimisation on my part," the singer, now aged 47, told filmmakers.
"I would always say I was consenting, and then I'd be reminded like 'Hey, you were 15, you're not consenting at 15.'"
Morissette continued: "Now I'm like, 'Oh yeah, they're all pedophiles. It's all statutory rape.'"
Jagged is due to premiere on HBO Max later this year.
Follow @98FM online for all the latest news