Spilling the beans
Idris Elba is teasing Luther fans ahead of the new movie.
As well as confirming that the Netflix film version of his breakthrough BBC detective drama is close to completion, Elba called the movie a "massive achievement".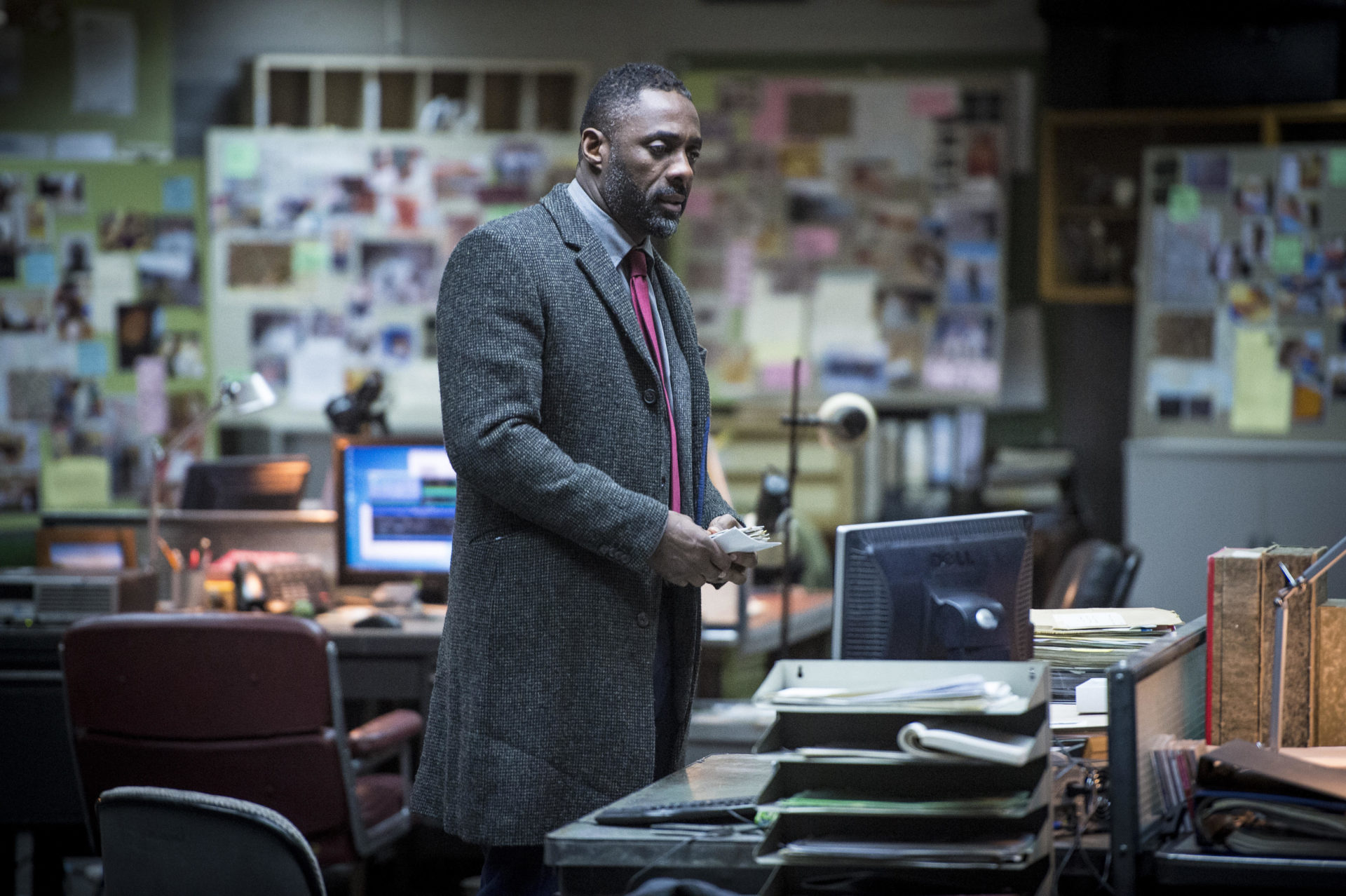 In a new interview, he reassured fans that the full-length feature stays true to its gritty roots.
"I feel like definitely the film is a massive achievement for all of us. We love the film. We're still finishing it up now," he told Capital Xtra.
"I think the fans that are worried about, "Wow, now Luther is going to get Hollywood" – I don't think they need to worry about that.
"I think we have definitely paid attention to the core fans but we have also left room for people who don't know Luther to kind of say, "Let me get involved".
"I can't wait for people to see it. I am so proud to see a Luther film. From 10 years of a TV show to now a film. It's amazing for me."
Series creator Neil Cross returned to write the film, while Emmy Award nominee Jamie Payne reportedly directed.
According to The Hollywood Reporter, Cynthia Erivo plays a rival detective to Detective Chief Inspector John Luther, while Andy Serkis will be playing a villain.
Follow @98FM online for all the latest news