John Luther is coming
Luther creator Neil Cross has offered an update on the long-awaited movie adaptation.
Speaking to Digital Spy, Cross insisted that more Luther is coming soon.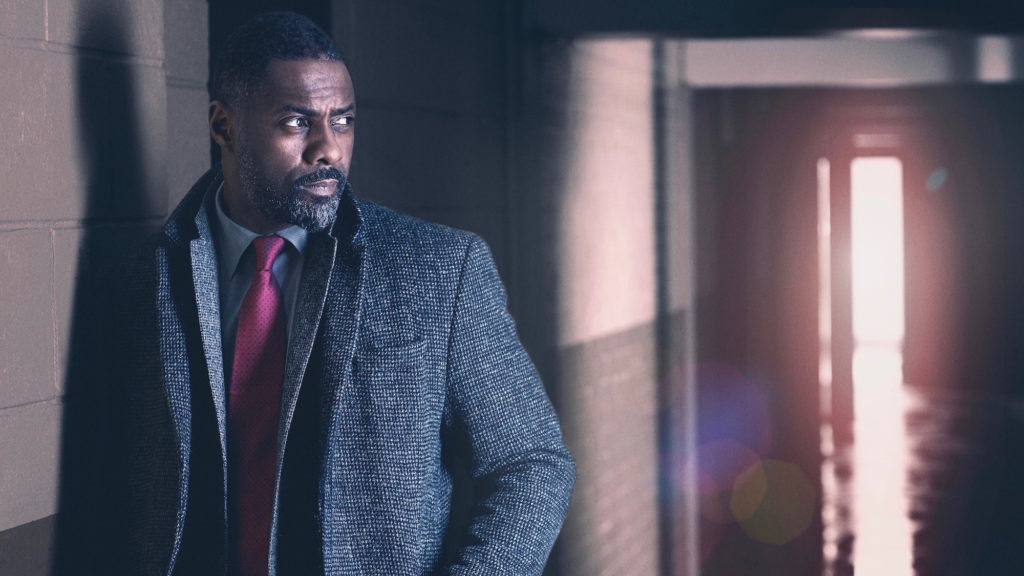 "I don't know what I'm allowed to say, which is an answer in and of itself.
"We want to make more Luther. We're going to make more Luther.
"The details – the hows and the whys – that's all to come, but we're going to make more Luther."
Idris speaks out
The comments come following lead star Idris Elba's hints about a Luther movie.
"I've maintained that I'd like to see [Luther] come to a film," Elba told Digital Spy earlier this year.
"That's what I think we're headed towards, is a film. I'm looking forward to making that happen."
No word on what the film will focus on, but Idris promised that things will spice up on the big screen.
"Obviously, you can be a little bit more bold in the storylines, maybe international, a little bit sort of up the scale. But John Luther is always going to be John Luther."
The TV show follows genius detective John Luther, who crosses the line more than once to get results while investigating a series of grisly murders in London.
The series also looks at his complicated relationship with Alice, a psychopath who harbours a fascination for John, and often helps him out.