This is a serious cast!
Leonardo DiCaprio is trying to save the world in new Netflix movie Don't Look Up.
DiCaprio plays professor Dr. Randall Mindy who, alongside astronomy grad student Kate Dibiasky (Jennifer Lawrence), makes an astounding discovery.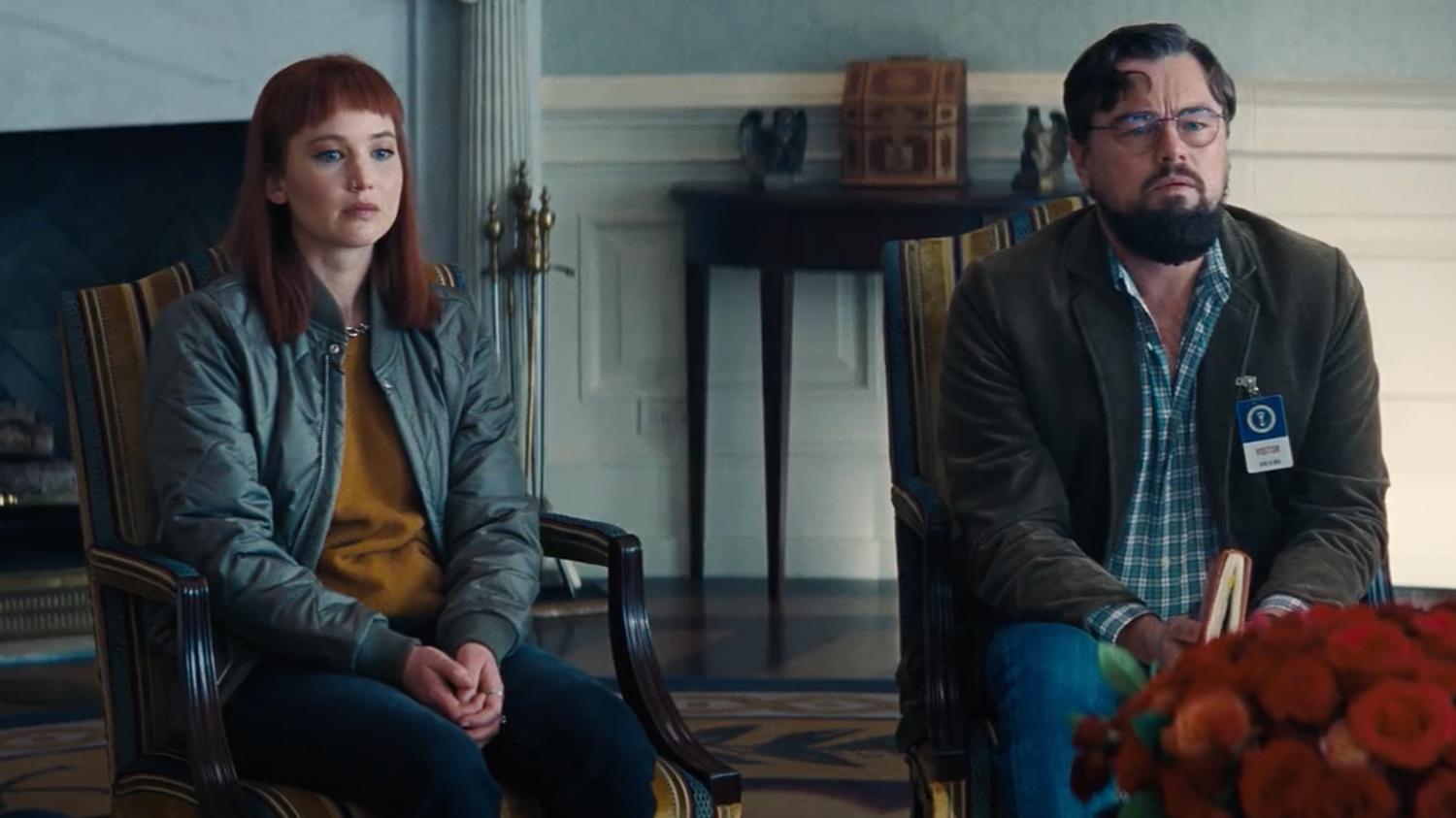 A comet is orbiting within the solar system - the problem? It's on a direct collision course with Earth.
The other problem? No one really seems to care - not ideal!
With only six months until the comet makes impact, what will it take to get the world to just look up?!
Meryl Streep stars as an indifferent President Orlean, while Jonah Hill is on board to play her Chief of Staff and son.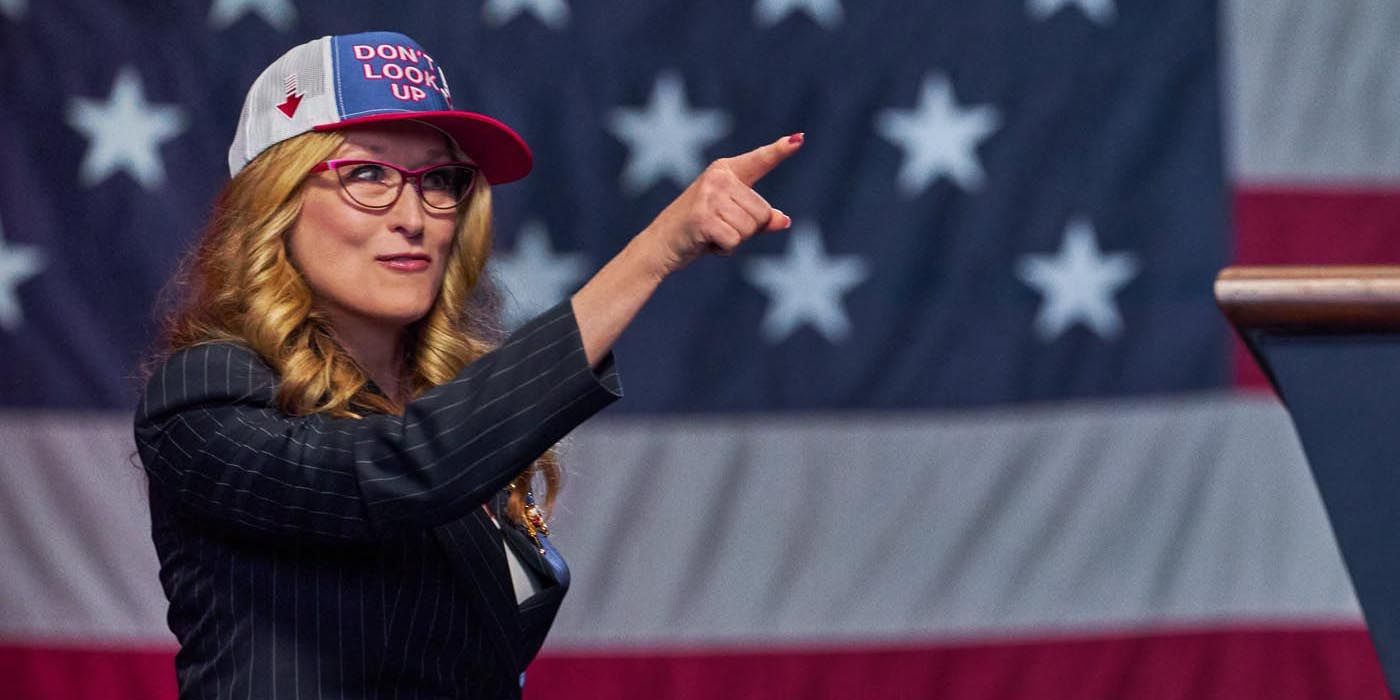 Cate Blanchett, Tyler Perry, Mark Rylance, Ron Perlman, Timothée Chalamet, Ariana Grande and Kid Cudi also star.
You can watch the trailer below or by clicking here.
Don't Look Up comes to cinemas December 10th and streams on Netflix December 24th.
Follow @98FM online for all the latest news