All praise Scarlett Moffatt!
The reality TV star took to social media this week to tell us that we've all been reading our weather app information incorrectly!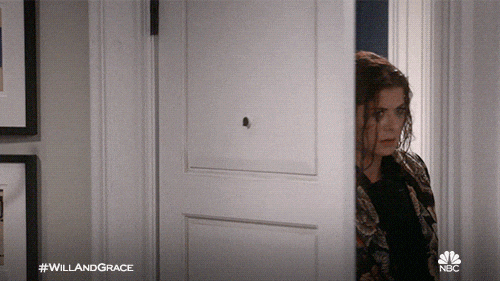 In the crucial update, the Queen of the Jungle revealed that she's been getting caught in the rain thanks to one critical error.
30% rain does not mean 30% chance of rain!
Scarlett explained that instead, the percentage represents how much of your area will be covered by rain.
How are we supposed to know these things!
 

View this post on Instagram

 
As the Gogglebox star said, 'They should teach you how to read weather apps in school and that'.
Here, here!