With a brand new look
Irish self-tan favourite TanOrganic is back with a brand new look.
As well as a refreshed new look and logo, the tan brand from entrepreneur Noelle O'Connor is looking to make a difference within the wider community.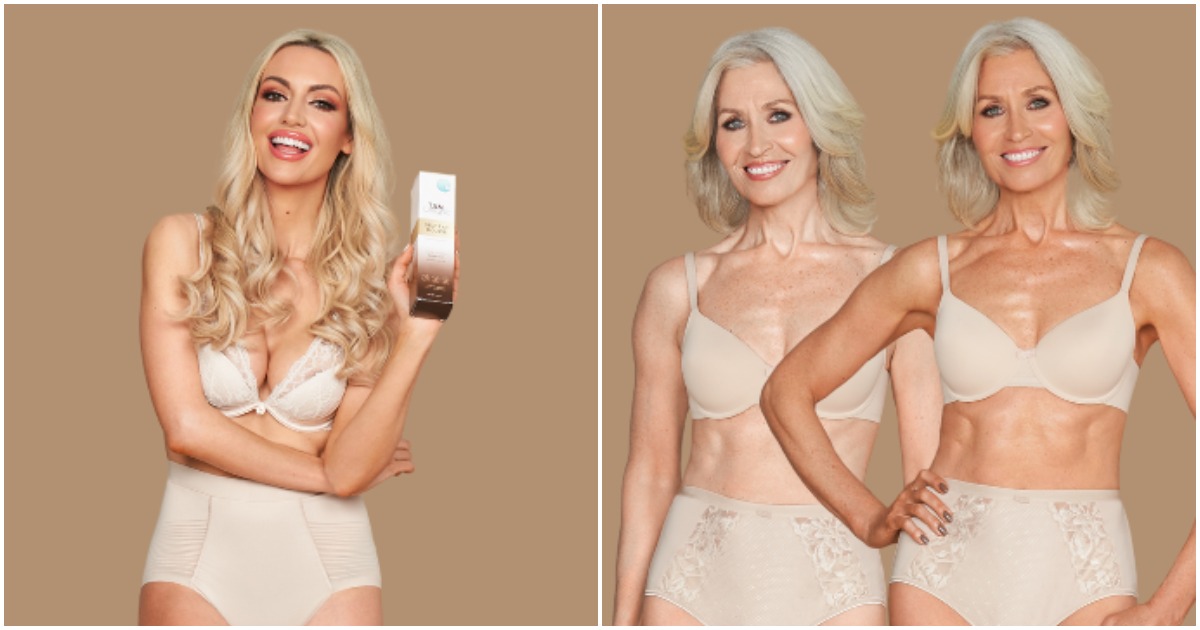 Marking 10 years in business, TanOrganic has teamed up with rePurpose Global's One for One Impact Guarantee Program.
This means that for every TanOrganic bottle sold they will be removing and recycling 1lb of plastic from the ocean in Goa, India.
Every purchase will carry a negative plastic footprint across the full range of TanOrganic products - it only takes one purchase to remove 8 plastic bottles from the environment!
On TanOrganic's new sustainability goals, O'Connor said: "As pioneers in beauty, we recognize the magnitude of the industry's plastic problem, and we acknowledge our responsibility to clean up after ourselves.
"We can help make a difference and partnering with rePurpose Global gives us the opportunity to make a significant impact to our lives, and others less fortunate than us.
"We have one earth, and it's our duty to look after it."
TanOrganic offers a range of self-tan and skincare products to not only make you look good, but to make you feel good too.
TanOrganic is a skincare, luxury premium brand made from the highest quality of organic and active ingredients.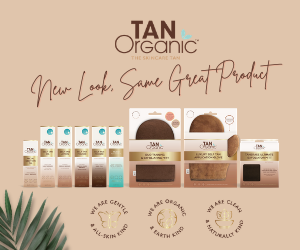 With TanOrganic, you can look and feel your best while helping to fight plastic waste and protect the planet.
To find out more about TanOrganic, visit tanorganic.com.