Pregnancy and parenthood company Bounty has released a list of baby names they predict will become the most popular in the next 10 years.
Bounty looked at over 300,000 names registered in the last year.
The company then complied the list by noting trends and picking out the highest climbers.
Get ready for a lot more Nellies and Chesters!
Girls names
Nellie
Elodie
Anastasia
Margot
Aubrey
Ayda
Remi
Alayna
Aurelia
Winnie
Dorothy
Kyla
Maeve
Dottie
Liyana
Addison
Blossom
Adeline
Avery
Nola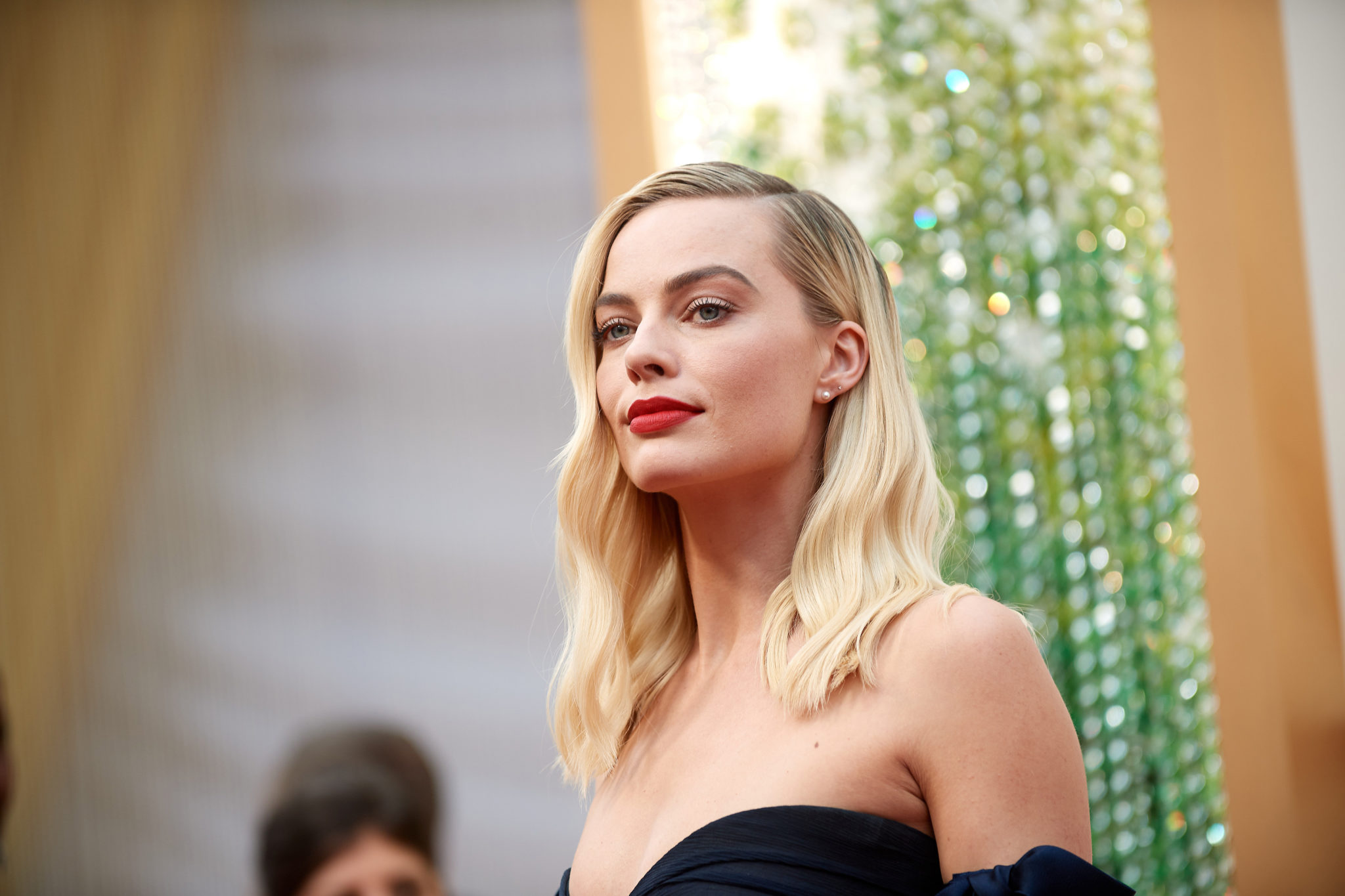 Margot Robbie
Boys names
Chester
Levi
Hudson
Eddie
Myles
Rio
Vincent
Otis
Abel
Coby
Travis
Robbie
Idris
Monty
Romeo
Raphael
Barney
Osian
Dante
Troy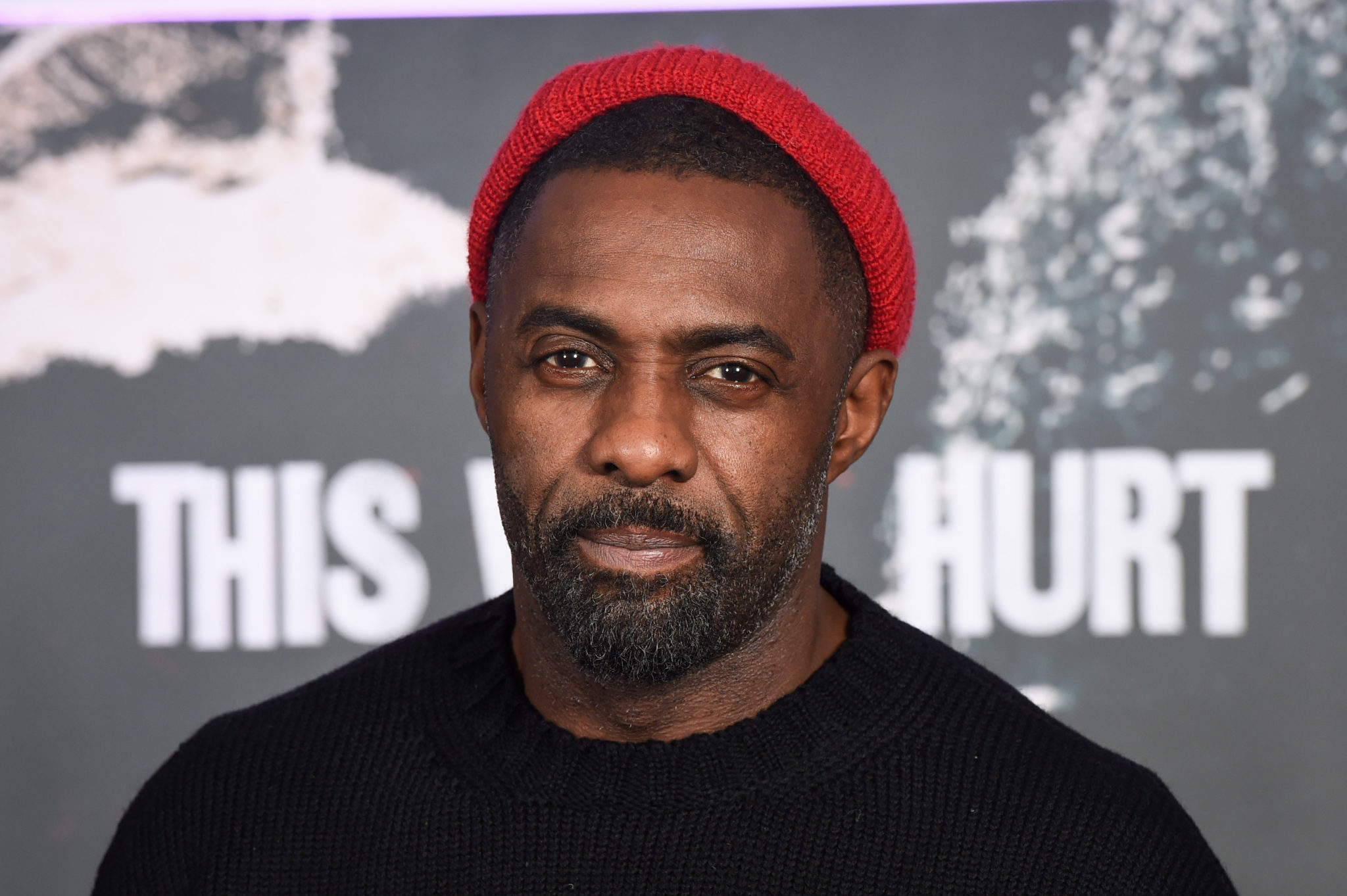 Idris Elba
Will Dante, Coby, Remi and Avery be popular names in Ireland by 2031?
We'll have to wait and see!