Milton Cleaning Range
Hygiene is something we have all become more aware of since the beginning of the Coronavirus pandemic.
Washing hands, wiping down surfaces and keeping on top of nasty germs that may get into your home has never been more important.
However, some cleaning products can have harsh effects on our skin and the environment.
That's where Milton comes in. The no.1 expert in sterilising and hygiene offers an antibacterial range that has been developed with babies in mind and has been the trusted brand of both hospitals and parents for almost 70 years.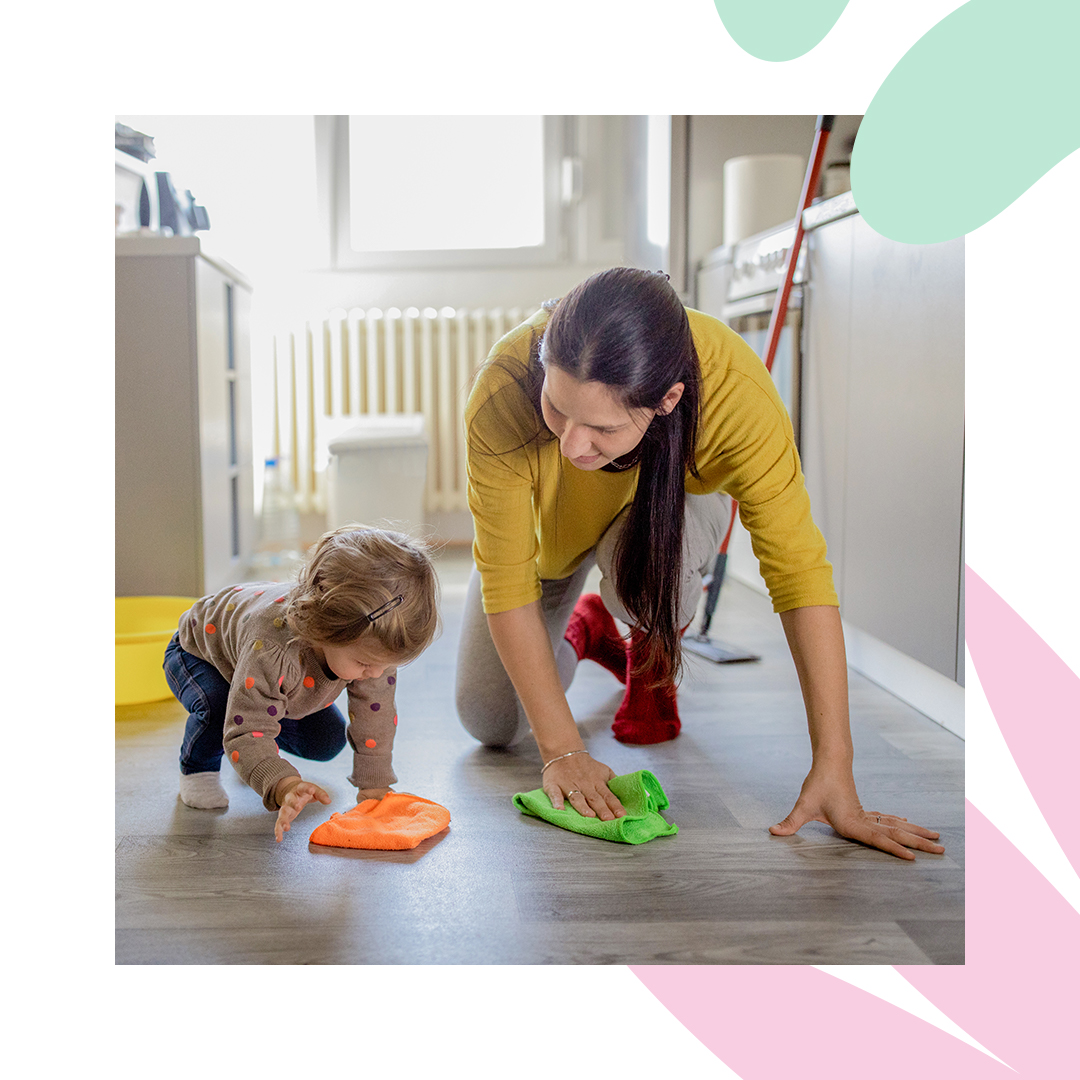 You don't have to have a baby to use Milton though. The range offers a great range of products suitable and safe for the whole household.
Milton have also confirmed the antibacterial range is effective on Coronavirus and other viruses!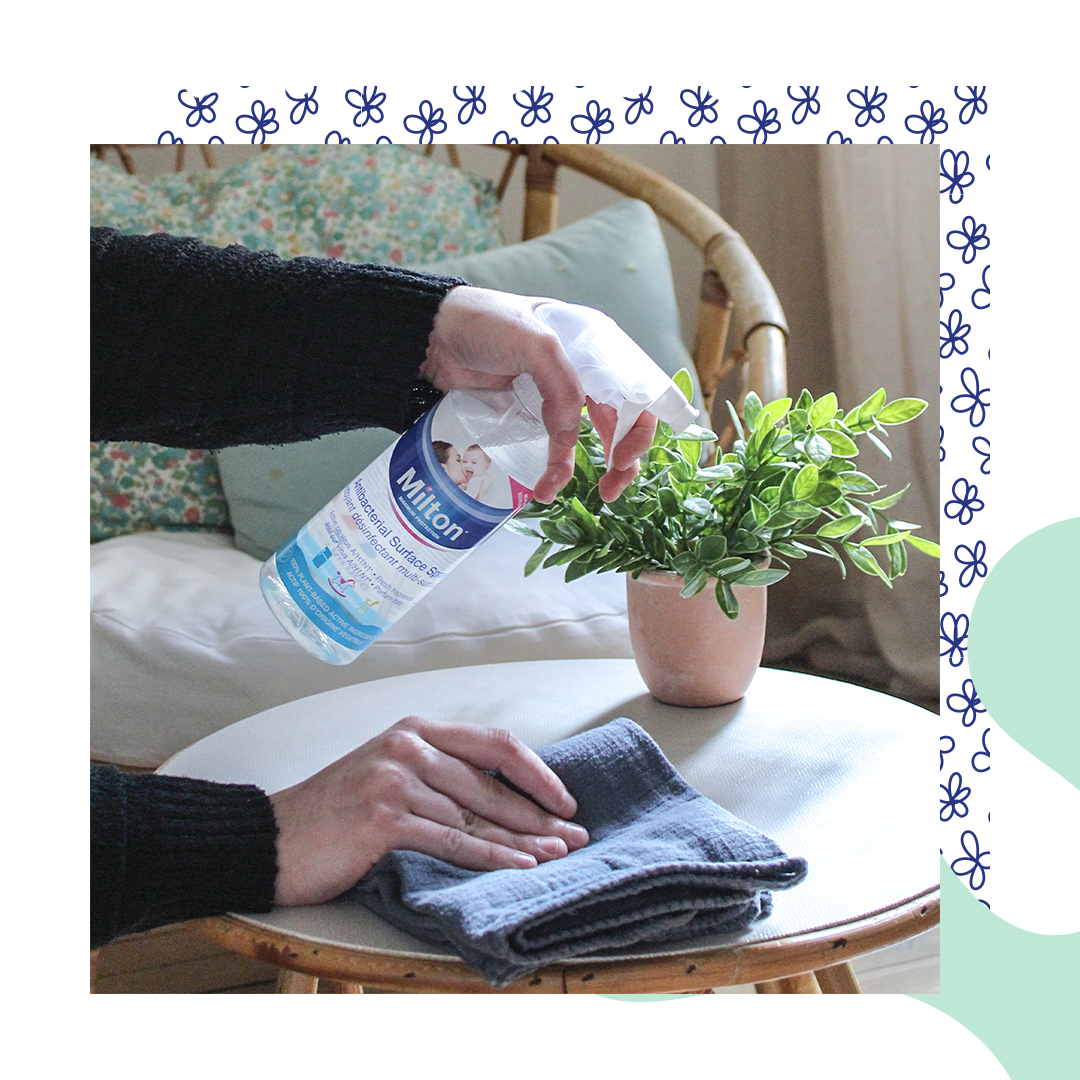 The best way to protect against viruses in your home is with regular hand hygiene and surface cleaning. Milton has some great advice on how their products can help with this.
Their well-known Sterilising Fluid or Tablets can be used daily to disinfect floors, kitchen surfaces and bathrooms.
The Sterilising Fluid has so many other uses too. Use it to disinfect your kitchen sponges, destain and brighten your whites, make your flowers last longer in a vase with a few drops, and even maintain the water for children's paddling pool.
Here's some other uses for Milton's products:
You can use 3 of their Sterilising Tablets once a week in your toilets to get rid of all the nasty germs and make it gleam. Or, if your washing machine or dishwasher needs some love simply use 3 tablets to get rid of odours and grime, and keep it working better for longer.
Milton Antibacterial Surface spray can be used to clean and disinfect surfaces all over the house, including the kitchen, fridge, sinks, high chairs and bathrooms. Plus, it is completely plant-based and kills bacteria and viruses, including Coronavirus, in 5 minutes.
 

View this post on Instagram

 
The Milton Antibacterial Surface Wipes are ideal for all those little things we touch everyday. Use them on door handles, mirrors, house keys, your mobile phone, inside your car or even your shopping trolley. The formula contains 100% plant-based alcohol so there's no need to rinse. They're also effective on viruses and biodegradable.
For on the go hygiene, the Milton Antibacterial Hand Gel contains 80% alcohol content. It kills germs in 30 seconds but is gentle on sensitive skin. Although they also have a plant-based Antibacterial Hand Sanitiser that's alcohol free and may be more suitable for babies and fragile skin.
"With trusted Milton products, no need to choose between efficacy and safety. All the Milton products have been developed with babies in mind. What is good for baby is good for the whole family. This is the reason why Milton is still used today by hospitals and trusted by many parents worldwide."
Find more information on Milton products here.