A group of friends have come together to run 10 million metres to raise money for cancer charities.
The Dublin natives set themselves the challenge following the passing of their dear friend David 'Dollars' Earlie from bile duct cancer in March 2020.
Dave's Story
Following Dave's cancer diagnosis, he underwent a rigorous regimen including a liver transplant in 2017.
As part of his recovery and rehab at the time, David started rowing. He made it his mission to row One Million Metres in aid of ARC and Breakthrough Cancer Research, two causes for which he was extremely grateful.
Sadly, halfway through, Dave's cancer returned and he never got to hit his million-metre milestone. David had raised €18,000 by the time he died.
Now, David's best friends Cillian Quinn, Bryan McSweeney, Gareth McCluskey, Ian Brady, James Caffrey, Peter Glynn, Philip Smith, Piarais Neary and Richard Kearney have set themselves a challenge to each run one million metres.
David's mum Mary and sister Maebh completed his rowing target in March 2021 and so cumulatively, they will have travelled ten million metres in his memory.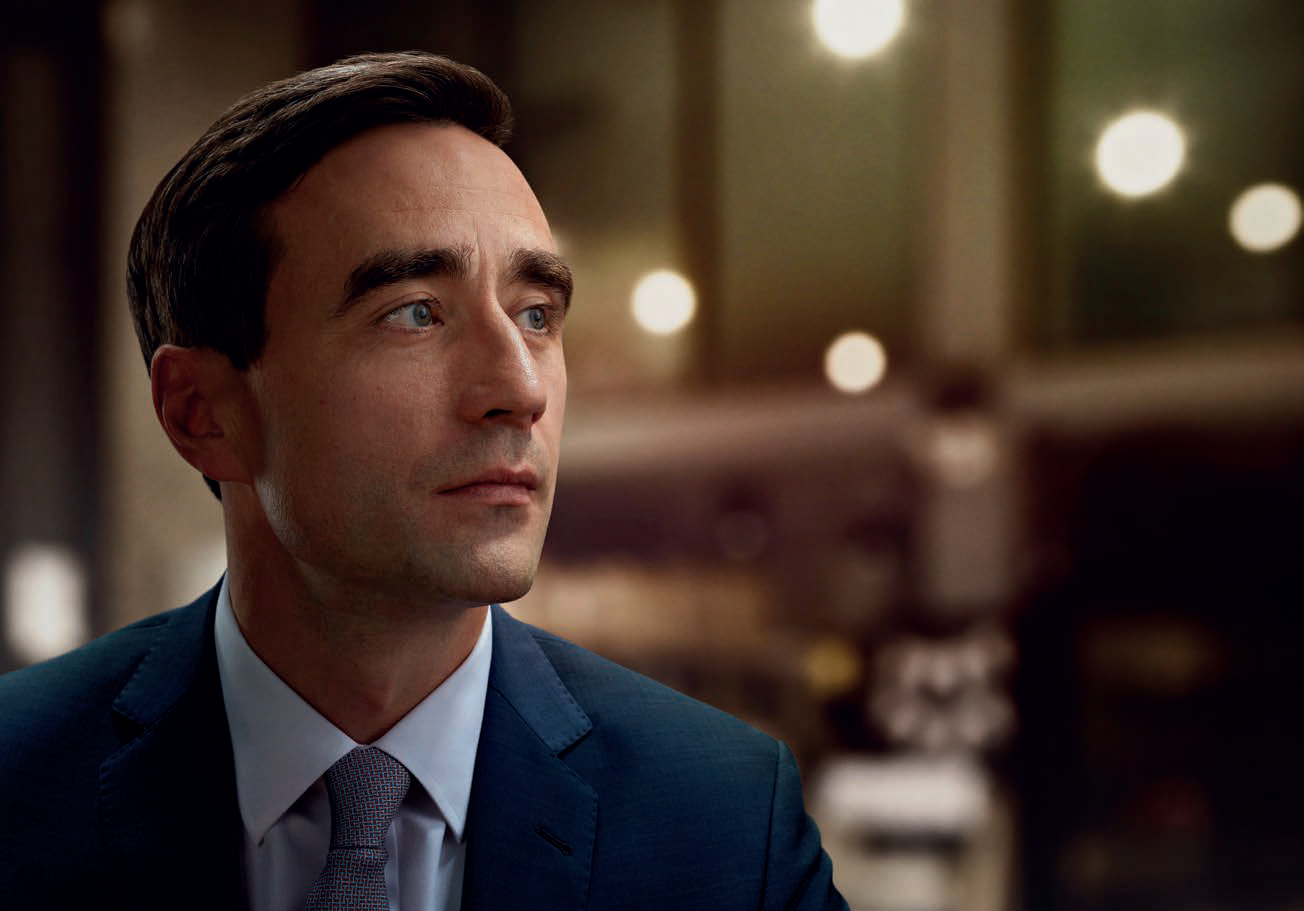 How To Donate
Speaking about the challenge, the men said: "We have been running since 27th September 2020, thinking of Dave every step of every run.
"We are reaching the final push in our challenge and would be so grateful for any donations that you could spare as we slog it out on the roads in David's memory."
You can donate to the 10 Million Metre Challenge here.
Follow @98FM on Twitter for the latest Dublin news