Dolly Parton's Imagination Library
In an unusual turn of events, Dolly Parton has gifted thousands of books to children in Cork.
The singer first established her Imagination Library in 1995.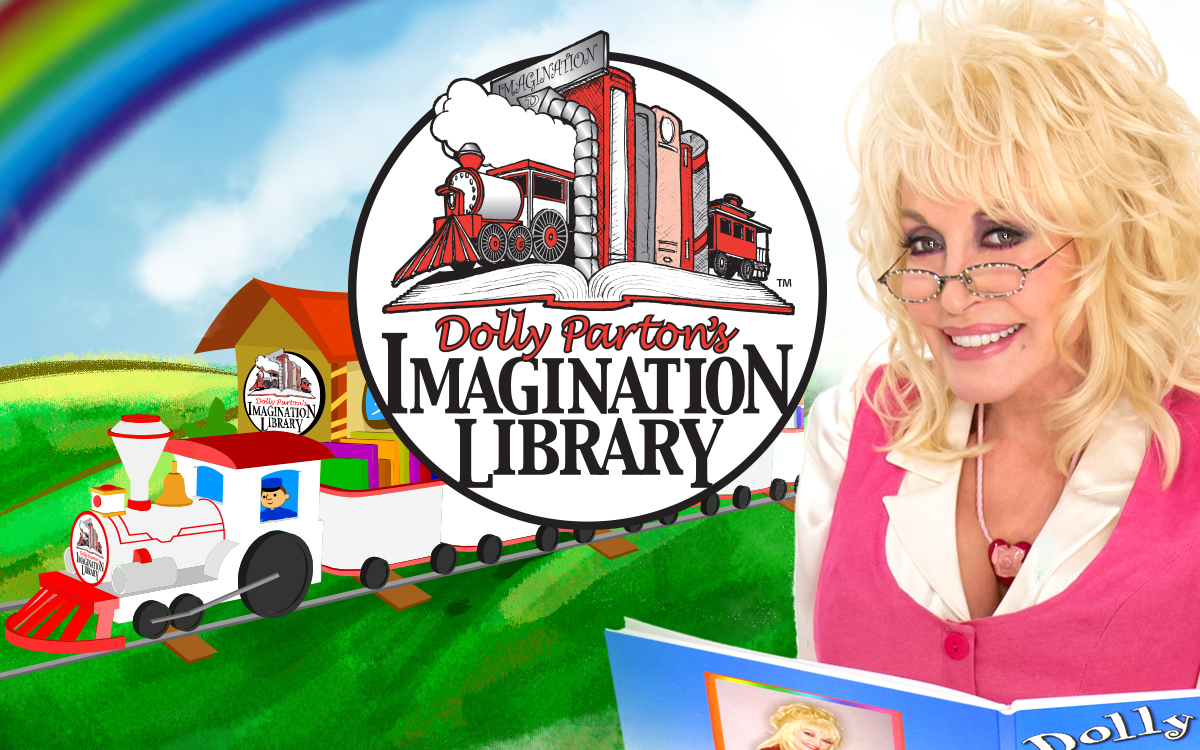 Since then, she's given over 147 million books to hundreds of thousands of children worldwide.
The Imagination Library in Cork will be open from kids up to the age of five.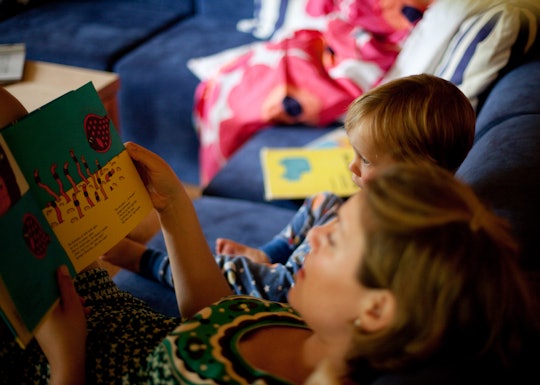 Once registered, the child will receive a book via the post personalised with their name each month!
So if a child signs up to the project at birth they will have a library of over 60 books in just five years!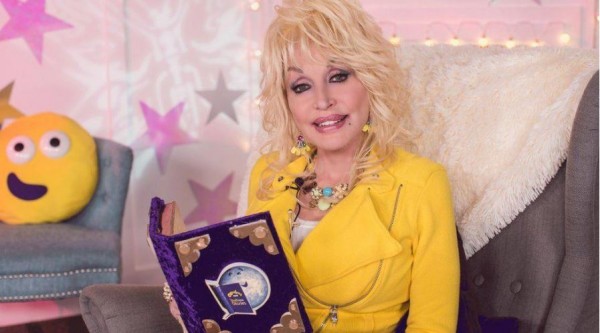 The Imagination Library was first launched in Ireland when it came to Tallaght last year.