Deliveroo has announced new and extended delivery hours in Dublin. From today, you can order the likes of KFC, Supermacs and Papa John's and have it delivered directly to your door as late as 2am.
Over 30 takeaways and restaurants including Eddie Rockets, Subway and Burritos & Blues have signed up to the new service.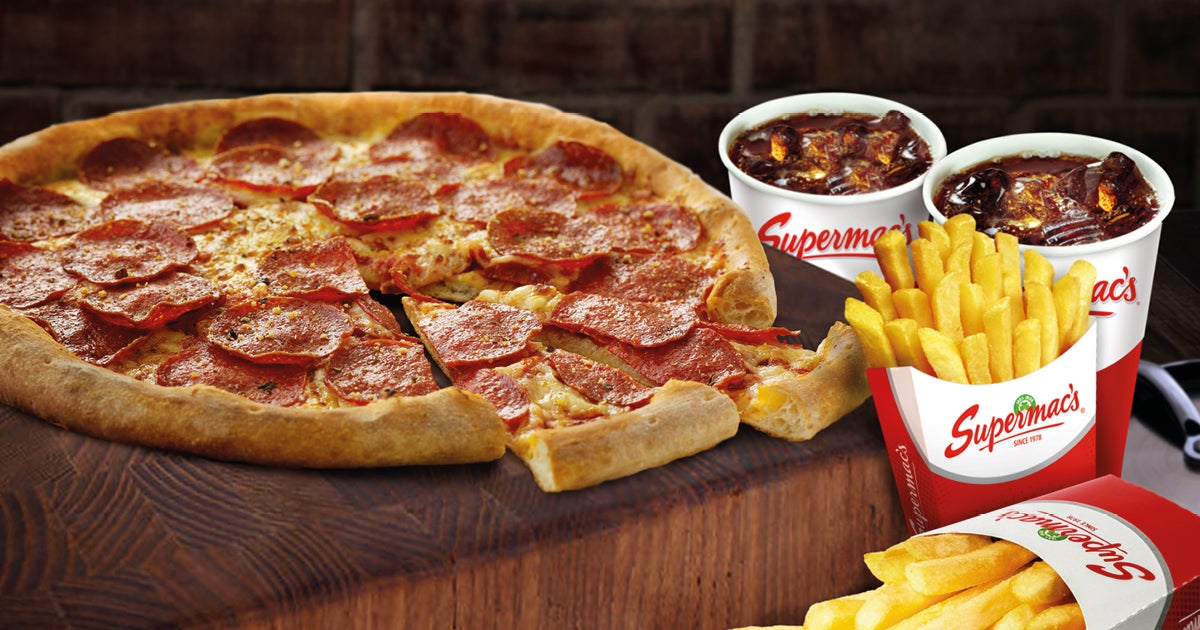 Joe Groves at Deliveroo said: "We've added a late-night delivery service after overwhelming requests from hungry customers looking for their favourite bites late at night.
"We're delighted we've been able to make it happen and with so many excellent partners on board that are available exclusively to Deliveroo customers".
Deliveroo customers have the option to schedule orders via the Deliveroo app up to one day in advance or receive food as soon as possible between 8am and 11pm, and from 8am to 3am on the weekends.
You can find out more information about Deliveroo here.
Follow @98FM on Twitter for the latest Dublin news