Get ready to Spice Up Your Life! Spice Girls fans will now able to say in the iconic bus from Spice World.
The bus from the 1997 film is available to rent on Airbnb. The bus has been renovated by Spice Girls super fan Suzanne Godley
"I'm a huge fan of the band and have tried to include as many little touches as possible inspired by the girls and their music, to make the inside just as iconic as the outside", Suzanne said.
On June 14th and 15th, the bus - which can sleep up to three people - will be located at Wembley Park in London. It will be available to book from May 22nd at 8am. However, it's understood the host will be adding more dates at a later stage.
Say you'll be there?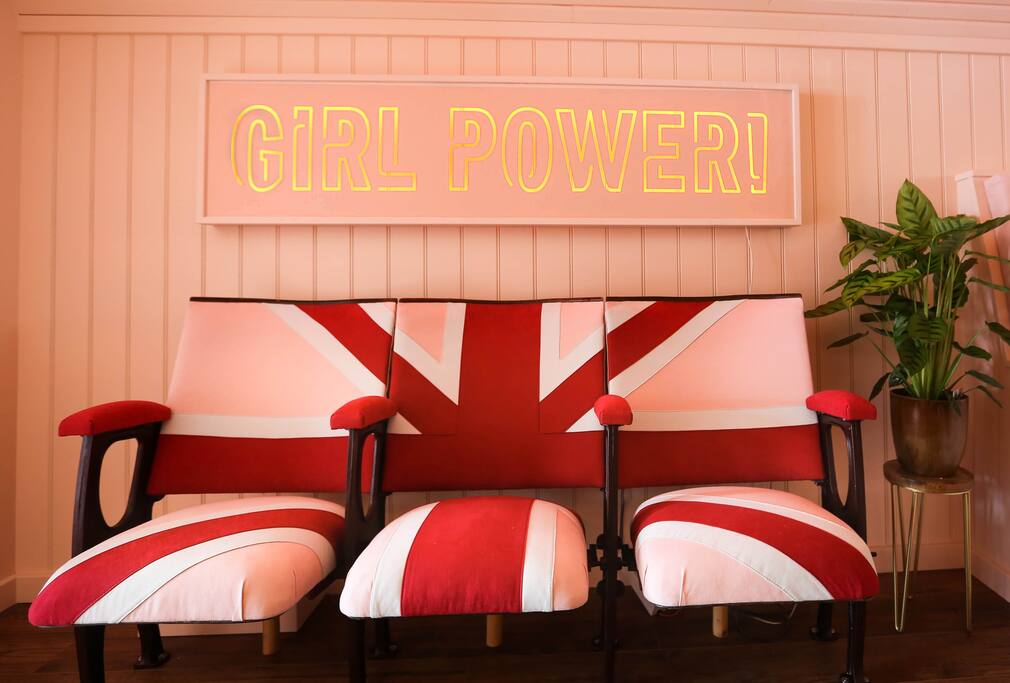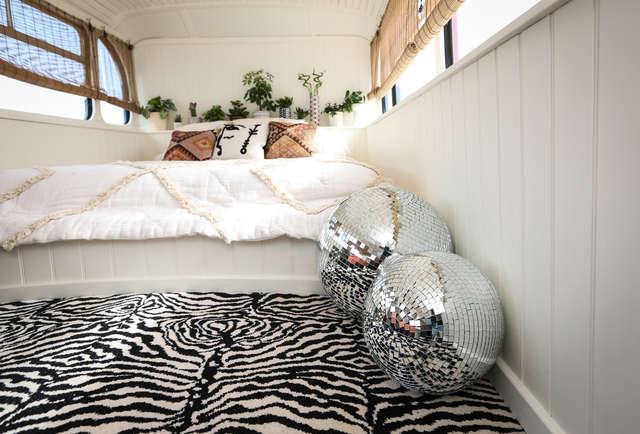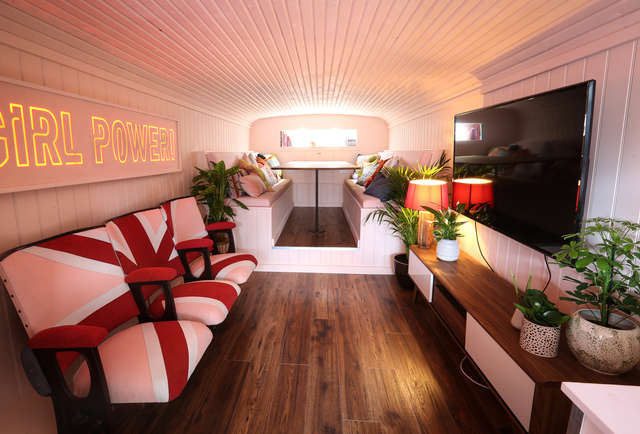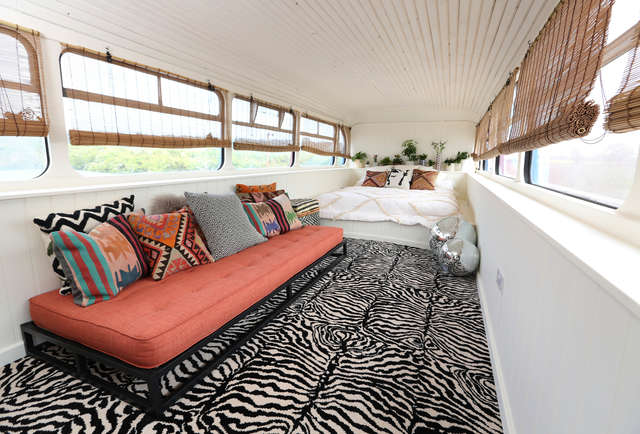 Spice Girls play Croke Park on May 24th. Tickets are on sale now here.
Trailer: Spice World