Sinead O'Connor is revealing all in her new book.
The singer recounts a bizarre encounter she had with the star, after making his song Nothing Compares 2 U a global hit.
 

View this post on Instagram

 
In an interview with The New York Times, O'Connor says: "You've got to be crazy to be a musician but there's a difference between being crazy and being a violent abuser of women."
She recalls how Prince summoned her to his mansion in Hollywood, chastised her for swearing in interviews and told his butler to serve her soup though Sinead repeatedly refused it.
She also writes that he sweetly suggested a pillow fight, only to thump her with something hard he'd slipped into his pillowcase.
O'Connor said she escaped on foot in the middle of the night, but Prince stalked her with his car, then leaping out and chased her around the highway.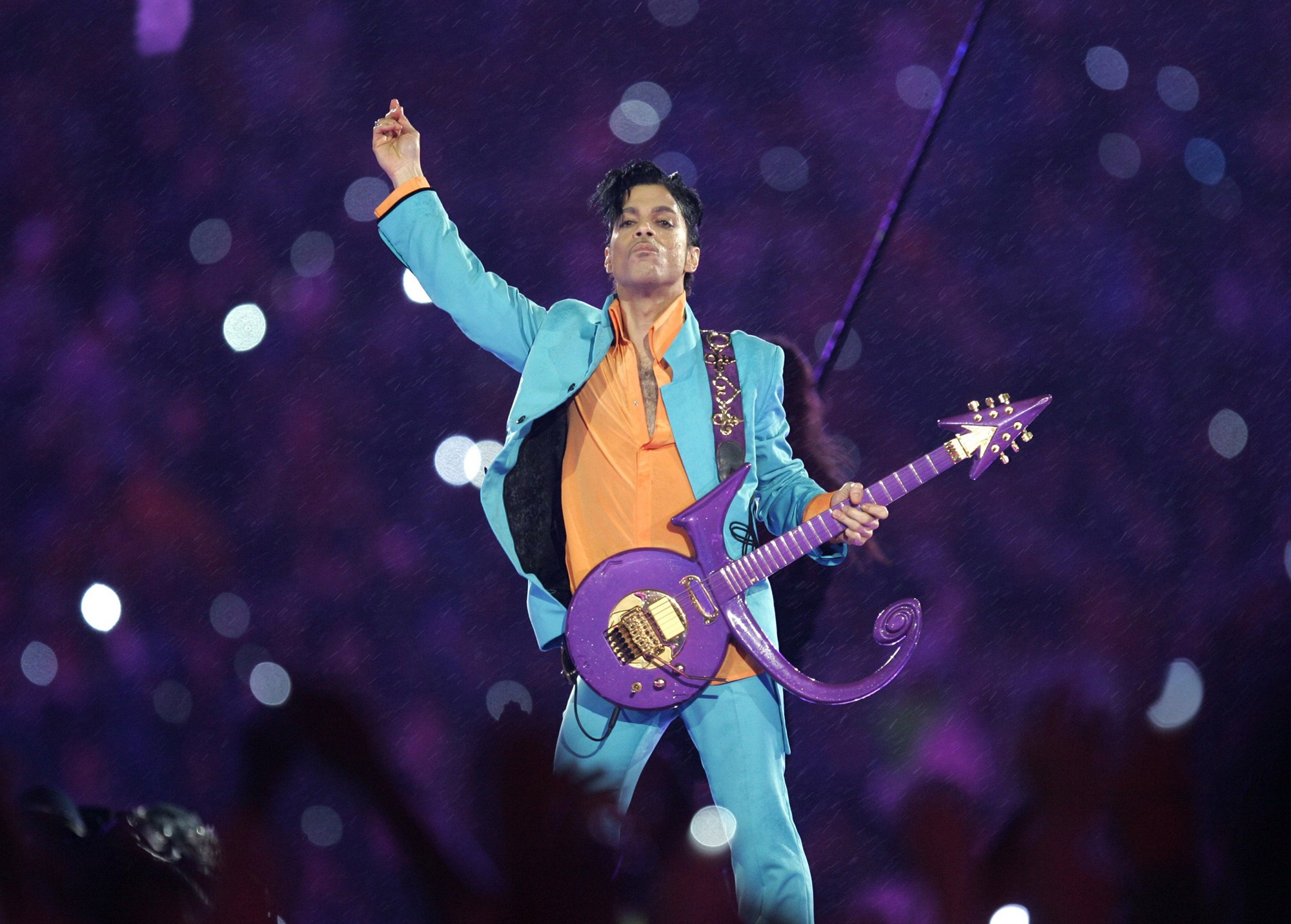 She said: "I ran out of his house and hid behind a tree, and he came after me in his car.
"We met on the highway in Malibu at 5am, we are running around his car and I was spitting at him and he was trying to punch me.
"He has this pillow he was trying to hit me with and I was spitting across the car at him.
"Then I went and rang someone's doorbell, which is something my dad told me to do if I ever got into a situation."
She promised to lift the lid on her bust up with the Purple Rain hitmaker "when I'm an old lady and I write my book".
She also opened up about the infamous moment from Saturday Night Live in 1992 where she ripped up a picture of the pope.
Sinead O'Connor's forthcoming memoir Rememberings hits shelves on June 1st.
Follow @98fm online for all the latest news