Robbie Williams reveals he's forming a new band, years after quitting Take That.
Former Take That star, X Factor judge and pop giant Robbie Williams has revealed he's starting a new band. Robbie hasn't been in a band since he left Take that in 1995.
On Instagram live, he told his followers that he's working with Australian songwriters Flynn Francis and Tim Metcalfe for what they call the passion project.
The Angles singer said "I've got songs coming out, that will not be under the name of Robbie Williams".
Robbie added "Little project that I've got going on with a couple of friends of mine, Flynn Francis and Tim Metcalfe. We're forming a band everyone".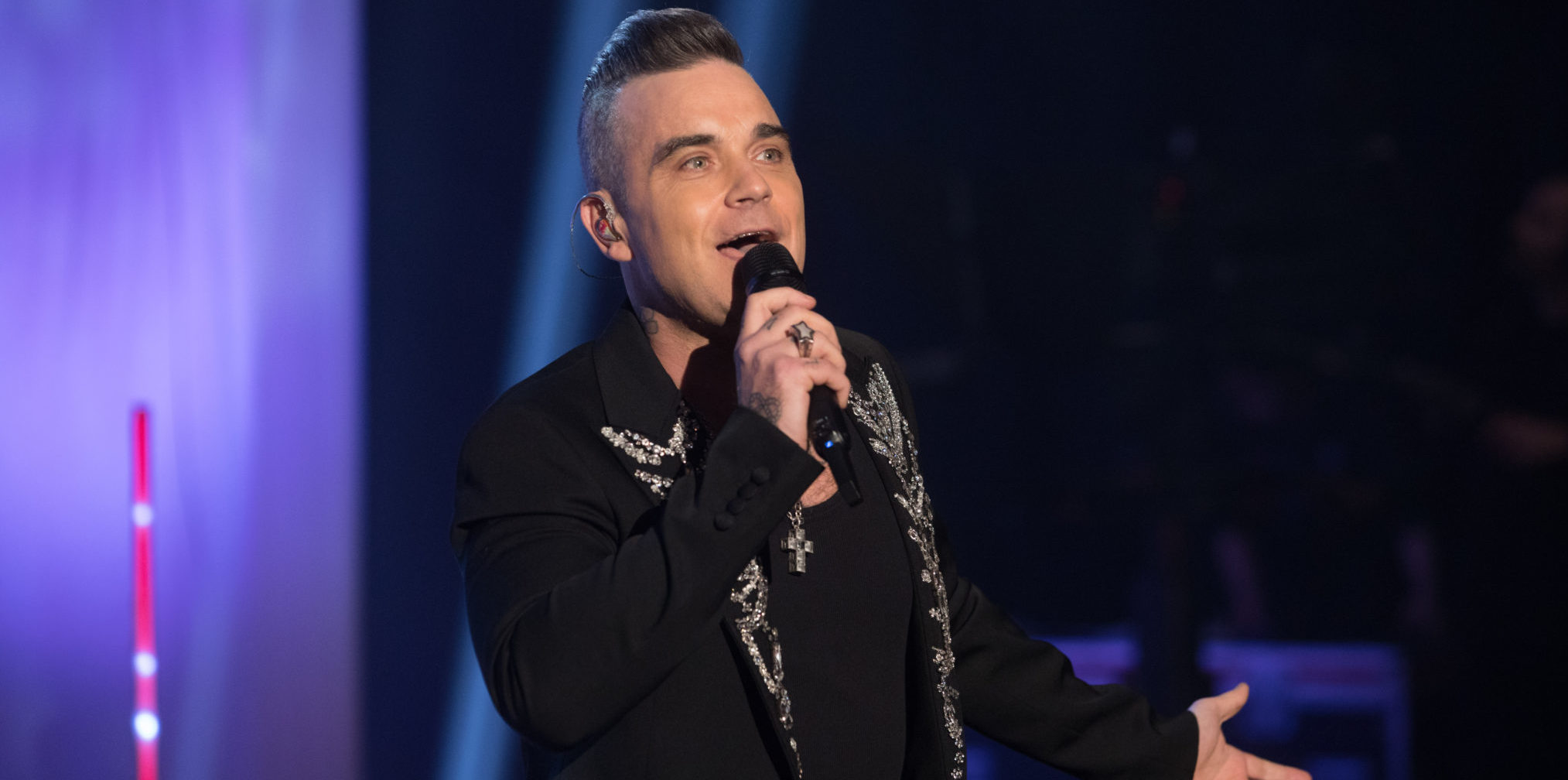 Robbie also revealed that he wants to show off artwork he created during the pandemic at some live events in the hopeful near future.
he said "What I'm gonna do is rent a space, put my art in there. During the day it'll be a gallery".
He continued "Then at night I shall be DJing and it will be a musical venue, something the old folks will call a rave. I'll be on the espressos. Oh yes I will. Quadruple espresso. Doing it old school."
Robbie has been very busy as of lately and even released a Coronavirus Christmas song to get everyone in the mood!
We're looking forward to hearing more about Robbie's new project!