"Never happened"
Yesterday, the news broke that Jennifer Aniston was set to adopt a baby girl.
According to a number of publications, the actor made the announcement while filming the Friends reunion over the weekend.
However, TMZ is now reporting that reps for the star have called the story "false".
A source reportedly revealed to Closer that Aniston had almost finalised the adoption of a child from Mexican orphanage Casa Hogar Sion.
That person went on to say, "Jen felt the reunion was the perfect time to make her baby announcement to the whole gang.
"While the girls already knew – as they see each other regularly – she thought it would be special to tell the boys when they were all together, as she rarely sees them these days due to their busy lives and work commitments."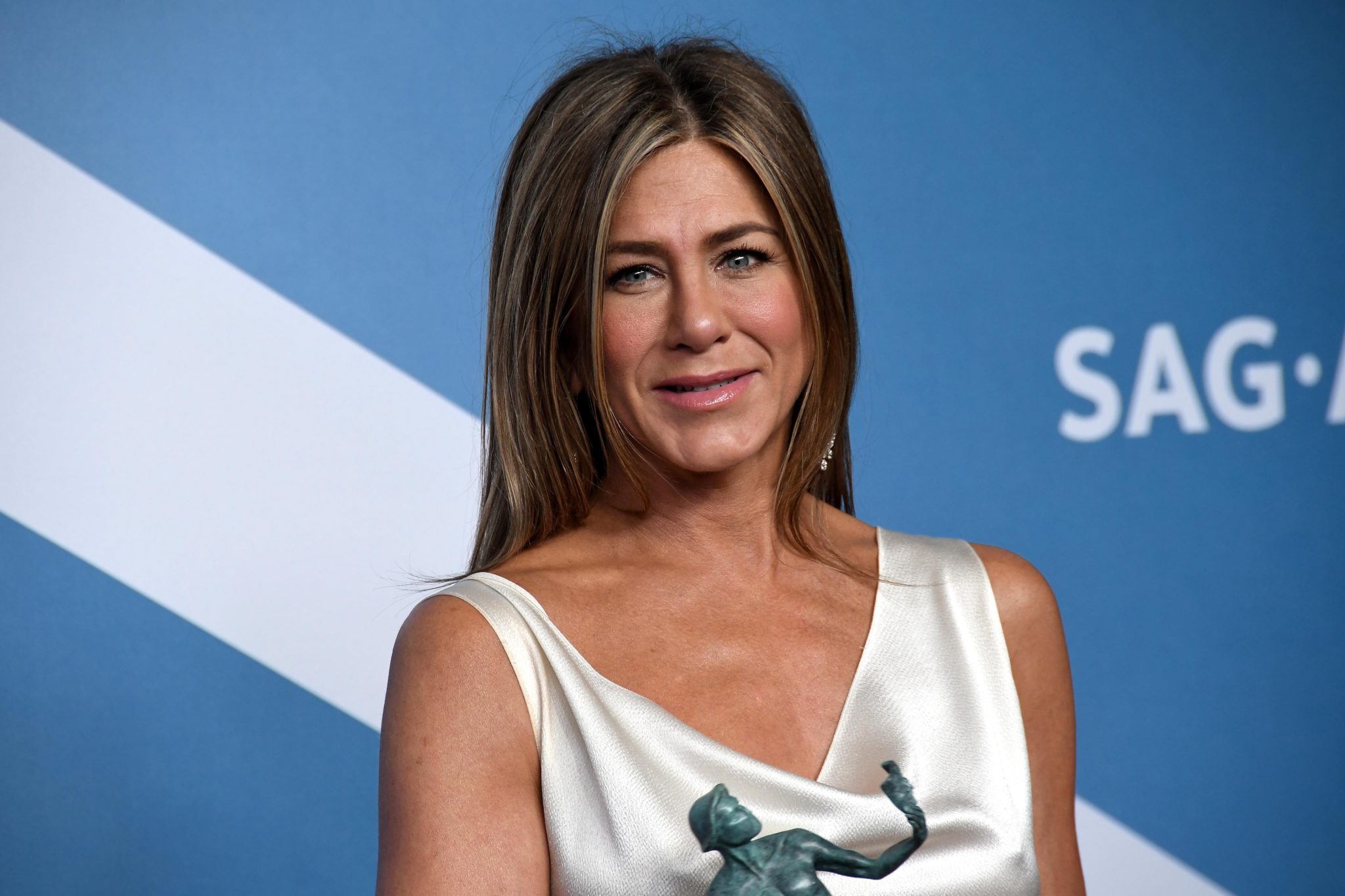 Jennifer Aniston has yet to comment.