#WagathaChristie
It was one of the biggest entertainment stories of 2019.
In October last year Coleen Rooney took to Twitter to out Rebekah Vardy as a leak.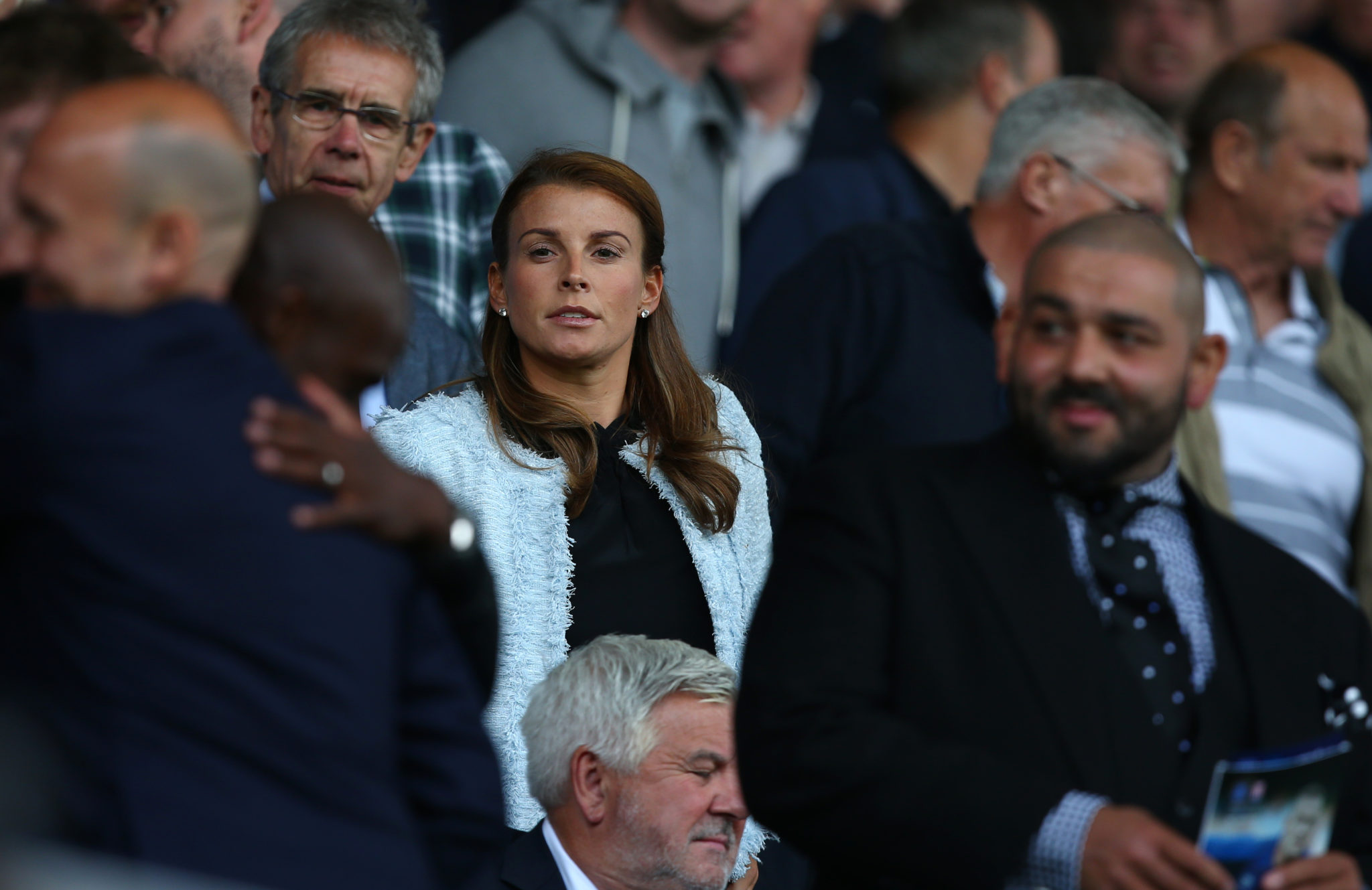 Rooney revealed that she had known for years someone close to her was selling stories to the tabloids.
So, she hatched a plan to catch that person out.
Cleverly Rooney blocked everyone from viewing her Instagram Stories bar one account... Rebekah Vardy's account.
This has been a burden in my life for a few years now and finally I have got to the bottom of it...... pic.twitter.com/0YqJAoXuK1

— Coleen Rooney (@ColeenRoo) October 9, 2019
Once Rooney had her proof she released a statement to social media.
The story blew up and#WagathaChristie began trending.
However, now it's coming back to bit her as Rebekah Vardy is suing for libel.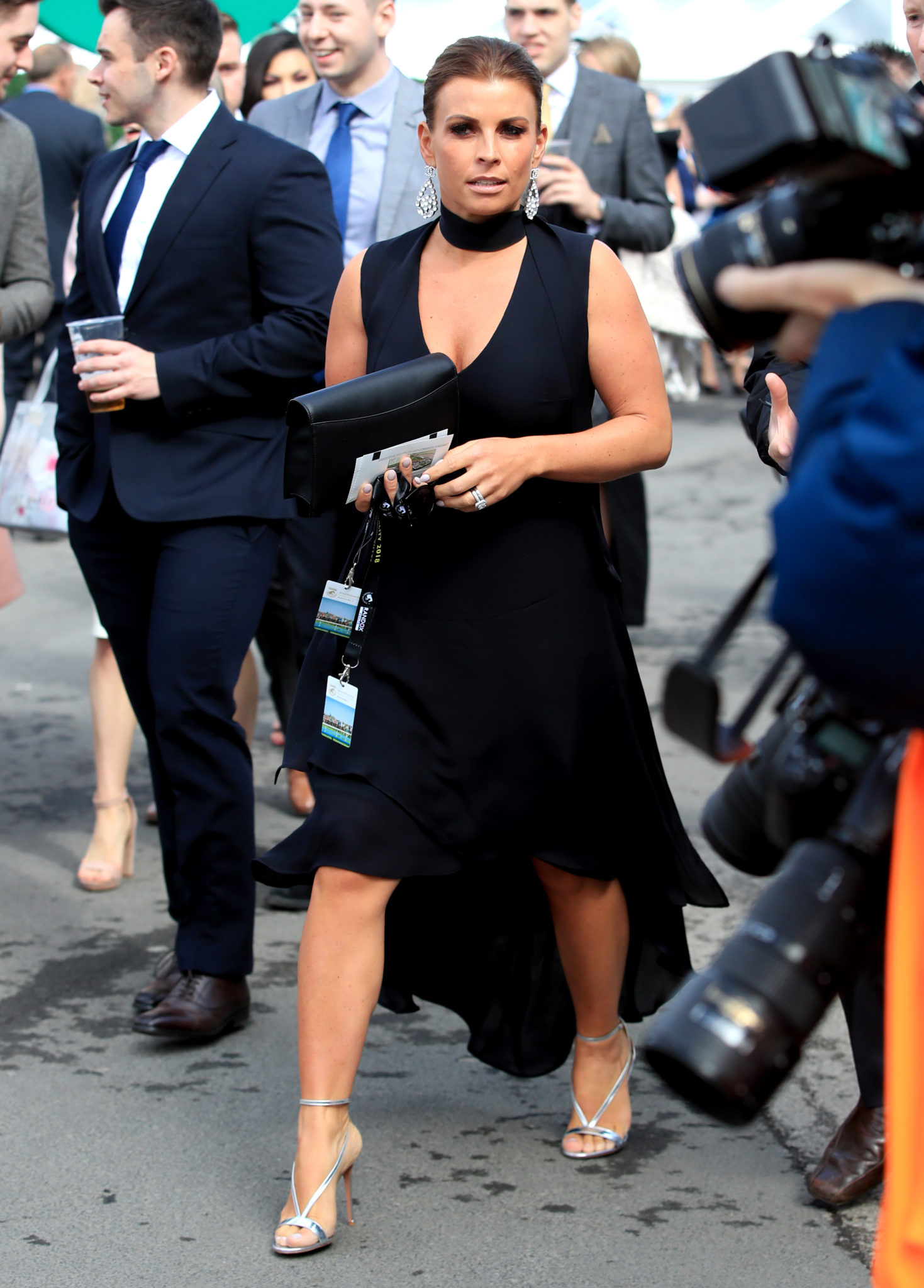 Rebekah Vardy is suing
According the court records circulating this morning Vardy filed a claim with the High Court on 12th June.
She has always denied any wrongdoing and stated the accusations gave her severe panic attacks at the time.
CONFIRMED: Rebekah Vardy is suing Coleen Rooney for libel! pic.twitter.com/oZ4ONd7AoO

— Daniel Wittenberg (@DannyWittenberg) June 23, 2020
Vardy claimed that third parties had access to her Instagram account.
She also hired an expert to prove her innocence.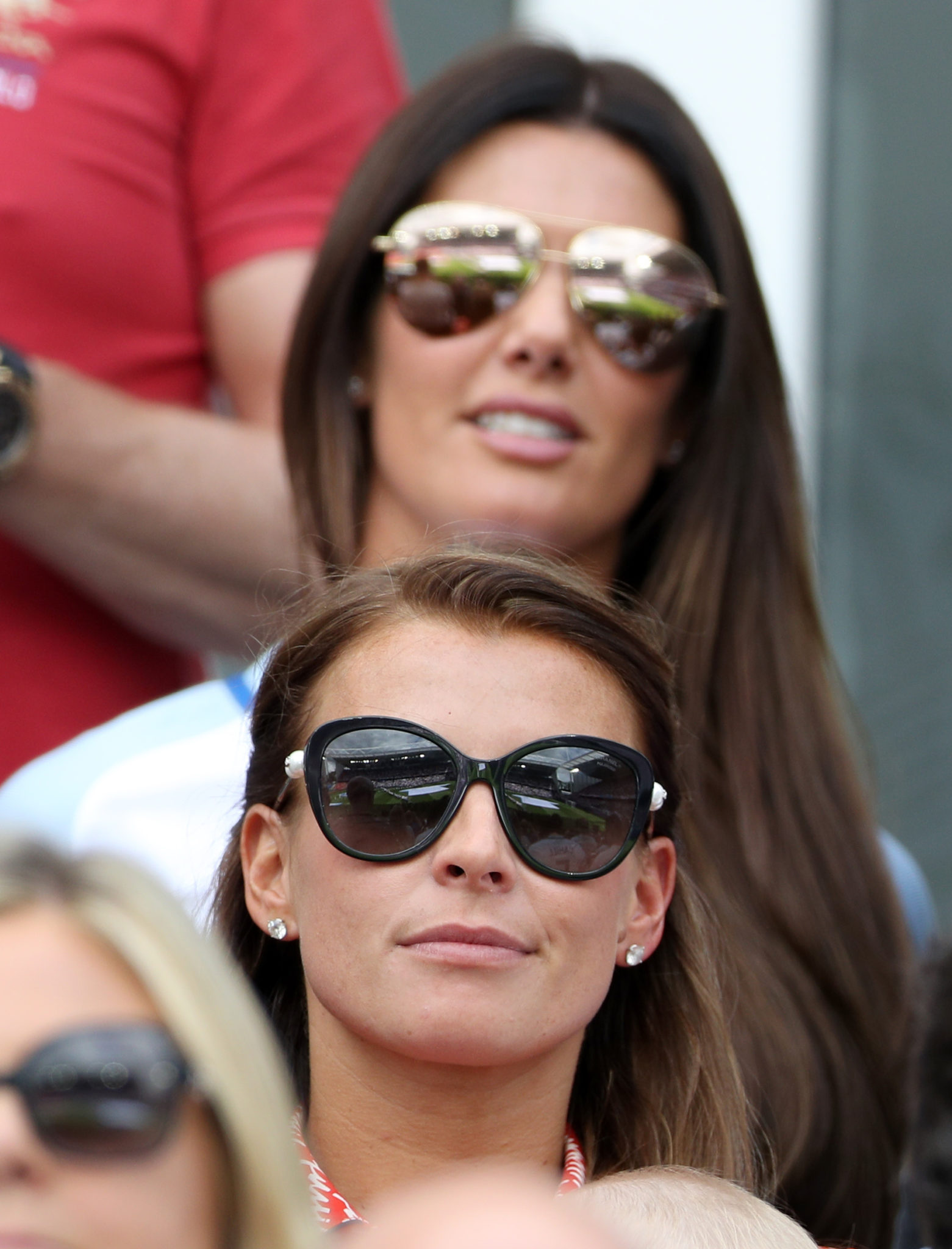 Unless both parties involved reach a settlement the case will go to trial.
No date has been set for a court hearing yet and neither Rooney or Vardy have made comment.