Coming soon
Wandavision's Kathryn Hahn will play Joan Rivers in new biopic series The Comeback Girl.
In addition to starring as Rivers, Hahn will executive produce, with Greg Berlanti directing and executive producing and Cosmo Carlson on writing duties.
Rivers died at age 81 on September 4th 2014, several days after she'd stopped breathing during a routine endoscopy on her throat.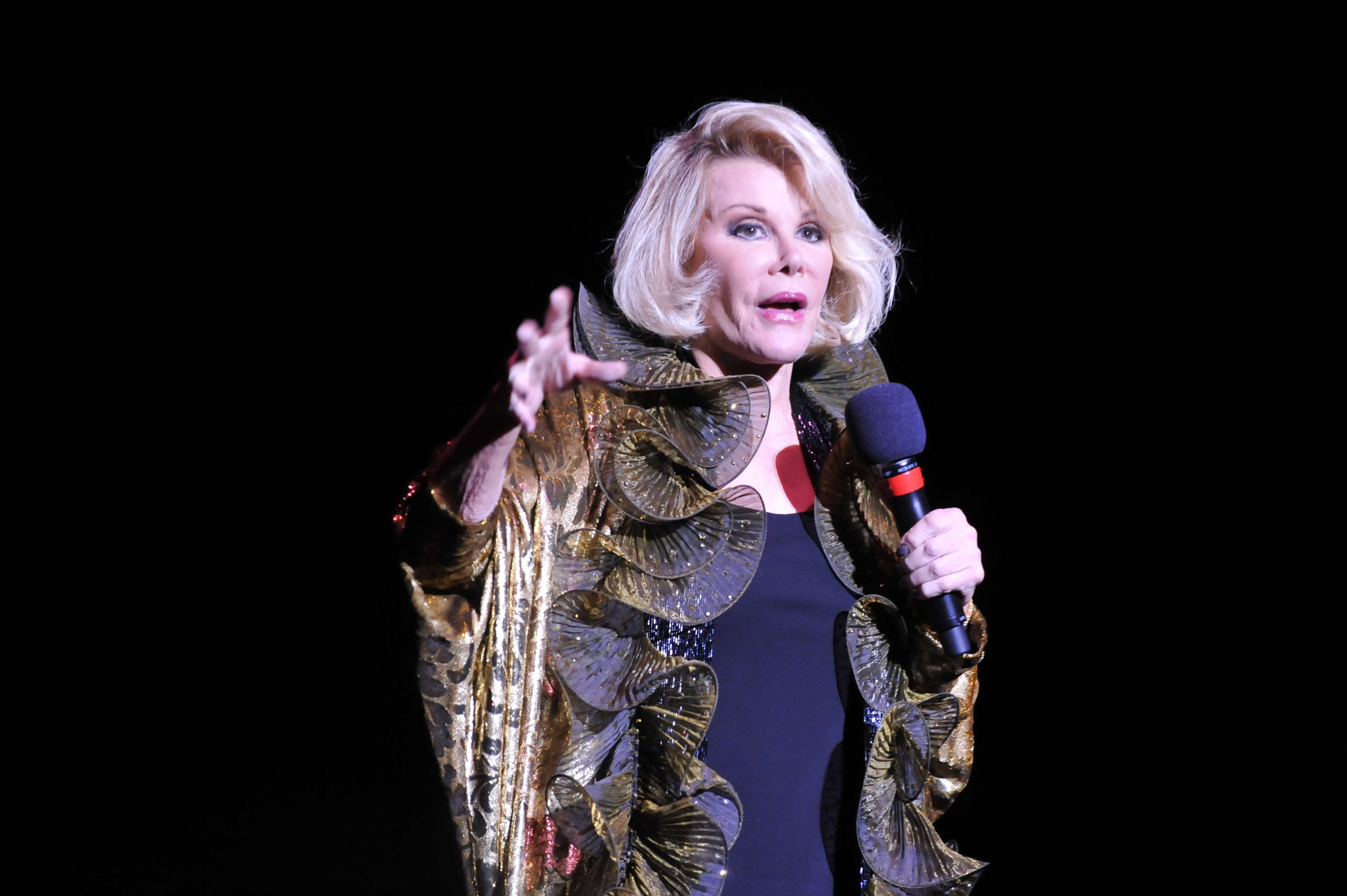 The Comeback Girl is primarily set in the aftermath of the cancellation Rivers' The Late Show, which coincided with Rivers' husband Edgar Rosenberg's death by suicide.
The summary reads: "Trailblazer. Adored. Cruel. Diva. Joan Rivers had a life like no other.
"At age 54, she was a superstar comedienne … and then it all fell apart. THE COMEBACK GIRL is the awe-inspiring untold story of how Joan Rivers persevered through near suicide and professional abyss to rebuild herself and her career to become a global icon."
Hahn was recently nominated for her role in Disney+'s Wandavision.
Follow @98FM online for all the latest news