The trial continues
Kate Moss will reportedly testify in Johnny Depp's defamation trial against Amber Heard this week.
According to The New York Post, the supermodel will testify via video link on Wednesday at the Fairfax County Courthouse in Virginia.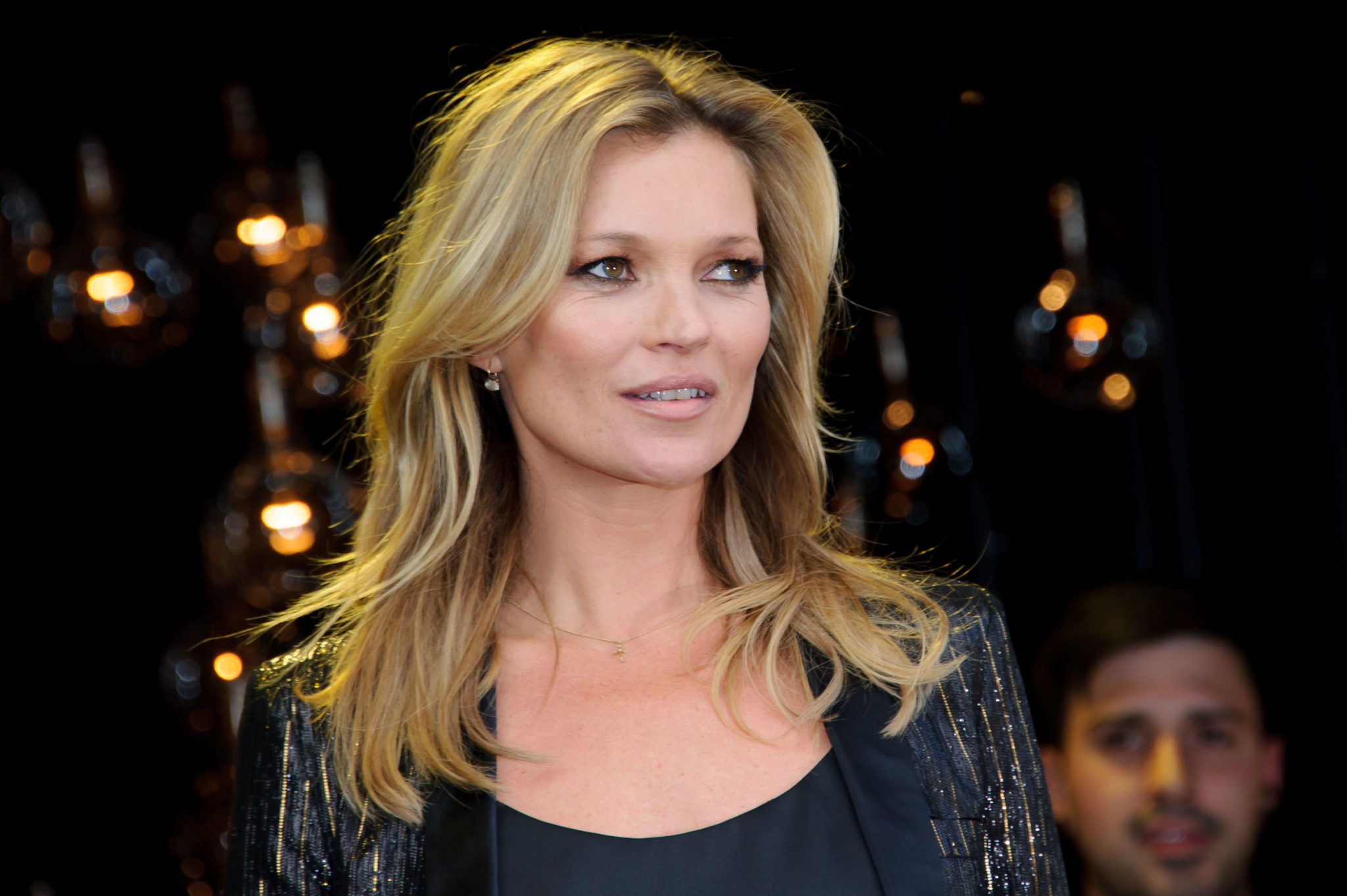 It's understood that Depp's legal team are hoping Moss will dispel a longtime rumour that Johnny pushed her down a flight of stairs when they dated back in the 90s.
During her court testimony on May 5th, Heard recalled a March 2015 fight between her and Johnny.
The actress said she hit her former partner in the face, as she was scared he was going to shove her sister Whitney down a staircase.
Recalling the alleged incident, Heard said she "instantly" thought about "Kate Moss and the stairs."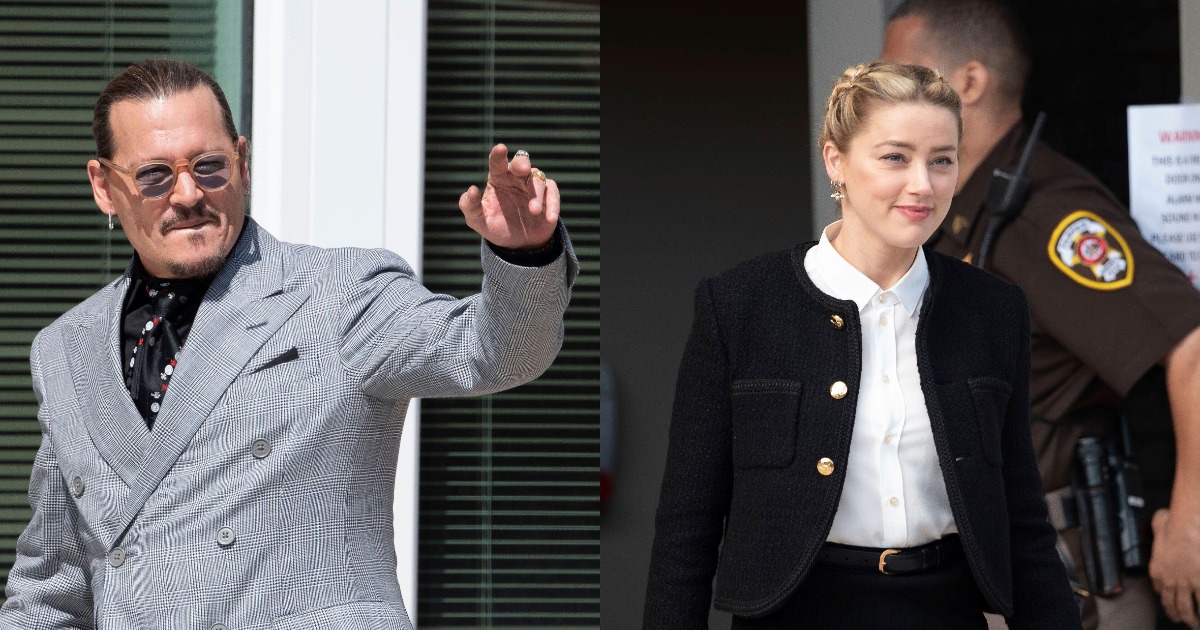 The six week trial ends this Friday May 27th.
Follow @98FM online for all the latest news