"I probably should get help"
Former cricketer Freddie Flintoff has spoken out about his experiences with bulimia, eight years after opening up about the issue.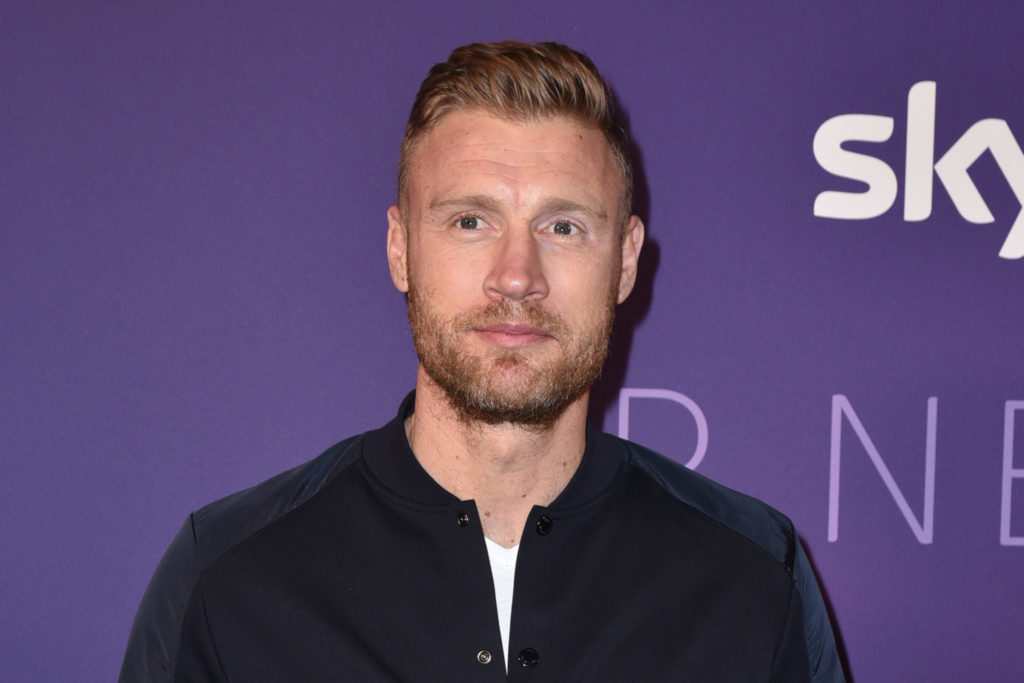 In a new BBC documentary, the TV presenter admitted that he "probably should get help" as he continues to suffer with the eating disorder.
The Top Gear host talked about the pressures of masculinity, which he says made him feel like he "should be able to stop" the eating disorder.
He also admited that there were times when he "enjoyed the results" of the condition, according to the Daily Mail.
Flintoff previously opened up about suffering from bulimia from as early as 2001 when he joined England's cricket team, and felt the pressure to keep his weight down.
Although he says he has now developed a 'coping mechanism' which means he mostly manages to avoid the urge to make himself sick after eating, he said: "I've had periods when I've done it this year."
In the documentary Freddie Flintoff: Living With Bulimia, he says he believes the reason he hasn't dealt with it is "because everything else is going so well' now, including his TV career and 'amazing family'."
He added: "I have this new career as a television presenter, which I love; I have an amazing family who support me through everything."
In the programme, he also spoke to other men seeking help for the problem and to the family of one who died of a heart attack brought on by it.
Freddie Flintoff: Living With Bulimia airs Monday September 28 on BBC One.
If you have been affected by any of the issues raised and would like to speak to someone, call BodyWhys on 01-2107906 or email alex@bodywhys.ie.