She "seemed for him to slip away."
Publicist for Tanya Roberts, Mike Pingel, accidently reported the Bond actor dead on Monday.
Roberts was hospitalised following a fall in her home before Christmas.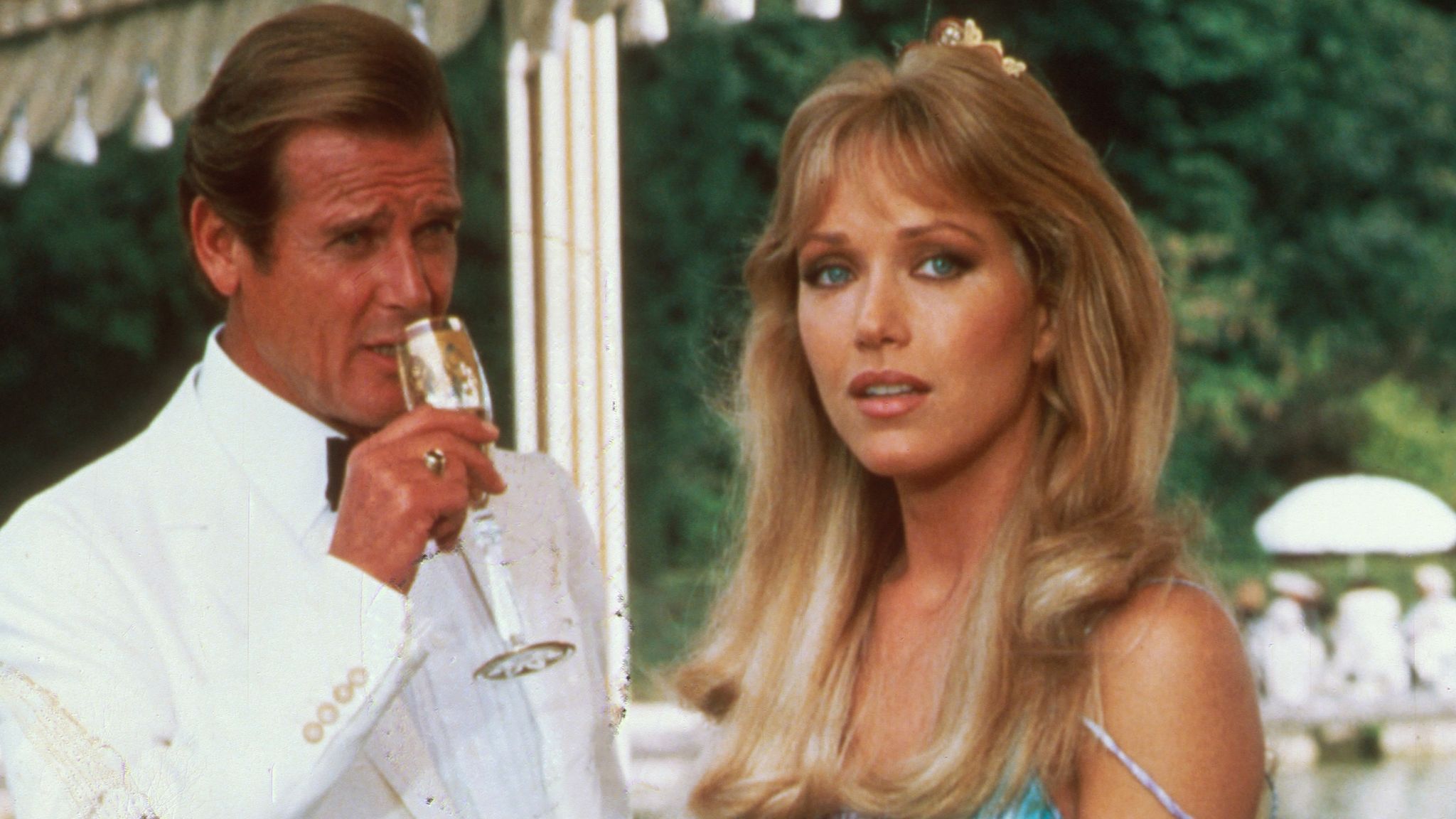 Pingel released a statement yesterday confirming the death of the That '70s Show star after her husband said she "seemed for him to slip away."
However, as of 10am this morning Roberts was still alive although in 'poor condition.'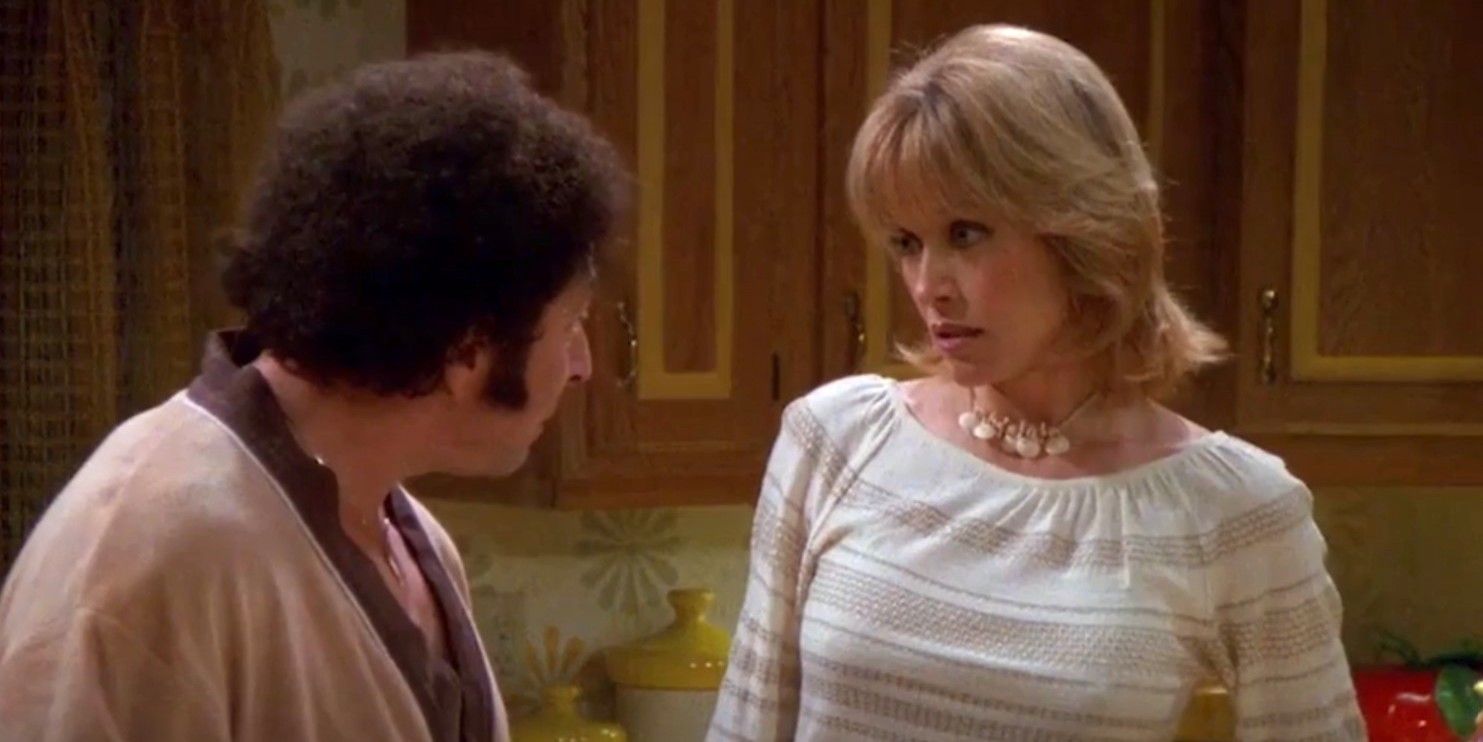 Tributes had already began pouring in for the presumed late actor.
Many of her fellow That '70s Show cast members had shared posts online and 007 bosses had released a joint statement on the ex Bond girl.
yo bro she's not dead

— ashton kutcher (@aplusk) January 5, 2021
Ashton Kutcher has since taken to Twitter to inform friends of the star that she is, in fact, alive.