Cat lovers rejoice - we may have found the purr-fect event for you! 
Dublin's second ever cat fair will be taking place at the Hilton Dublin Airport on November 25th 2018 from 10am.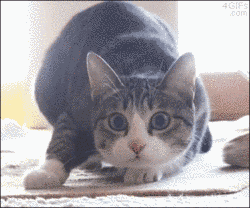 The event will showcase the latest advancements in cat security, feeding, care and entertainment and will feature stalls and lectures by industry experts and groomers. 
You'll also be able to pick up the 2019 Real Lads Love Cats calendar. If you think your furry four-legged friend has what it takes, entries close on Wednesday November 7th.
More information and tickets are available here.